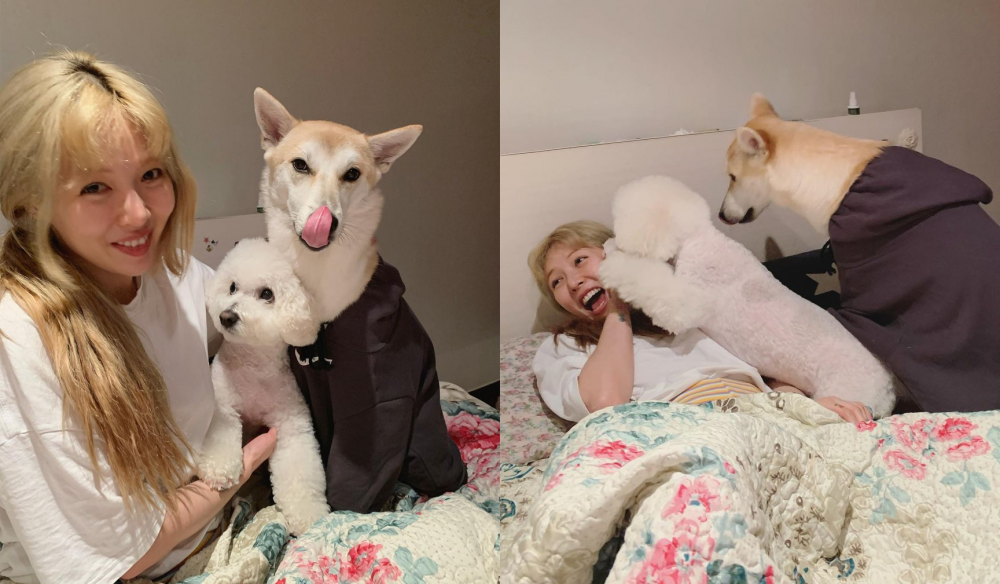 Dawn continues to show his love for his girlfriend HyunA as he shared a series of photos of her and their pet dogs.
On May 4th, Dawn posted several photos on his Instagram with the caption, including emoticons of dogs and hearts. In the photos that were released, HyunA is seen having a good time with their pet dogs while seen wearing comfortable clothes without makeup.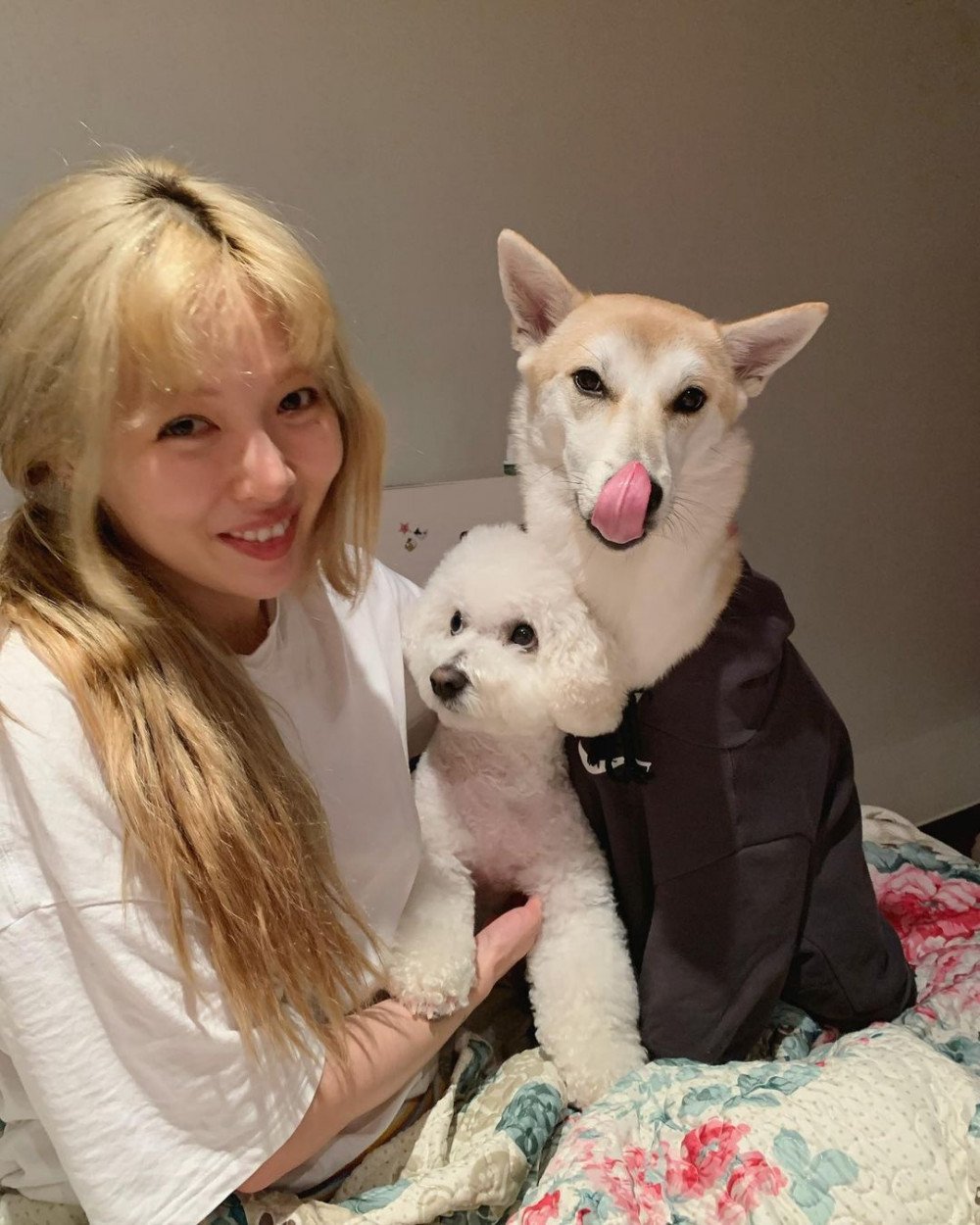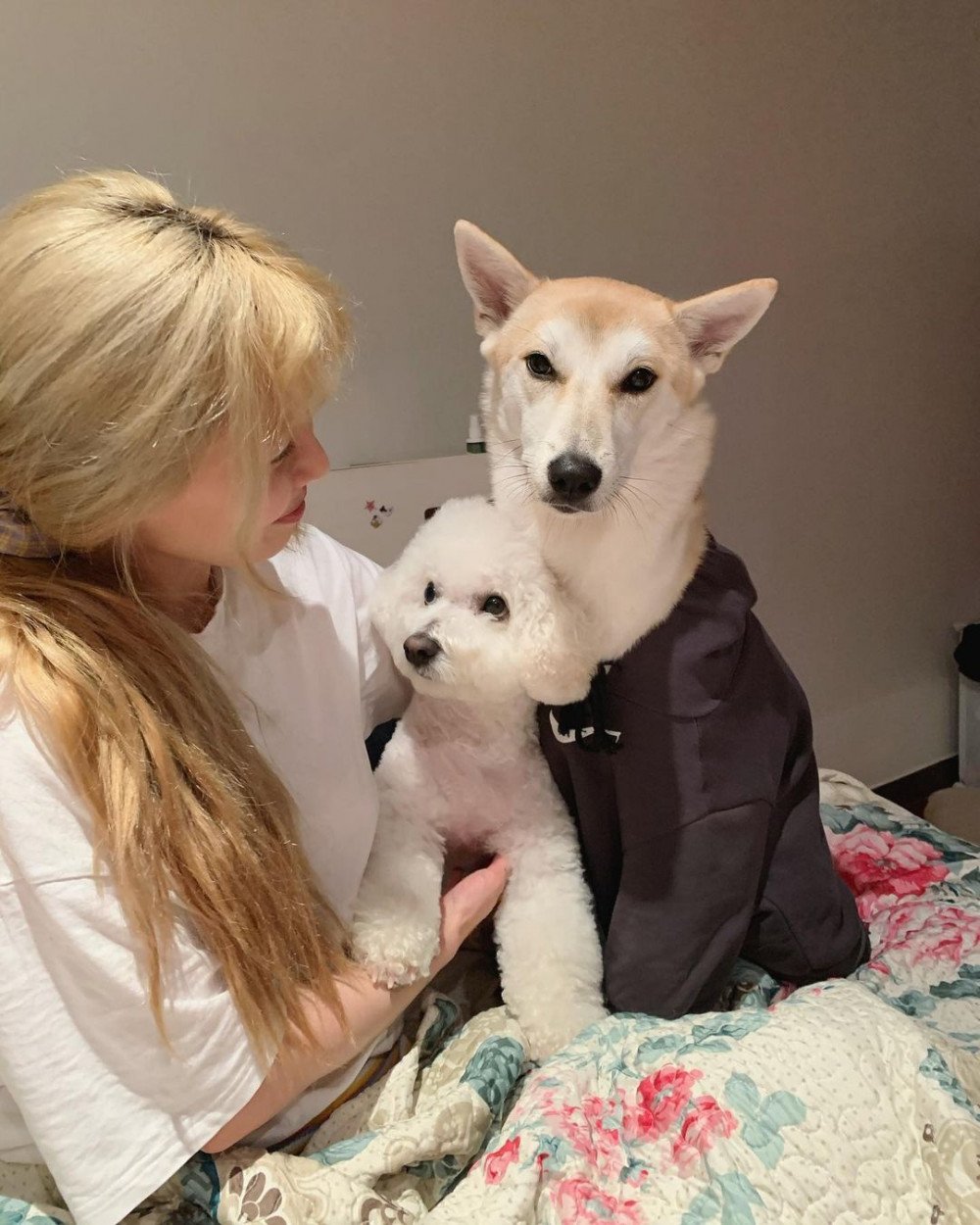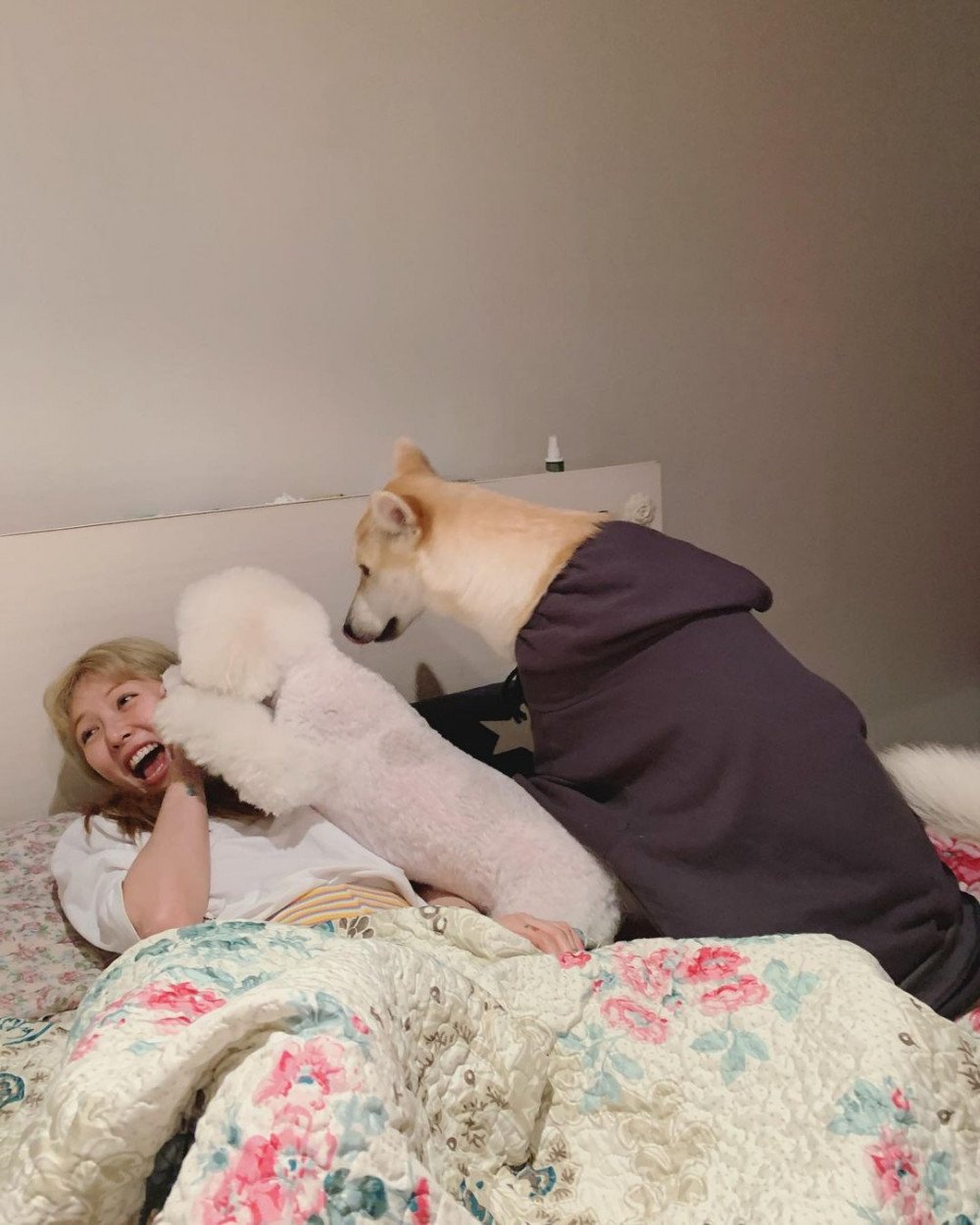 Many netizens have been drawn to HyunA's naturally comfortable facial expression that seems to radiate joy and love for her boyfriend. Many fans continue to show their support for the couple as they also enjoy seeing these natural photos of the lovely couple.
Meanwhile, HyunA and Dawn have been dating publically since 2018 and have both been actively continuing their musical careers as they both support each other. HyunA released 'I'm Not Cool' earlier this year, making a powerful comeback.