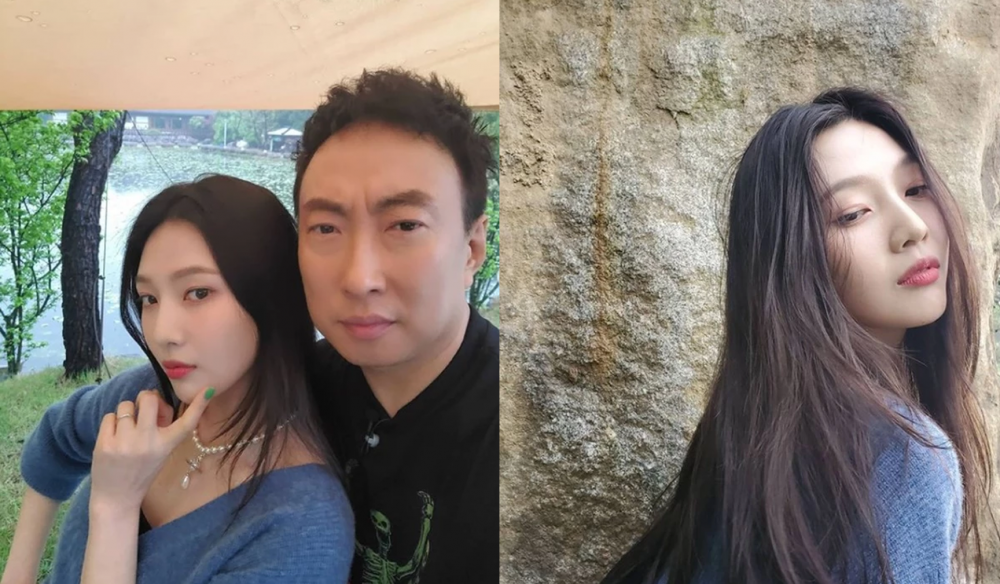 Park Myung Soo showed off his skills as the personal photographer for Red Velvet's Joy.
The comedian posted three photos on his Instagram with the caption, "Photographer Park with Joy." In the photos, Park Myung Soo is seen playfully posing in front of the camera with the girl group member and posted another photo of Joy showing off her beauty as a model.
In the photo, Joy is wearing a blue knit sweater as she captivates netizens with the last photo.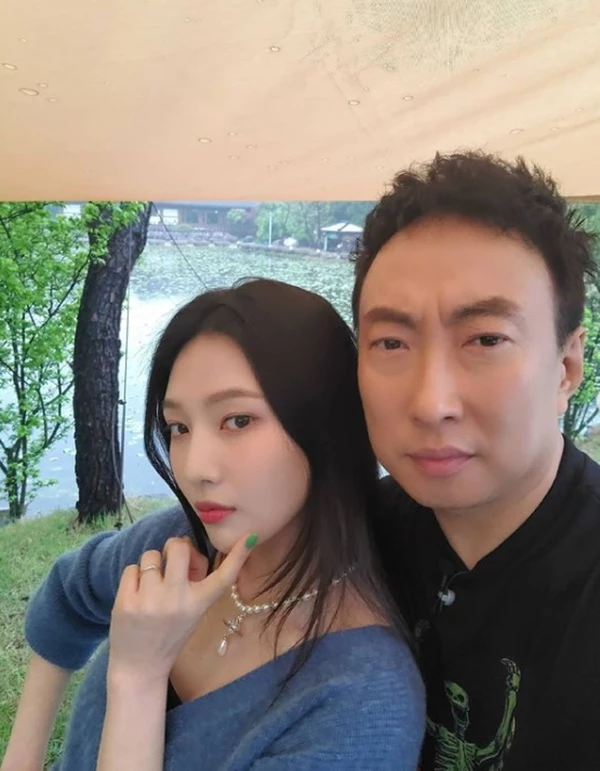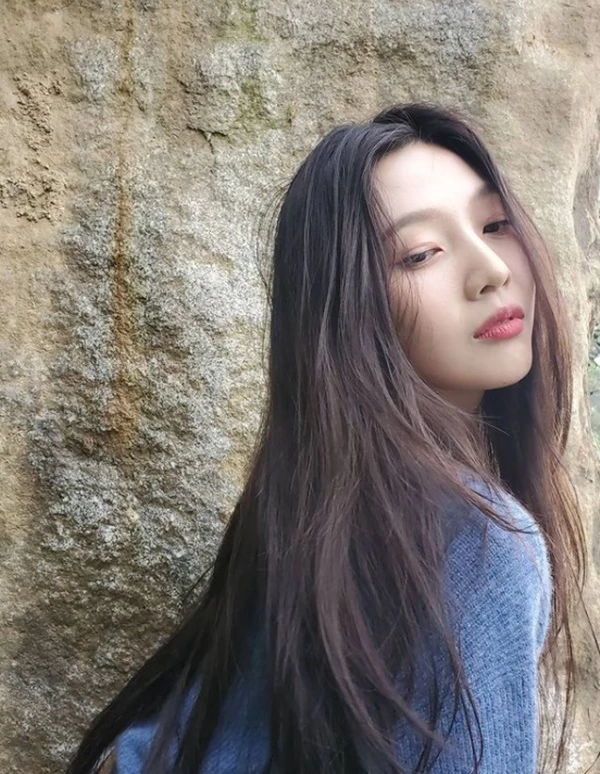 On this day, Park Myung Soo also explained that he will be releasing the footage on his YouTube channel, hinting that Joy will be making a special appearance.
In fact, the two celebrities have met each other during tvN's 'More Salty Tour' as they traveled together for the show. During the show, Park Myung Soo gained Joy's trust in photography as he took various wonderful photos during the tour.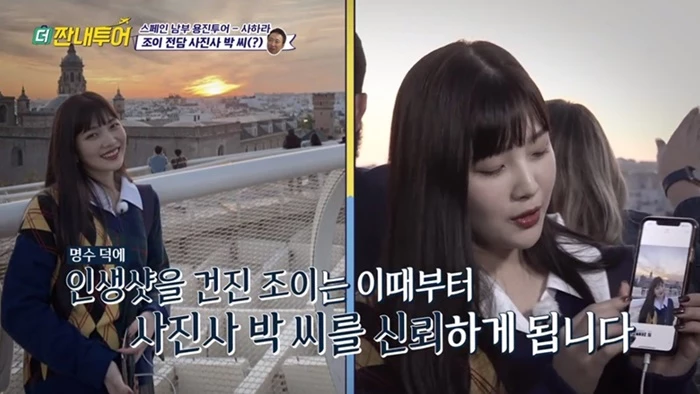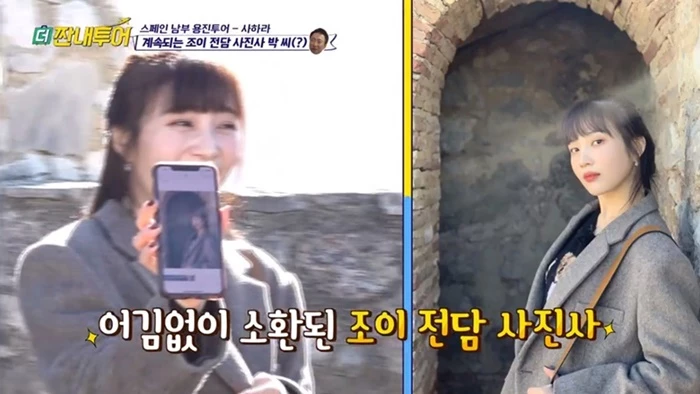 The netizens who came across the photo commented, "Park Myung Soo is actually good at taking photos," "I think his photography skills are improving more and more," "A good photographer and exceptional model," and "I can't wait to see these two on Park Myung Soo's youTube."