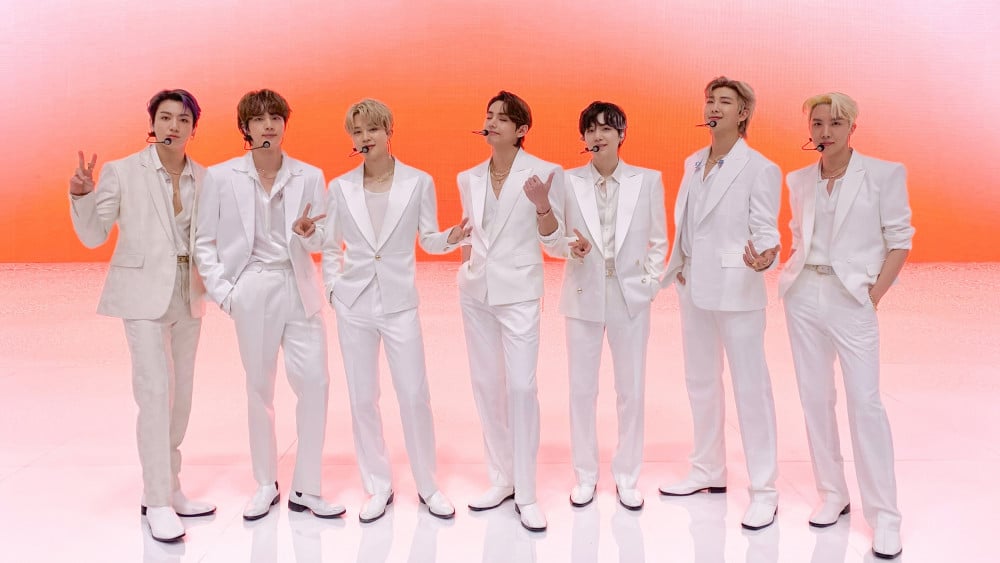 A Korean nail polish brand has filed to trademark the popular phrase among ARMYs, 'Borahae'.

According to Korea Intellectual Property Rights Information Service (KIPRIS), nail polish brand 'L' has filed for a trademark back in September 2020. The brand applied for a trademark on the phrase 'Borahae' over its soap, oil, perfume, and cosmetic products.

Meanwhile, BTS's V has coined the phrase 'Borahae' back in 2016 to relay the meaning that the group and ARMYs will love and trust each other till the end just like the last color of the rainbow, purple. (Bora is a Korean word meaning purple)
As the application is currently under review, many fans have been leaving posts on the company's website to cancel the application. The company has yet to comment officially on the issue.