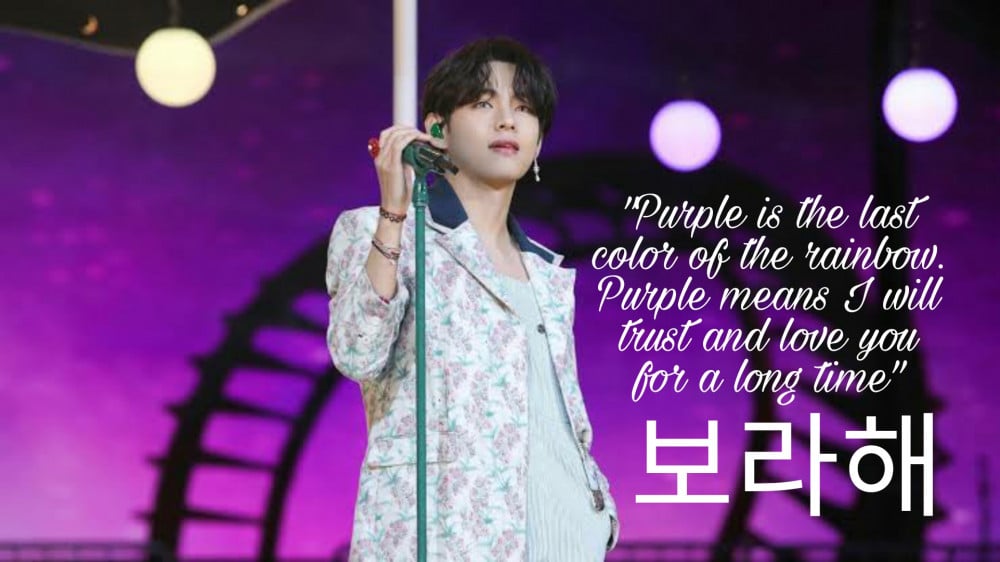 "Borahae" or "I purple You" is the single largest representative phrase of BTS and has been popularized by the band worldwide. It was also commercially used quite recently, as it became a part of BTS' collaboration with McDonald's. It has also been used for BTS's collaboration with Samsung.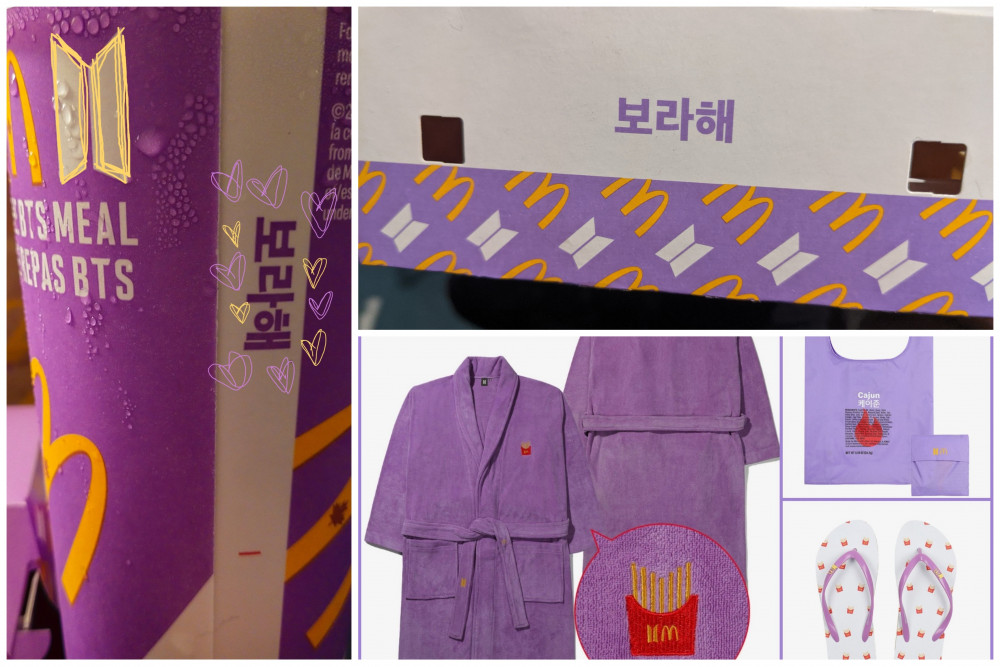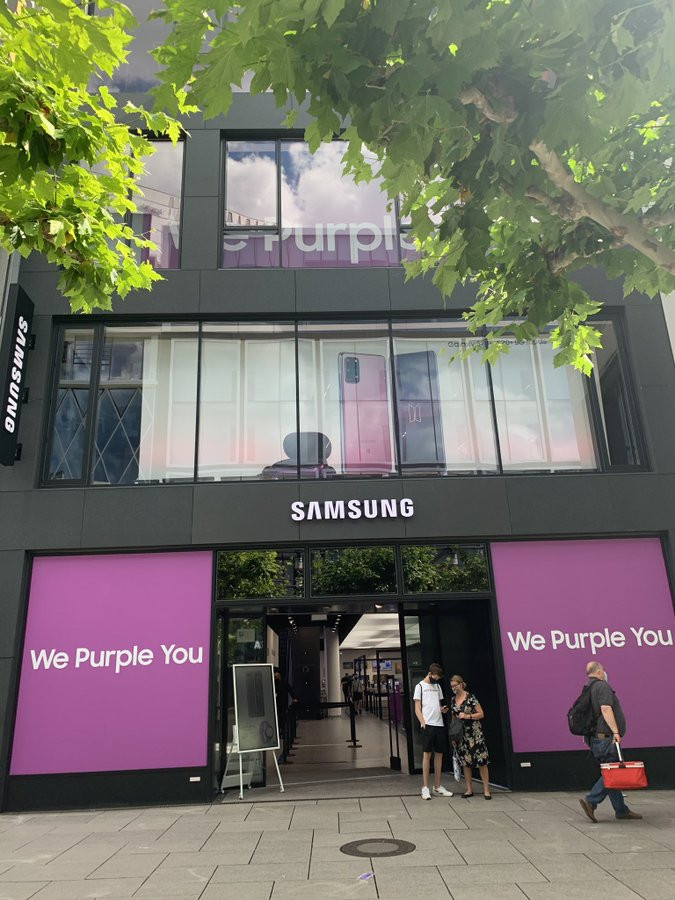 Even after being such an important symbol of the relationship between BTS and Army and having great commercial value, HYBE Corp has failed to register the phrase as a trademark under the name of its creator, V.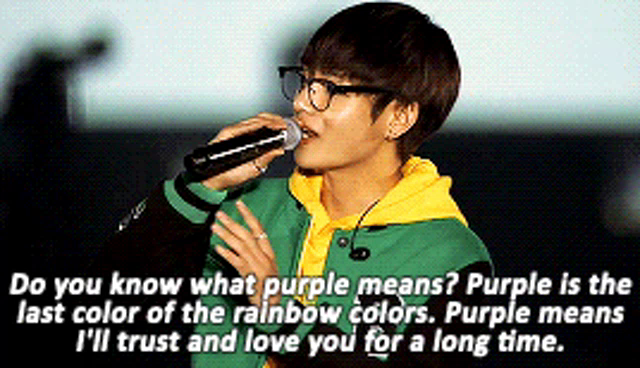 V's newly coined term in 2016 explained how Borahae means to love and trust for a long time. Since then, the color purple has been uplifted to a universal symbol of love and trust, and everyone who knows about BTS is well aware of 'Borahae.'
A Korean cosmetics company came under fire for filing a trademark for a product named Borahae. The trademark was filed last September but has only recently been discovered.
The application has been accepted by the Korean Intellectual Property Office & assigned an examiner. The trademark hasn't been granted yet.


ARMYs were quick to notice this and bombarded the feedback page of the company with polite requests to take the application for the patent back, explaining that BTS's V coined the term and must have full benefits for its commercial use. Also, Borahae is an integral part of BTS's fandom, and RM even used the term during his historical speech at UNICEF. The company received more than 4,000 complaints in a single day.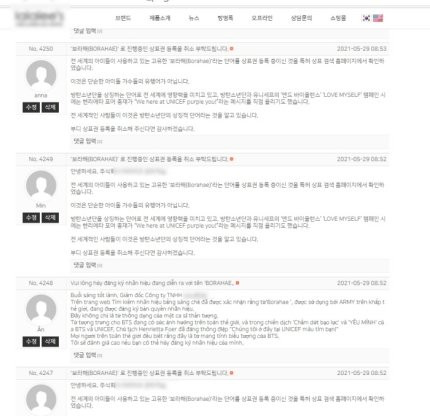 Fans also sent emails to HYBE, asking them to look into the matter and help V get copyright soon. Borahae is his intellectual property, and if he pleases, only he should benefit from it. The demand for V to get the royalties has increased manifolds.
#ProtectBorahae trended on Twitter, and a Japanese army took to Twipple to ask for the company to protect V's rights.
A post about the same incident trended on TheQoo with almost 50k views and 1000+ comments. Fans expressed their anger against this move by the company and urged HYBE to take the matter into their hands.
When will HYBE allow V to get his rightful copyrights to the term?