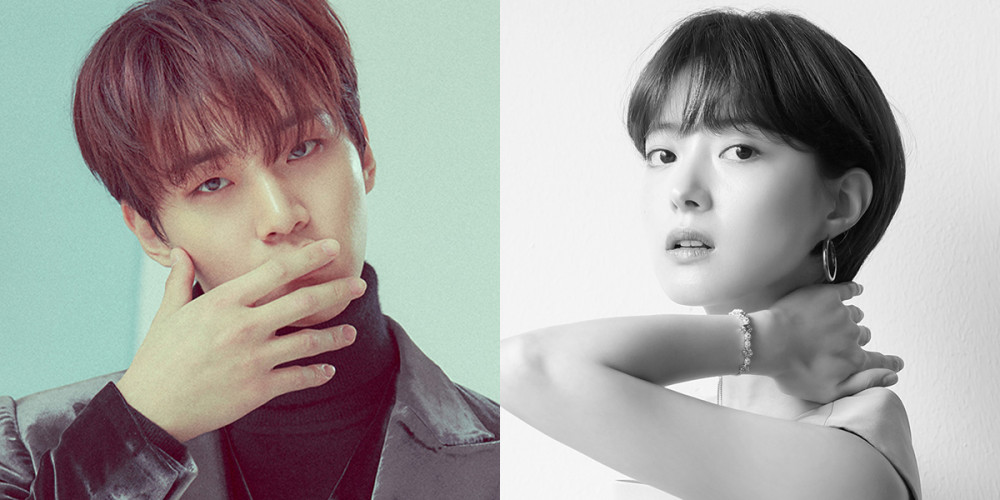 2PM's Junho and actress Lee Se Young have been cast as the leads of an upcoming MBC historical romance, ''The Red-Stained Sleeve Cuff' (literal translation).
Based off of a historical novel of the same name by author Kang Mi Kang, 'The Red-Stained Sleeve Cuff' deals with the life and story of the grand prince Lee San, later King Jeongjo of Joseon. MBC will be teaming up with director Jung Ji In of 'Hold Me Tight' and scriptwriter Jung Hae Ri of 'The Emperor - Owner of the Mask' for the return of the beloved, classic historical genre, airing some time in the later half of 2021.
First, 2PM's Junho has been cast in the role of Lee San, the grandson of King Yeongjo. After Yeongjo's son dies, Lee San is chosen as the next successor to the throne. He struggles to live the life of a proper crown prince, until one day, he meets an interesting and outspoken palace maid.
Actress Lee Se Young has been cast in the role of a palace maid named Sung Duk Im, a maid who searches for her own happiness with her own hands, even while caught up in the difficult work of palace life. (Historically, Sung Duk Im later marries King Jeongjo and becomes a royal consort.)
Are you looking forward to MBC's latest classic historical romance drama, 'The Red-Stained Sleeve Cuff'?