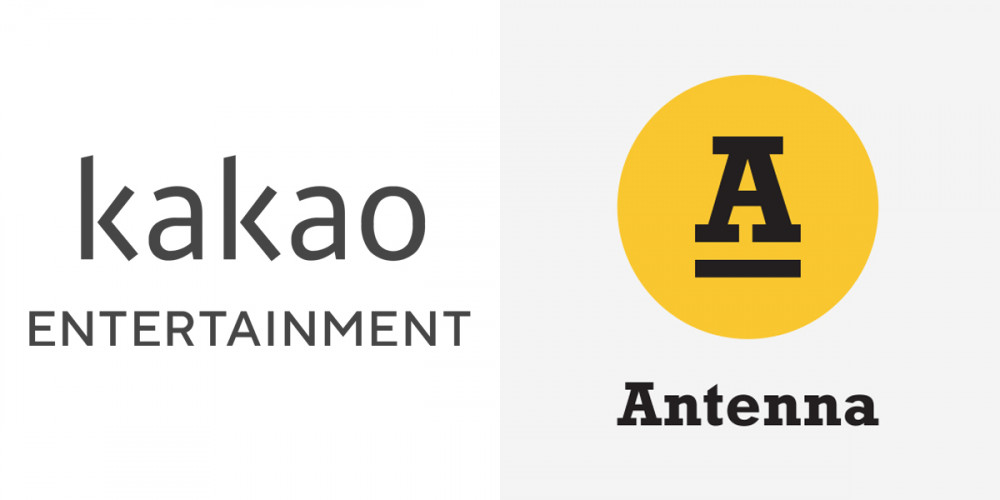 On May 12, Kakao Entertainment announced that it has moved forward with a strategic investment in Antenna Music, headed by producer Yoo Hee Yeol.
Kakao has acquired a portion of Antenna Music's shares, and the two sides have signed a mutual partnership to help Antenna Music's current, emerging, and new artists thrive in both music, contents distribution, etc.
Antenna Music is home to singer/song-writers such as Jung Jae Hyung, Jung Seung Hwan, Kwon Jin Ah, Sam Kim, and Jukjae.
Meanwhile, Kakao Entertainment is the parent company behind Starship Entertainment, Play M Entertainment, Cre.Ker Entertainment, EDAM Entertainment, etc.