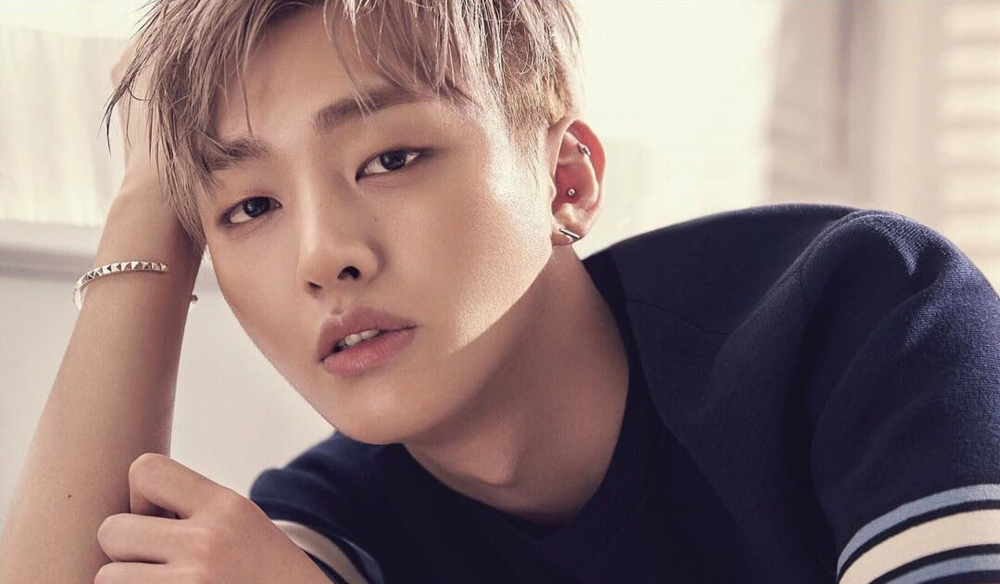 Former Wanna One member Yoon Ji Sung will be making his debut as an actor.

According to reports made by SpoTV News on April 13, Yoon Ji Sung will appear in the drama 'I'll Be Your Night.'

'I'll Be Your Night' is a healing romance drama about a story between a private doctor who moves into an idol's home as a live-in doctor to secretly treat the idol suffering from sleepwalking. The story unfolds between the doctor and the idol group members living under the same roof.
There were already headlines about the drama after NU'EST's JR also confirmed that he would be appearing in the drama and making his acting debut. Now Yoon Ji Sung has confirmed his appearance in the upcoming drama.

Yoon Ji Sung made his debut in 2017 with the group Wanna One. After, he had continued to promote as a solo artist actively and appeared in musicals as well. He enlisted in the mandatory military service in May of 2019 and was discharged from his services in December of last year.
The singer will soon make his acting debut through this drama. This will be the first time he will be acting in a television drama after proving his acting skills on stage in musicals.

'I'll Be Your Night' is scheduled to air later this year.