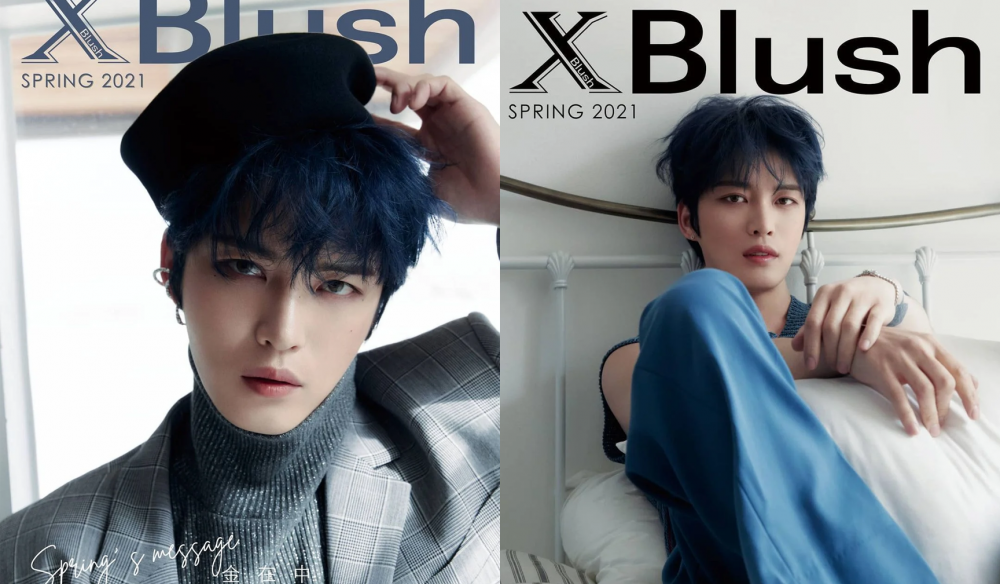 Recently, Jaejoong uploaded a series of photos from his recent pictorial with Xblush Magazine.
In the photos, Jaejoong shows off his handsome visual that remains unchanged over the years. With stunning blue hair, Jaejoong is able to captivate his fans as he gazes intently into the camera.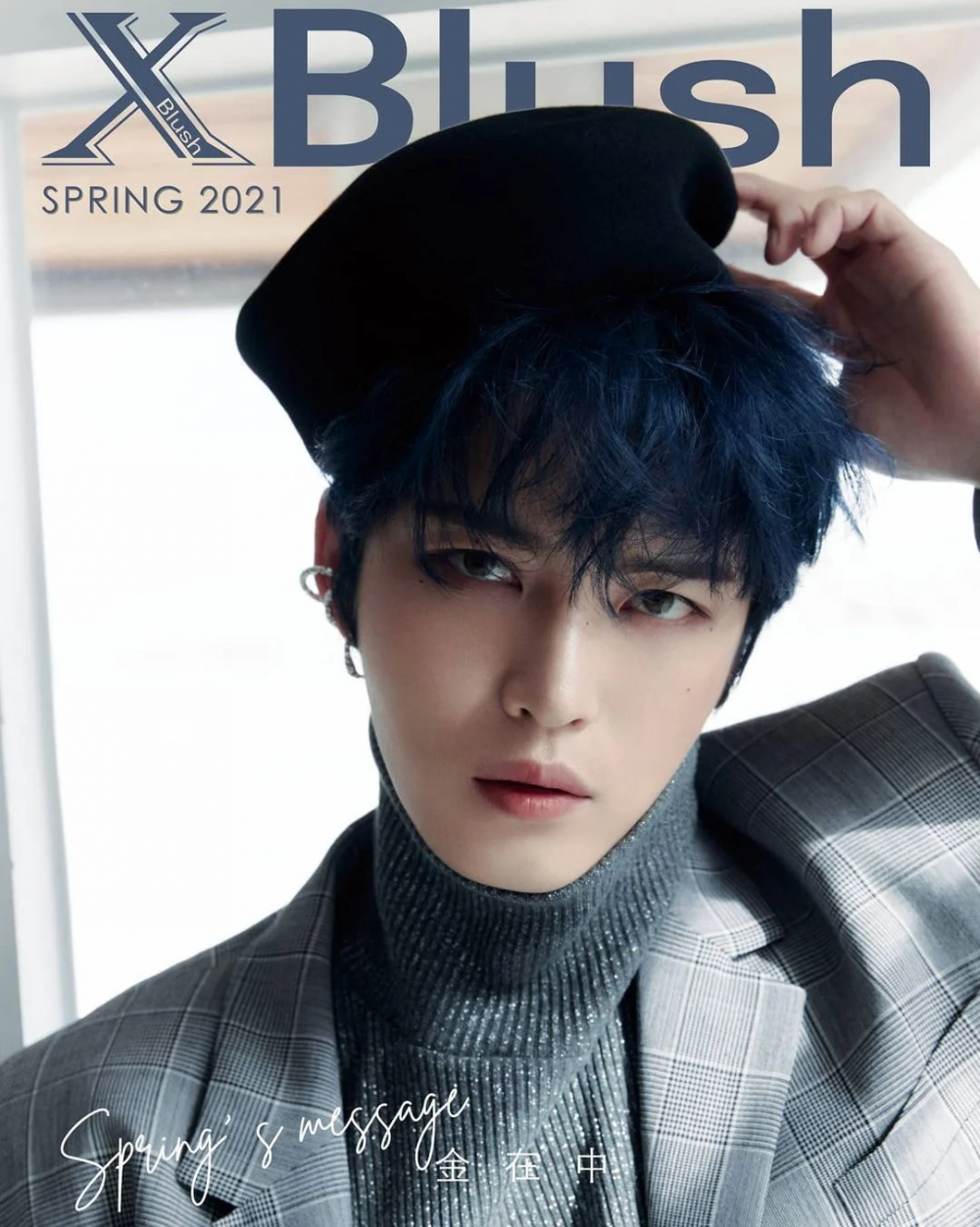 Jaejoong's photos were shared in an online community where netizens gathered to talk about the singer's unchanging youthful visuals. Netizens wondered what his secrets to maintaining his visuals while some wondered if he was a vampire.
Netizens commented, "He looks the same as he did before," "He's more good-looking looking at these photos close up," "Am I the only one who aged?" "How are you looking the same?" "So many years passed, but why am I the only one who aged. Why aren't you aging?" "Why do you look so young?" "He's so good looking," "He's like a vampire that doesn't age," "Wow, his face is so good looking," and "he did an outstanding job maintaining his visual."