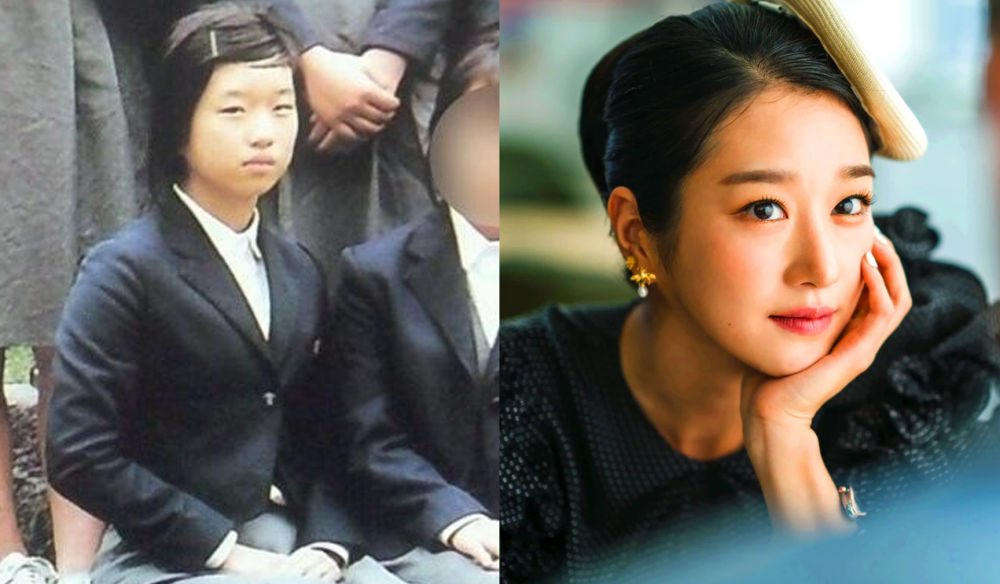 Since the recent scandal and controversy, Seo Ye Ji has been the talk of the town as various online communities have been filled with discussions about the actress.
From her past remarks to her academic background, netizens have begun digging more into Seo Ye Ji's past. One netizen recently posted photos of Seo Ye Ji and alleged she got plastic surgery. The netizen wondered if the actress's school photos that were floating around the web were actually her since many believed Seo Ye Ji to be a natural beauty.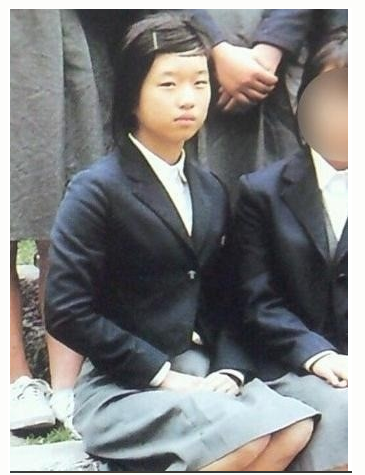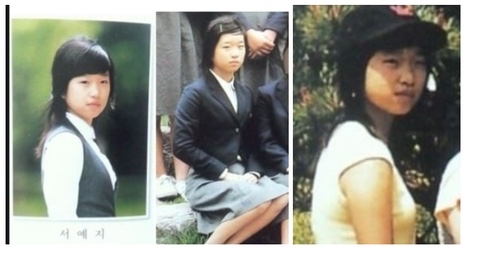 Ever since Seo Ye Ji's debut, many netizens believed that the actress didn't get any plastic surgery because there was a time she had posted photos from high school that showed her exceptional beauty. The post was created with the title 'Is this Seo Ye Ji?' and other netizens verified that the photo was indeed Seo Ye Ji. Netizens commented, "That is Seo Ye Ji; when people used to ask her if that was her, she used to say stop showing her photos of an ordinary citizen," "That is her, it has her name on it, and it's rare someone has the same name as her with that outfit," and "She got plastic surgery in middle school."

The photos Seo Ye Ji shared from high school: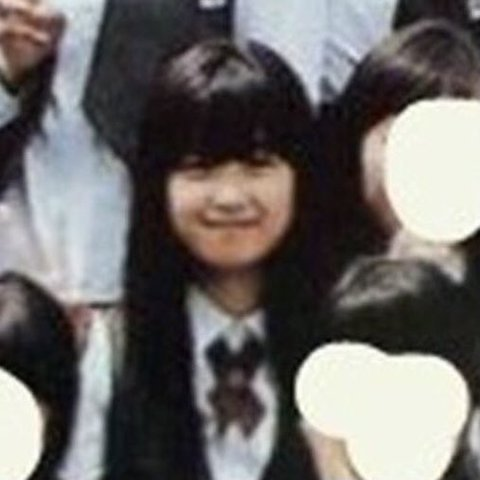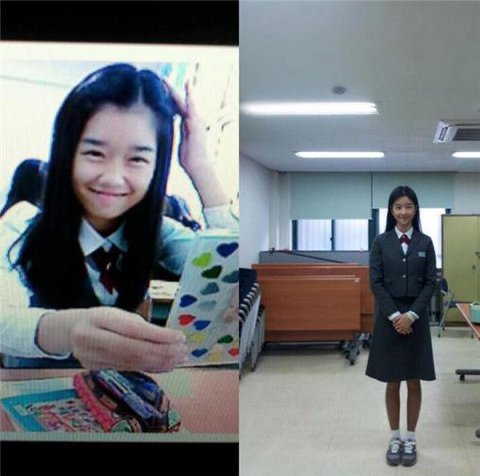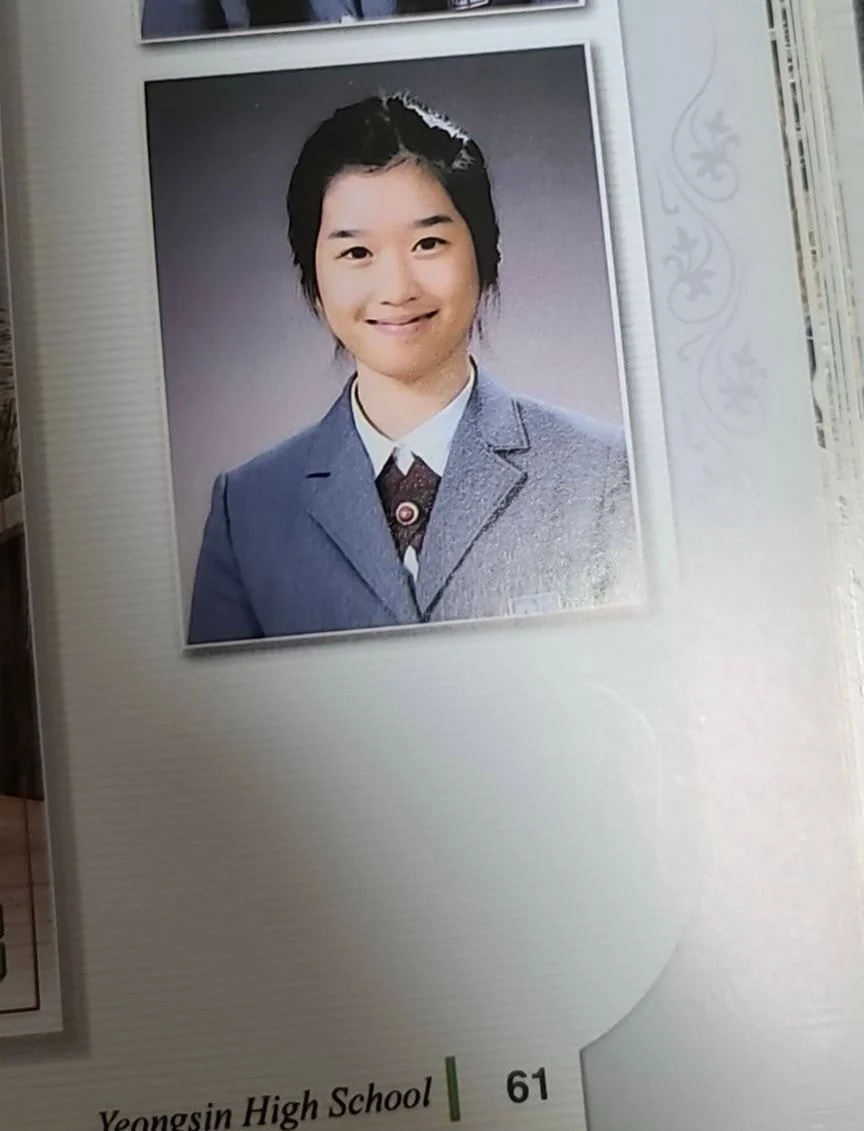 In fact, a few hours later, a post was created in another online community. Several netizens claiming to be Seo Ye Ji's schoolmates confirmed that Seo Ye Ji did get plastic surgery.
One netizen commented, "I'm really a schoolmate of Seo Ye Ji, I swear on my username. I remember she got her eyelids done during her senior year of middle school and then got her eye enlarged by getting an epicanthoplasty in high school. I remember because she showed all our classmates and told us what she did. Then she did her nose. I couldn't recognize her because of her nose..."

Another netizen pointed out that Seo Ye Ji was actually a bully and was involved in school violence. One anonymous netizen claimed that Seo Ye Ji had bullied her in middle school, and Seo Ye Ji would bully other kids as well and take their money. The netizen wrote, "She bullied a lot of kids - including me - during middle school. She would take our money, borrow money and never give it back. My school friends told me that the bully made a debut as an actor and changed her face. I saw her and I didn't think it was her because her face changed so much, but they say it's her. Her image right now? It's really good, and she has a bubbly image. I'm so annoyed seeing the b*** who has no conscience. She appears a lot on ads too."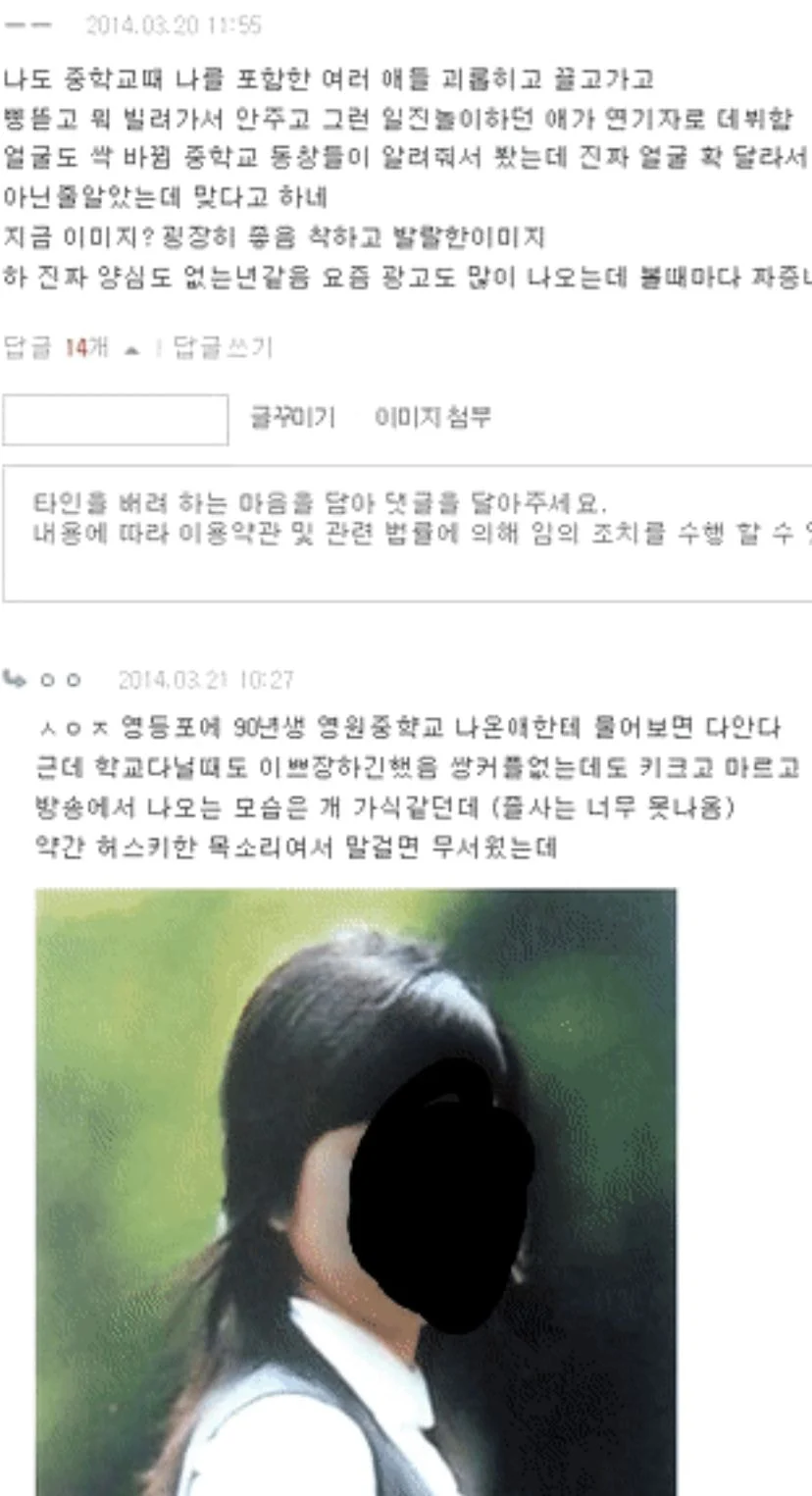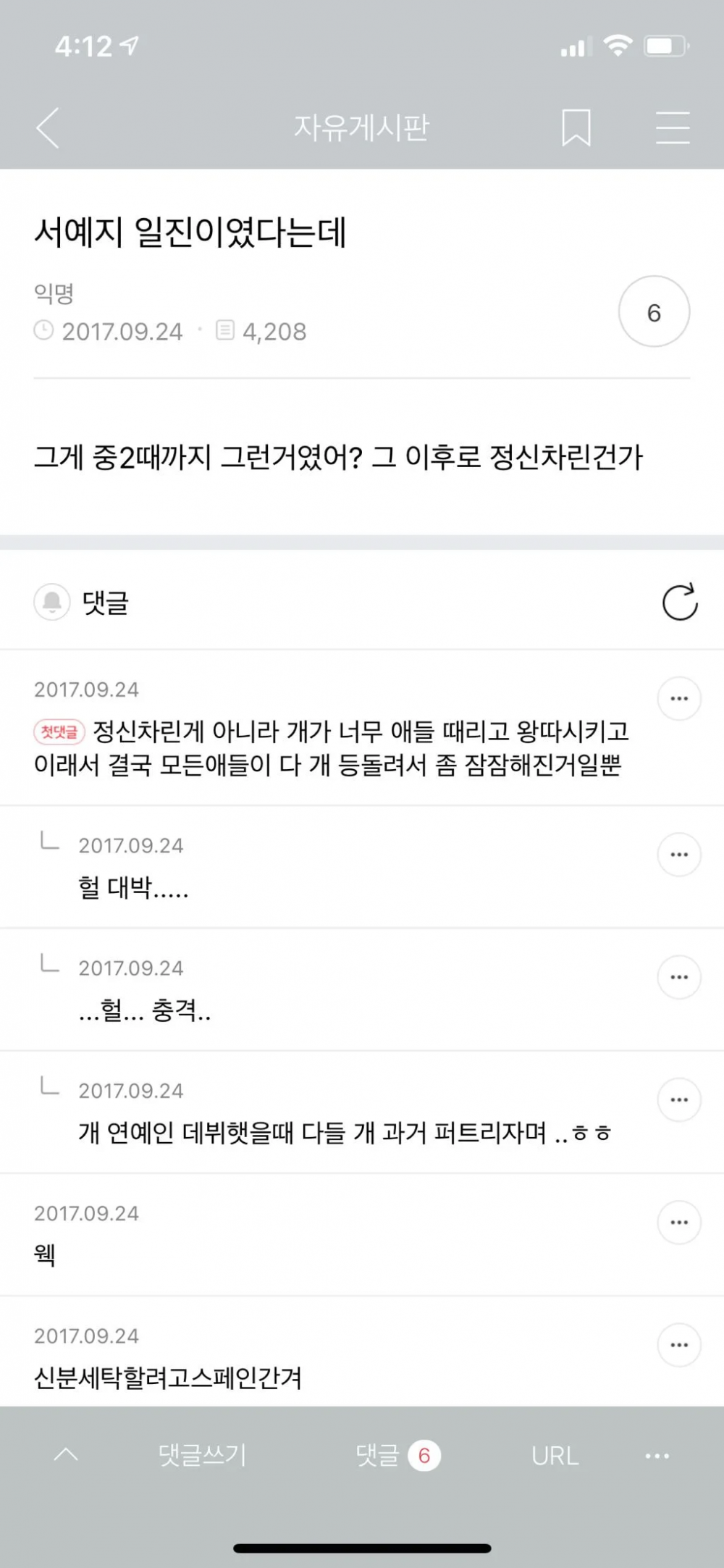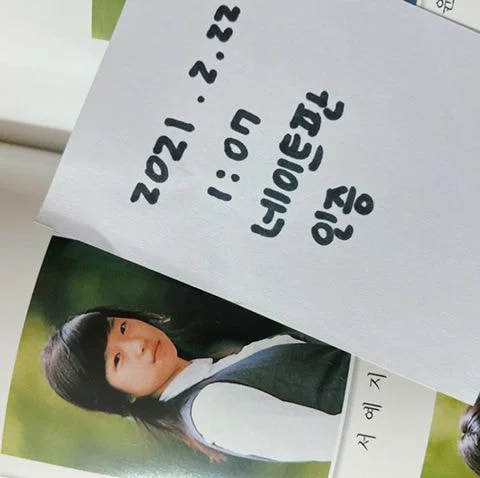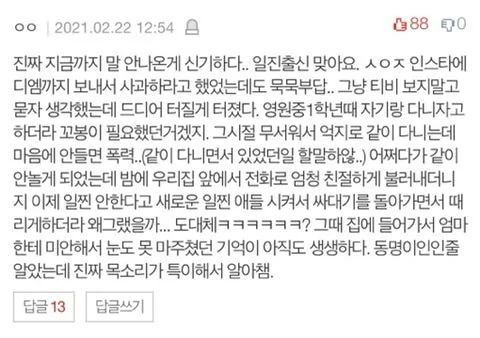 Another netizen said, "It's amazing how no one talked about this...she was a bully. I even sent her a DM on her Instagram asking her to apologize, but she ignored it...I thought I should just not watch tv and bury it, but I guess what was bound to explode exploded. When I was in middle school, she asked me to hang out, but she just needed a slave. I was so scared of her, so I went around with her. But she used to hit me when she didn't like something. And I somehow stopped hanging out with her. One night, she called me and was talking to me so nicely and asked me to come out. She told me she's not going to bully anymore, but when I went out, she had other girls under her and made them slap me. I remember I felt so sorry toward my mom that I couldn't even look at her in the eye. I thought it was two people with the same name, but she has this unique voice, so I recognize her."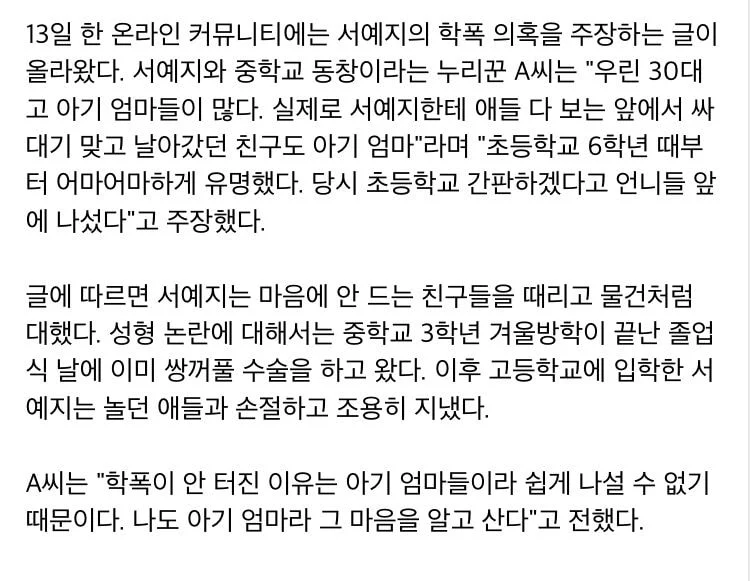 Various other accounts of Seo Ye Ji's school bullying have been compiled and shared in an online community. The writer of the post summarized the claims and explained, "Seo Ye Ji was once accused of being a school bully ever since her debut, but then her fans said it wasn't her because her face was different. When her schoolmates said it is Seo Ye Ji, the fans would shield her, so the allegations disappeared. Now the Kim Jung Hyun incident happened. Now, the school bullying allegations are surfacing again. The schoolmates are saying that her face is different because Seo Ye Ji got plastic surgery. The school bullying issue is disappearing again because more people are talking about her looks."
Netizens were shocked once again by the new allegations that are being released against the actress. Netizens commented, "Wow, I'm so shocked because I remember I saw a video where plastic surgeons said that Seo Ye Ji didn't get plastic surgery and the person in the graduation photo is not her," "This is so crazy," "Where did all the people who shielded Seo Ye Ji saying that graduation photo is not her?" "Why is so many forgetting about the school violence she did?" and "I hope her school violence is revealed."