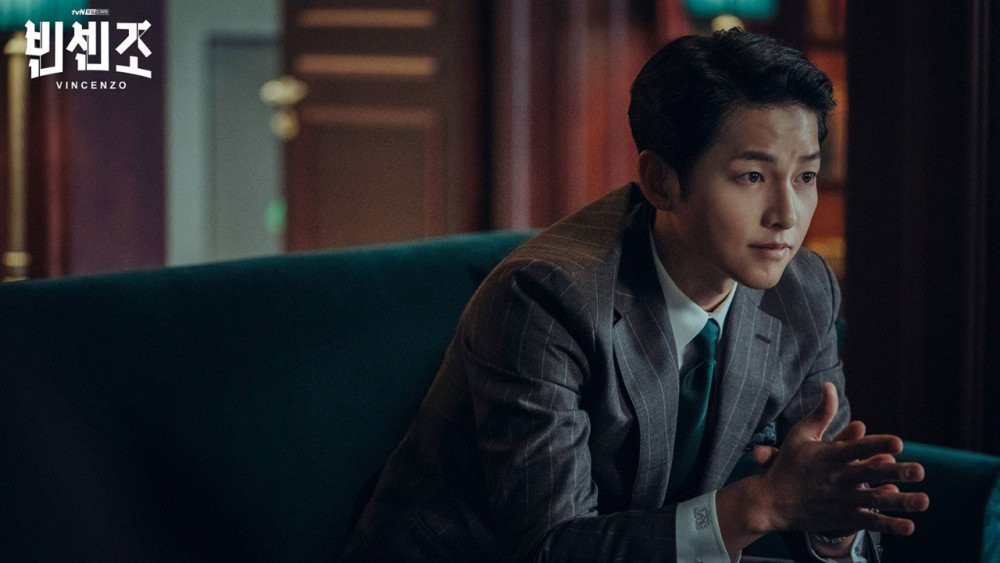 Episodes of the tvN hit drama 'Vincenzo' will be delayed.
Recently, tvN announced that the 17th and the 18th episode of the drama 'Vincenzo' will not air next week in order to improve the quality of the upcoming episodes. After the successful broadcast of Episode 16 on April 11 KST, viewers will have to wait two more weeks in order to watch the next two consecutive episodes.
According to the staff, the producers are working their best in order to provide the best possible quality of the drama. On April 17, a special episode of 'Vincenzo' will air instead, followed by a completely different programming on April 18. Accordingly, Episodes 17 and 18 will air on April 24 and April 25, respectively.
The drama 'Vincenzo' tells the story of a Korean man adopted into an Italian Mafia family and grows up to work as the Consigliere.
Are you excited for the upcoming episodes?