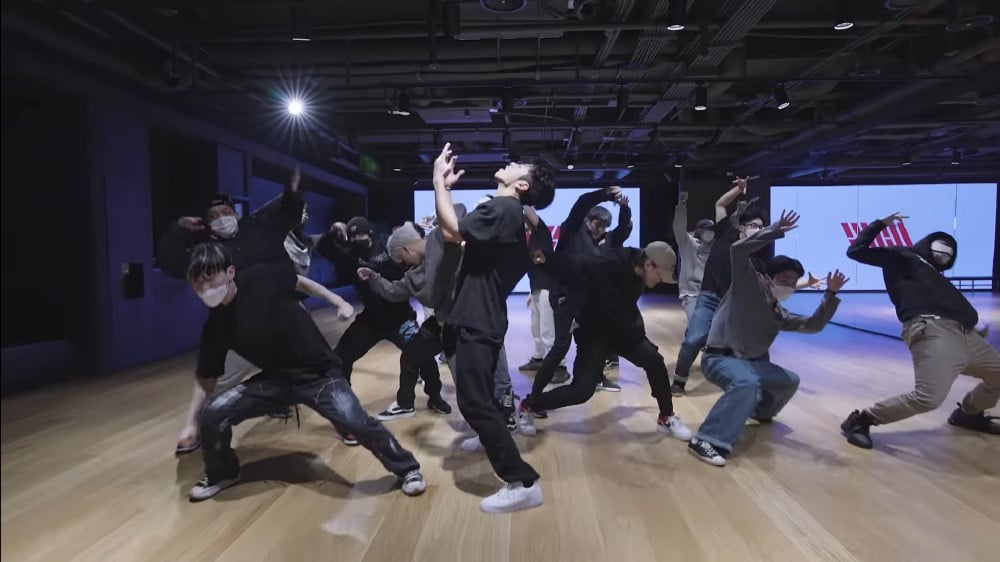 Netizens are bringing back past moments from iKON's survival shows.
On community forums, netizens are still in awe after watching the practice video of iKON's latest performance on Mnet's 'Kingdom'. As reported, fans have expressed utter disappointment over Mnet's camerawork which had 'failed' to highlight important details in the choreography.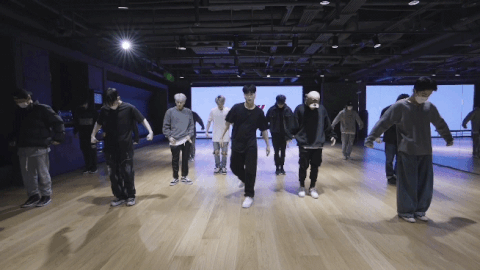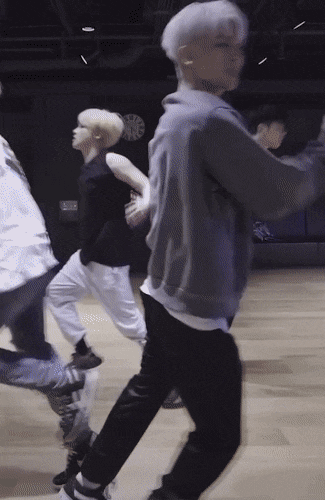 Recently, a netizen who had been unfamiliar with iKON's dance skills wrote: "I never knew iKON was this good at dancing...I guess it's true that Mnet did a messy job capturing them, because this dance practice video is really cool...Could you please recommend me some dance videos by iKON?"
Under this post, netizens brought back moments from iKON's past survival shows, such as 'MIX & MATCH' and 'WIN'. Some fans also recommended Koo Jun Hoe's fancams from "Killing Me" and Kim Jin Hwan and Donghyuk's "Ayy Macarena" by Tyga.

Some reactions include:
"Watch 'MTBG' by iKON"
"I became a fan after watching them dance on 'MIX & MATCH'"
"The song remixes were good on 'MIX & MATCH' but what got me excited was their dance. Their group choreographies were so amazing and innovative. They used hat tricks when they weren't as popular, and there were also members who were new to dancing."
"'Get Like Me' from 'MIX & MATCH!'"
"Watch '6 feet 7 feet' please"
"'Get Like Me'..."
"'Rocket' is also a legend'"
What are some of your favorite dance performances by iKON?