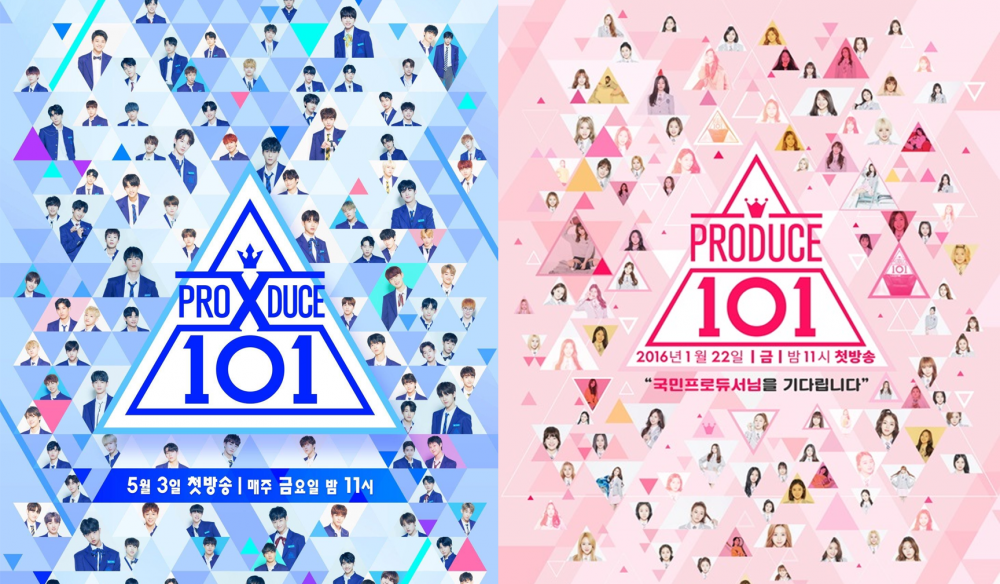 Last year, many netizens were appalled after finding out that votes were rigged during the ever-popular audition program series 'Produce 101.' It was revealed that the votes were rigged in all four seasons. Two contestants were switched during the first round, and two were switched during the final round in season 2. Twelve contestants were also selected in advance during the final round in season 3.
The producers of the show were eventually investigated, trialed, and sentenced to prison. Ever since the truth behind the vote rigging was uncovered, many netizens requested to see the list of contestants who were impacted.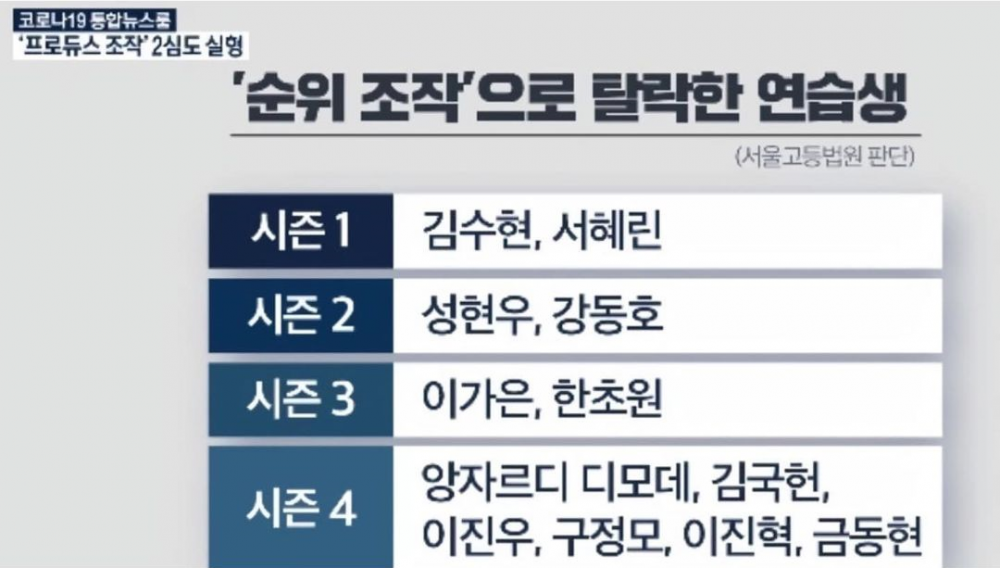 Finally, a list containing the contestants who were negatively affected was released by the Seoul High Court. According to the list, the contestants are Kim Soo Hyun and Seo Hye Rin from season 1. Sung Hyun Woo and Kang Dong Ho from season 2. Lee Ga Eun and Han Cho Won from season 3. Anzardi Timothee, Kim Guk Hun, Lee Jin Woo, Gu Jung Mo, Lee Jin Hyuk, and Geum Dong Hyun from Season 4. All of these contestants were unfairly replaced by other contestants.