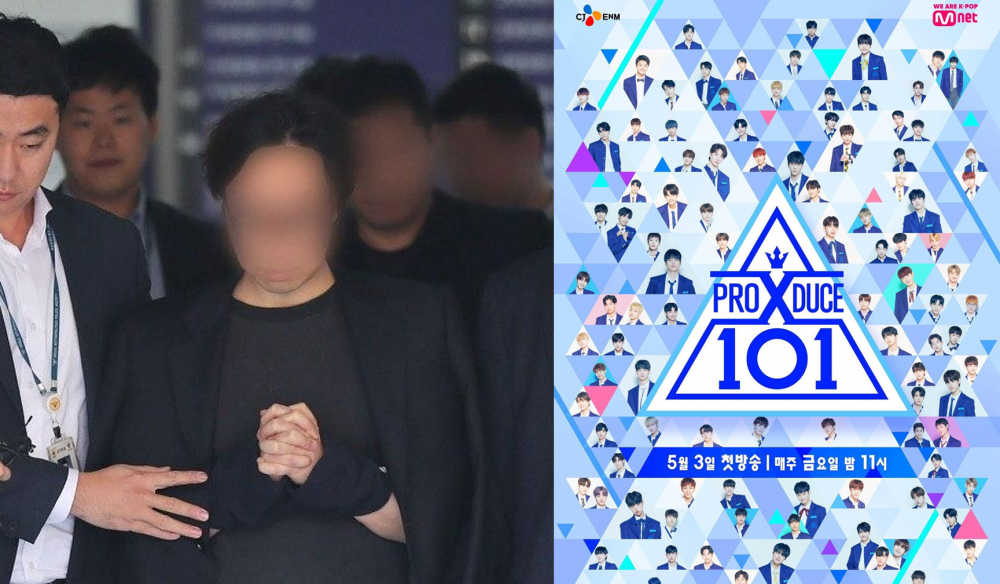 It has been confirmed that Producer Ahn Joon Young, who was suspected of manipulating vote results for the idol audition program 'Produce 101' series, was sentenced to two years in prison by the Supreme Court.

On March 11th, the Supreme Court's third division confirmed the original verdict, which sentenced the producer to two years in prison. In addition, CP (Chief Producer) Kim Yong Beom was also charged with fraud and other charges.
The court sentenced producer Ahn to two years in prison and 37 million KRW (~$32,683.52) in additional fines, while Kim Yong Beom, a CP accused of the same charges, was sentenced to one year and eight months in prison.

Also, assistant PD Lee, and five executives and employees of entertainment agencies, who were indicted along with Ahn PD, were sentenced to eight months in prison with a two-year probation.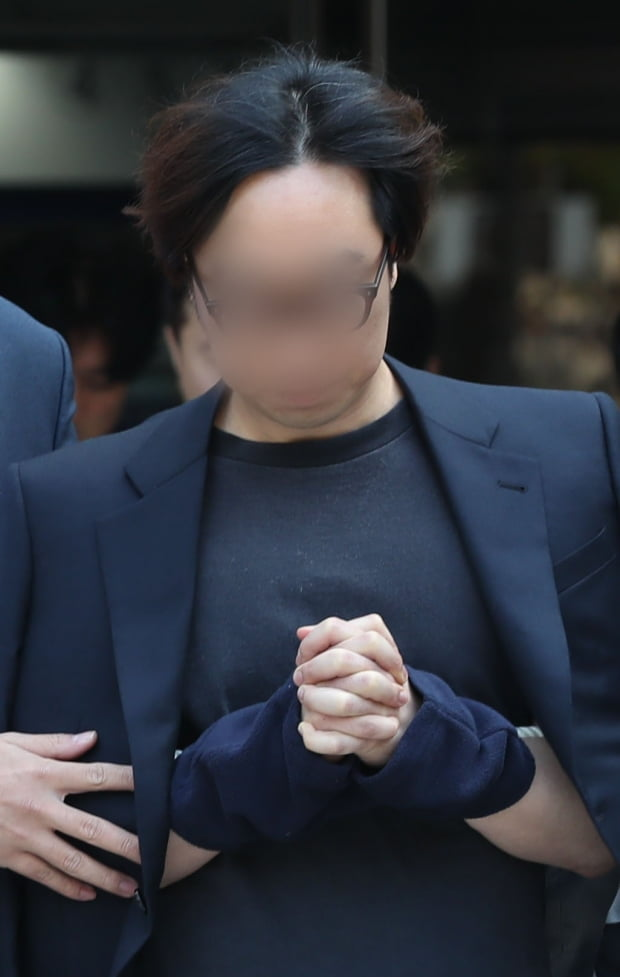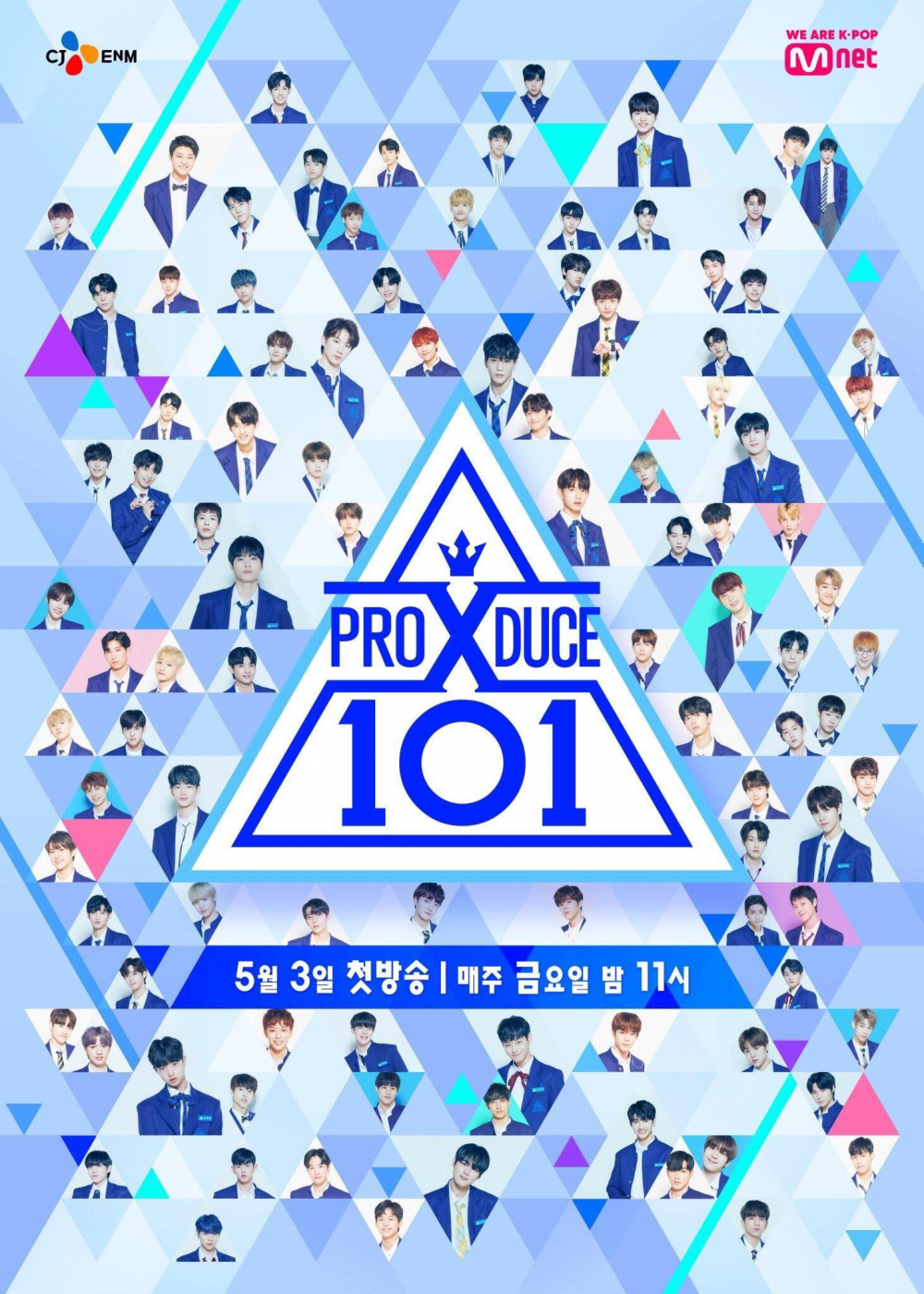 Earlier, The 'Produce 101' series, which ended in July 2019, was reported that a certain number of votes in each ranking was a multiple of a specific number during the announcement of viewer votes (online and live real-time paid text voting), sparking controversy over vote manipulation.

Since then, PD Ahn and others have been indicted on charges of manipulating the results of paid text voting by viewers throughout the entire season from Mnet's 'Produce 101' series to give a specific candidate an advantage.
Producer Ahn admitted the charges during the first and second trial, being sentenced to two years in prison and 37 million KRW in fines. However, he later appealed against the charges.
With the news that producer Ahn's sentencing to two years in prison has been confirmed, many netizens believe that two-years is too little and believe that the producer needs to serve a longer sentence. Netizens commented, "Congrats to him, but shouldn't he be in prison for at least seven years?" "He definitely should be in prison for much longer since he literally deceived the whole nation," "He committed fraud," "Ugh, I hate him," and "Two years is too little!"