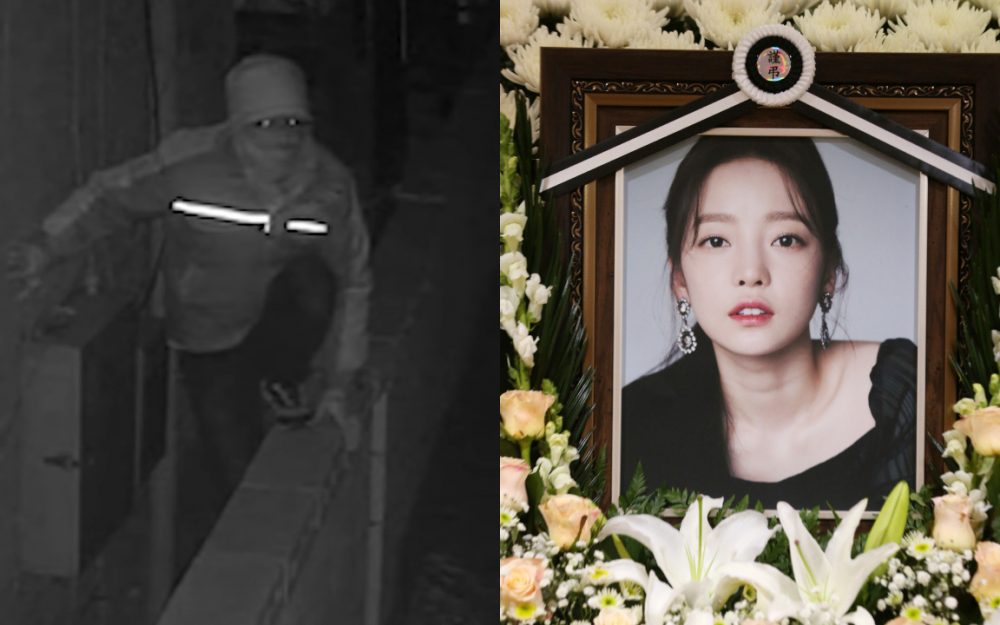 Police ended the investigation into late Hara's personal safe theft without finding a culprit.
According to the Seoul Gangnam district police on April 28th KST, they have ended the investigation into the theft back in December last year. As previously reported, someone broke into Hara's house in Gangnam, Seoul, in January 2020. The police embarked on the investigation after receiving a claim from late Hara's brother in March 2020, but they have closed the case without finding a perpetrator on December 17, 2020.

The police said they couldn't obtain additional CCTV footage near late Hara's apartment because the report was filed to the police 2 months after the incident. "It was impossible to find the culprit just with video footage from the victim's side", the police said.
Regarding the additional investigation, the police commented, "There needs to be additional evidence or clue to launch another investigation. So far, we couldn't find anything noteworthy."