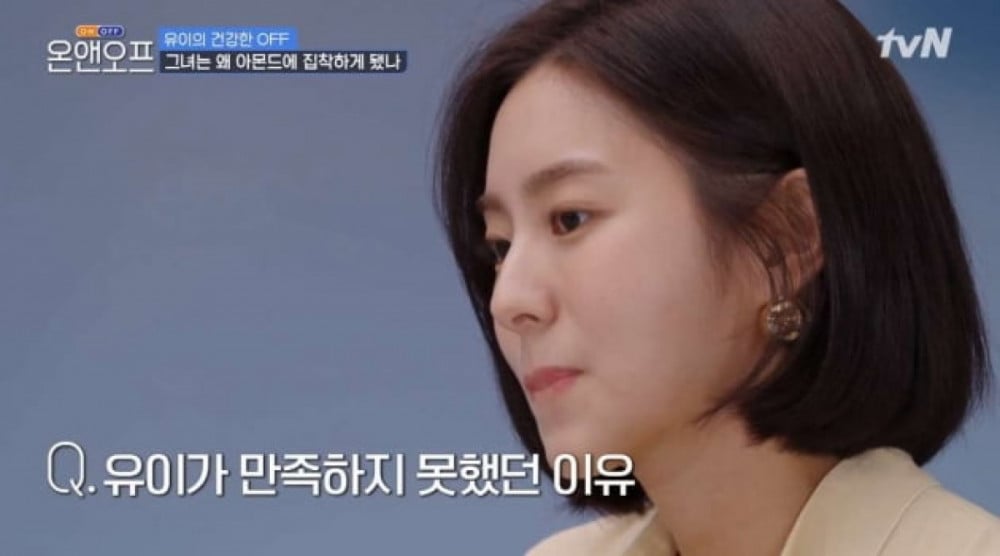 UEE candidly talked about her eating disorder rumors.


On the April 27th episode of tvN's 'On & Off', UEE appeared as a guest and shared her daily life. While UEE explained why she is focusing on her physique at the moment, she candidly opened up about her eating disorder rumors. UEE said, "Back then, I didn't know any better so I just starved myself. People thought I was healthy but I starved myself before the photoshoots and then binge ate afterward. I'm focusing on my physique now because I want to change how I view myself."
She continued, "I was never happy with my body but I'm now happier with it than ever. There were times when people called me anorexic or called me I got too fat. So I felt a lot of pressure to cater to the public evaluations. But now I've changed. I prefer a beautiful and healthy body."

In other news, UEE signed an exclusive contract with Lucky Company last month.