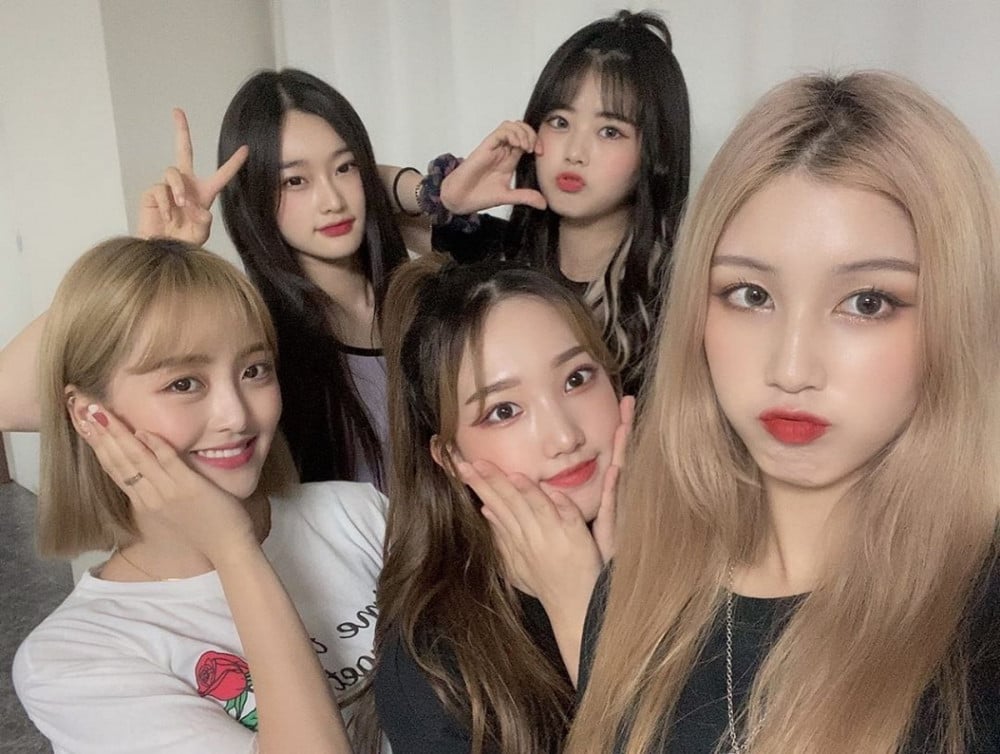 PIXY will be changing their fan club name.

The rookie girl group's label Olat Entertainment previously announced their new fandom name as Wings, but on April 24, Olat Entertainment confirmed the name would be changed. The label explained, "This morning, we confirmed the fandom of existing artists is using that name. We apologize for not fully reviewing the similarities between other fandom and fan club names in the process of selecting fandom names," adding that they would be selecting a new name based on fan suggestions.

The fan club name "Wings" is currently used by the girl group WeGirls, who debuted in 2018.

In other news, PIXY made their official debut with "Wings" this past Feburary.