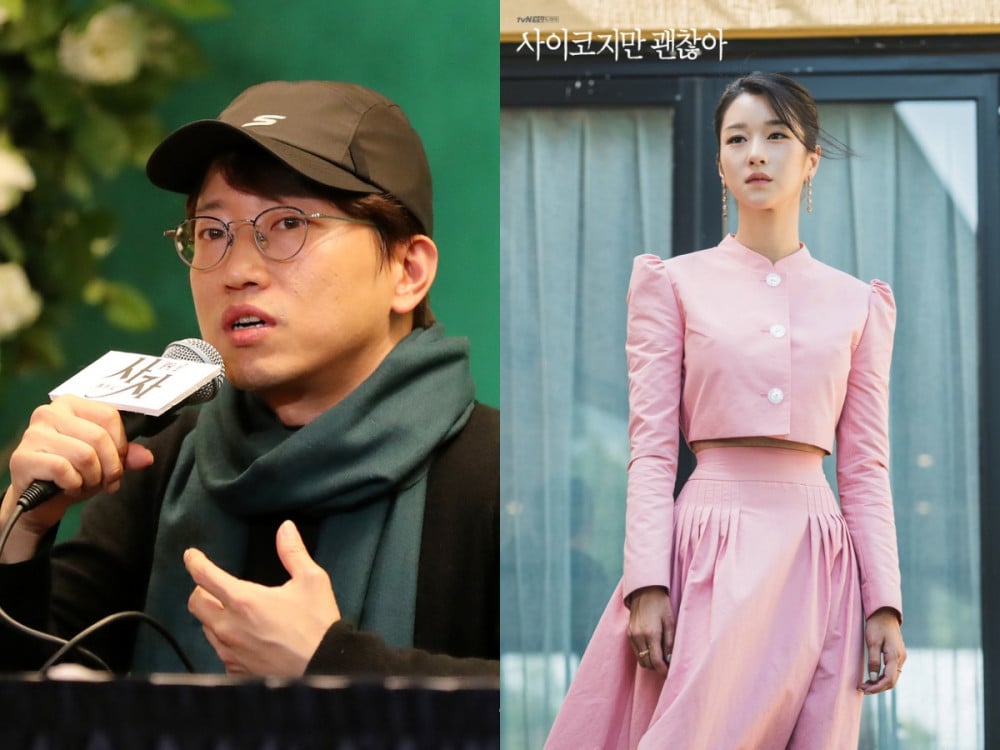 PD Jang Tae Yoo, the veteran hitmaker including 'My Love From the Star', denied the rumors he dated Seo Ye Ji and issued an official statement promising to take legal action against the spreaders.

On April 14th KST, Jang Tae Yoo's legal representative released an official statement that PD Jang Tae Yoo has no connection with Seo Ye Ji let alone a relationship. The official statement relayed the following message.
"This is lawyer Lee Jong Won from Lee & Kim, LLC, a legal representative of PD Jang Tae Yoo. Recently, the rumors Jang Tae Yoo and Seo Ye Ji were more than friends and he had to leave the drama series he was directing have been spreading online through YouTube and blogs, etc.
However, Jang Tae Yoo is officially announcing that he has no connection with Seo Ye Ji and in fact, that they have never even met each other. Further, he never talked with Seo Ye Ji to work together, and thus she wasn't the reason he had to withdraw from the production.
PD Jang Tae Yoo is suffering from these rumors spreading as if those were true. From now on, we firmly ask to stop spreading false information regarding PD Jang Tae Yoo. We will take strict legal action against those who don't comply."