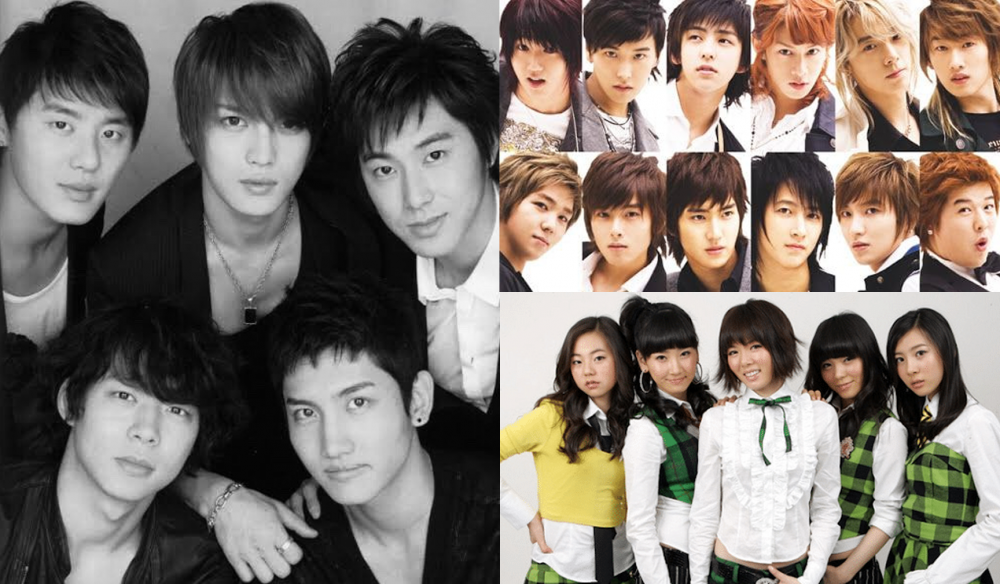 There are bound to be some changes in various industries over the years. This includes the entertainment industry and the K-pop industry.
Recently, an online community post was created where a netizen claimed that there are some things that older K-pop fans know, but younger fans might not know.
So here are some facts that younger K-Pop fans might not know.
1. TVXQ currently has just two members, but they debuted with five members, which included JYJ's Park Yoo Chun, Junsu (XIA), and Kim Jae Joong.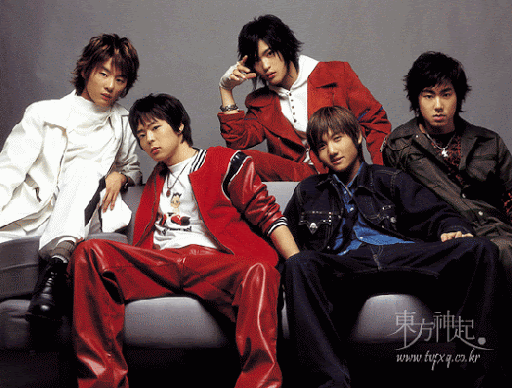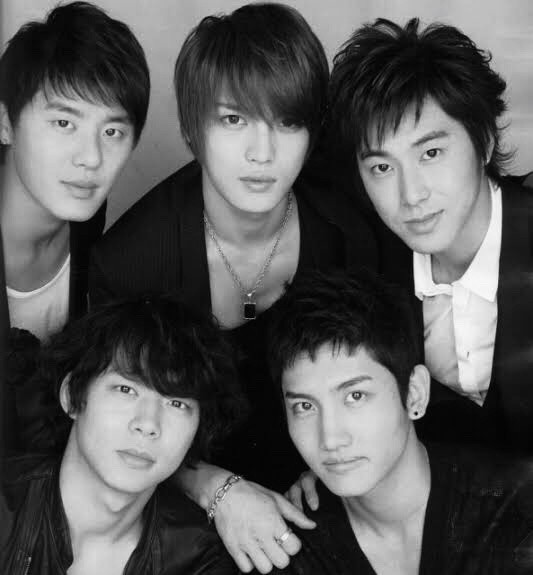 2. Super Junior first debuted as a twelve-member group that did not include Kyuhyun.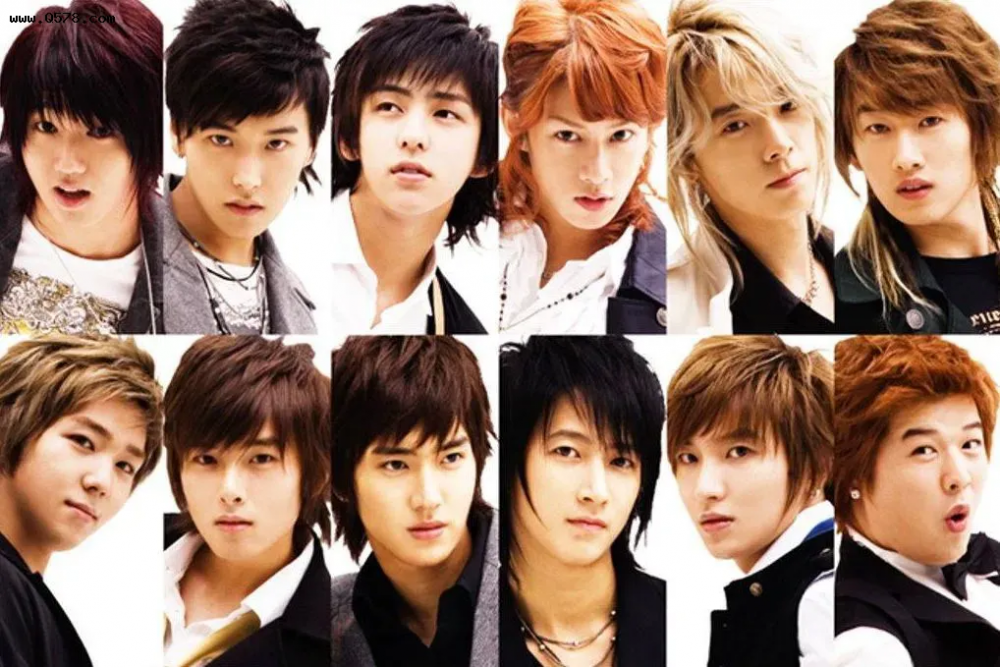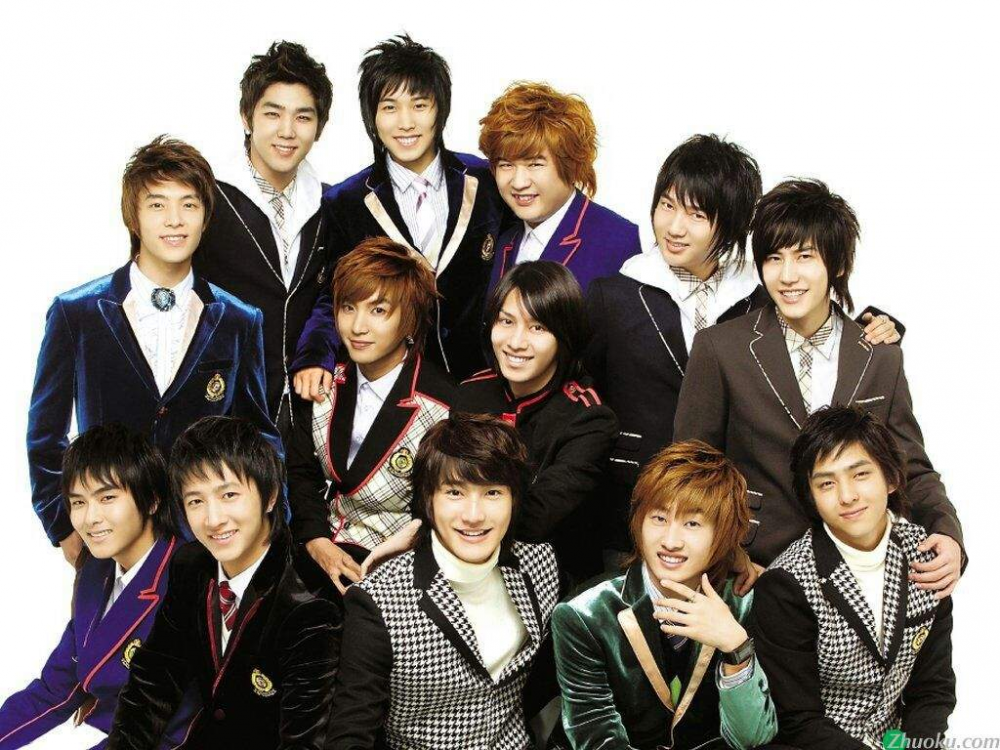 3. Jay Park was once a member of 2PM.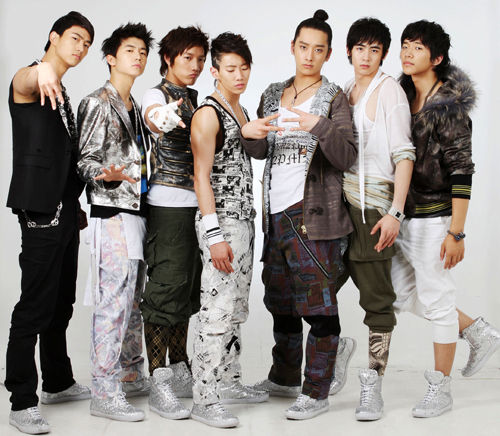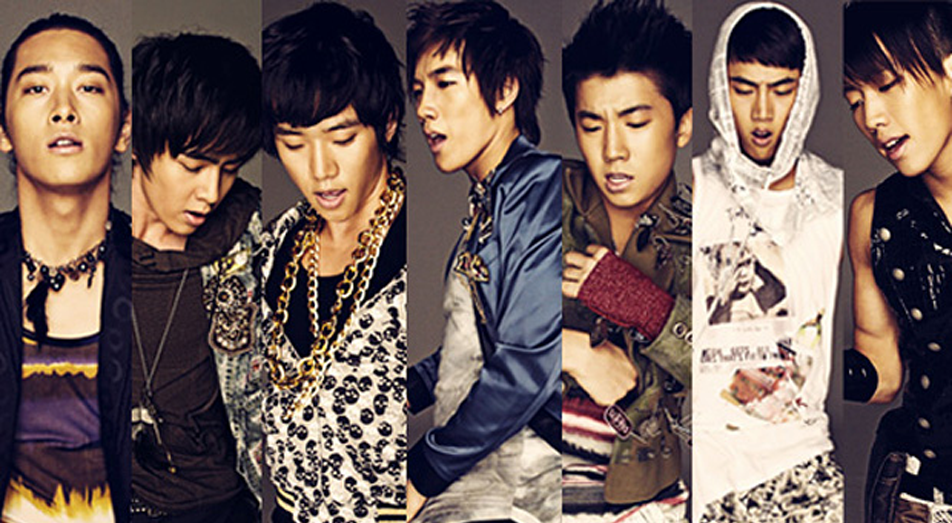 4. Sunmi and HyunA were members of the Wonder Girls.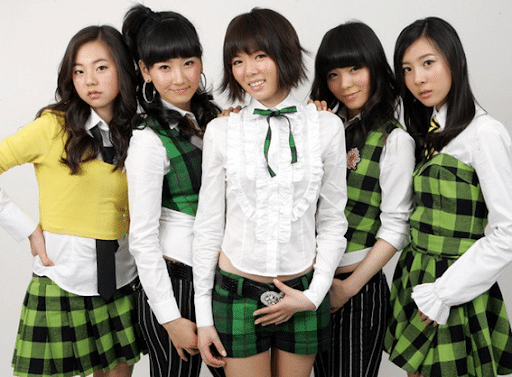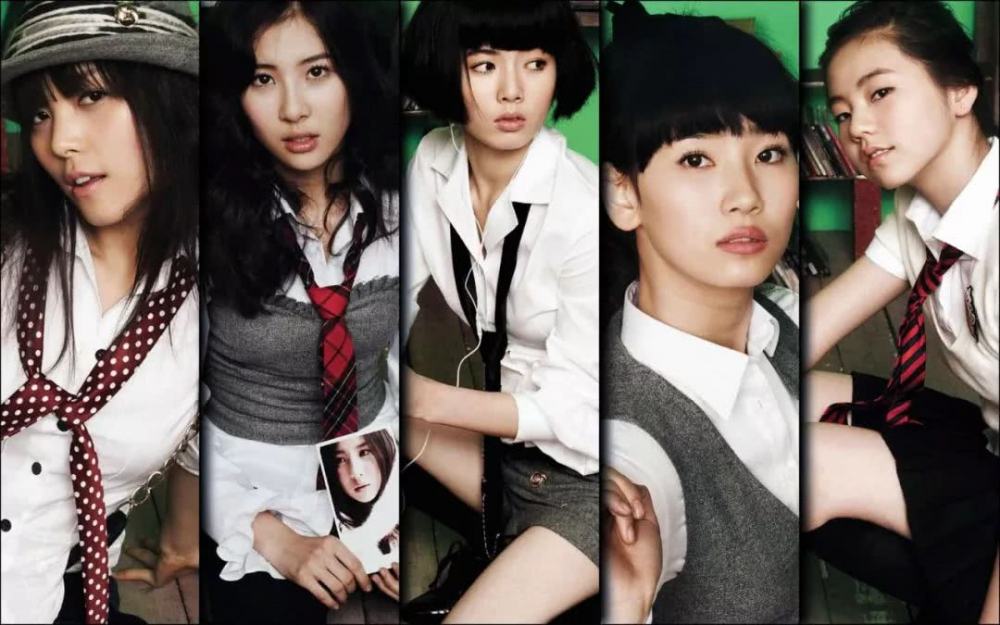 5. KARA debuted as a four-member group without Hara and Kang Jiyoung. Kim Sung Hee left the group in 2008.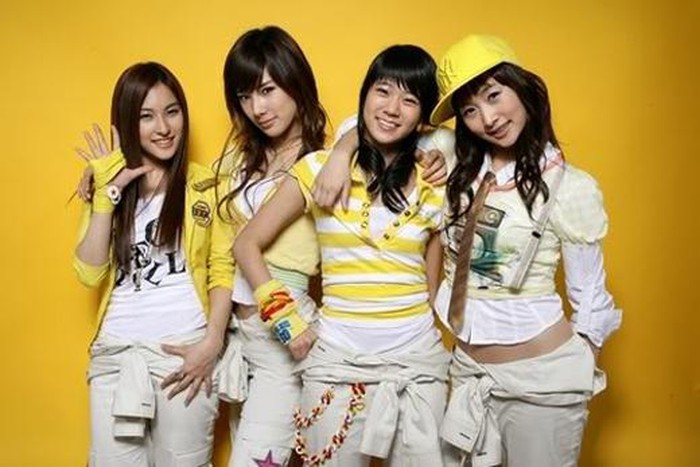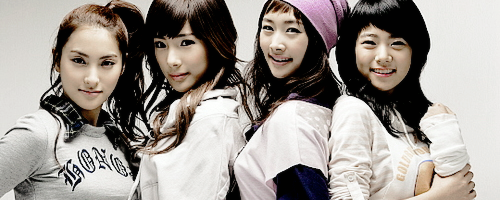 6. EXO first debuted as a twelve-member group divided into EXO-K and EXO-M.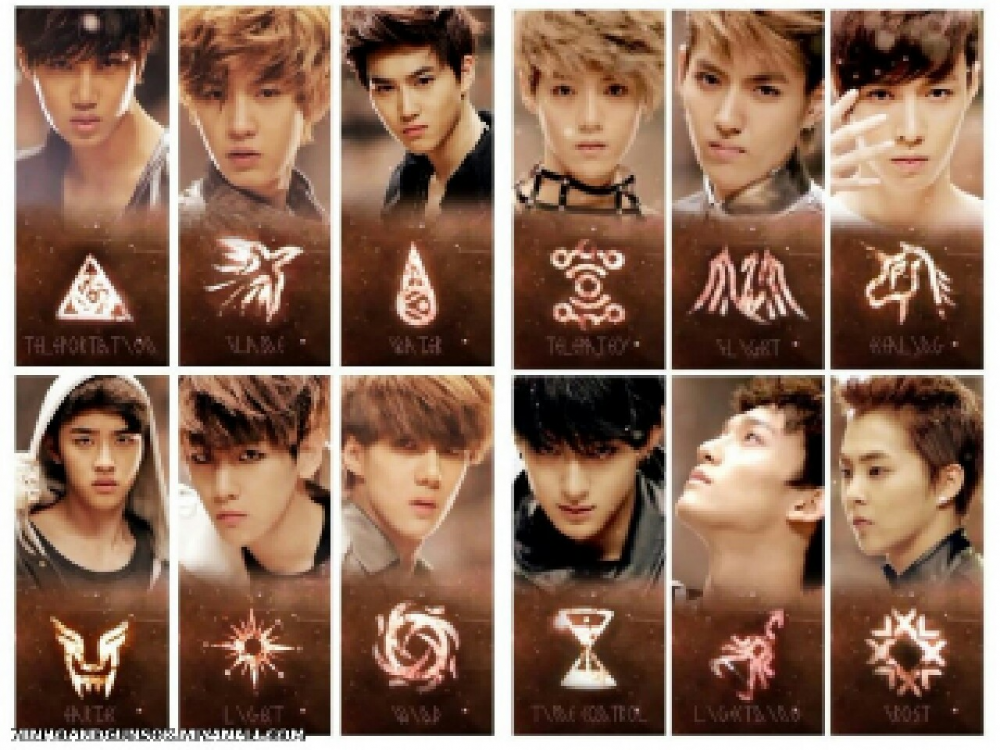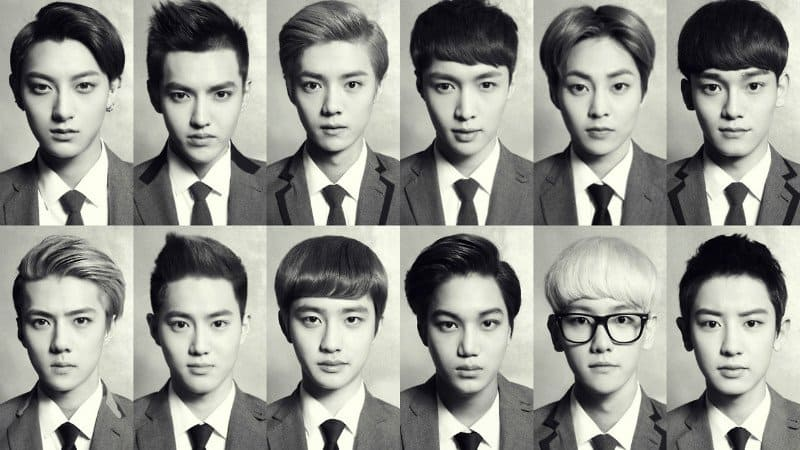 7. WINNER was a five-member group.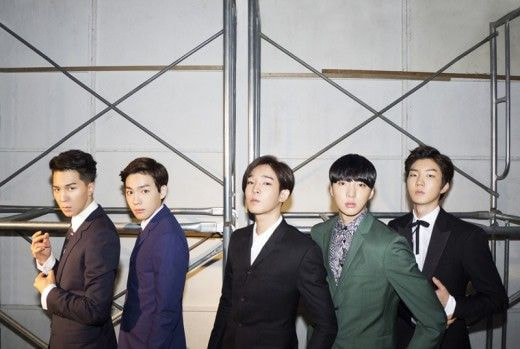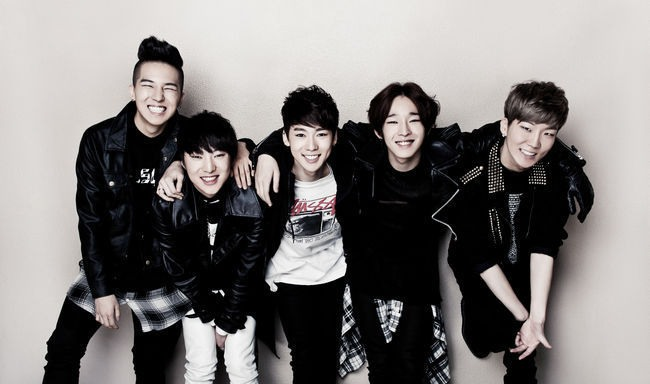 8. Highlight first debuted as B2ST (BEAST).