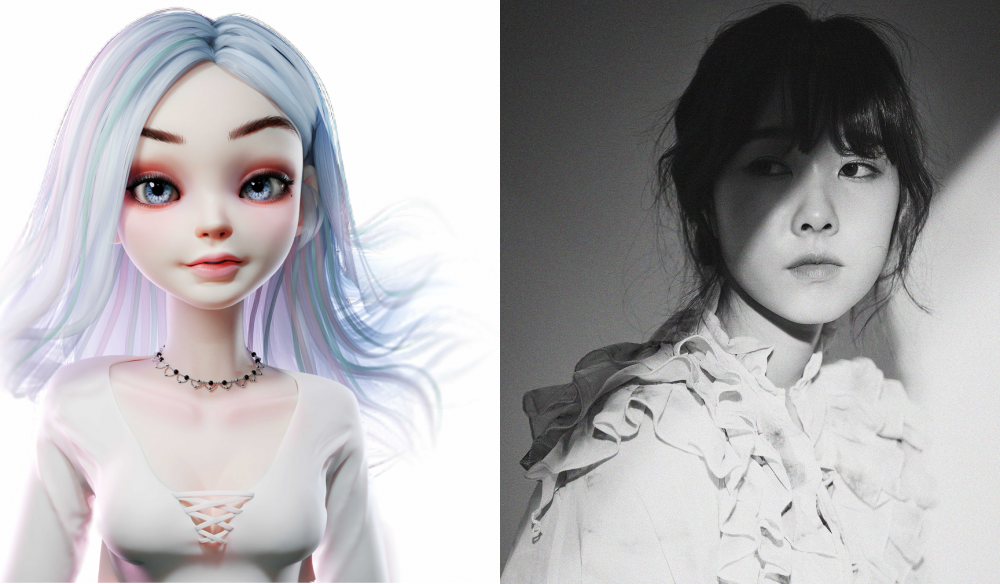 With the current worldwide NFT craze, Record label Enterarts announced they will be releasing the world's first AI-produced music and video as NFT content.
The digital single produced by the virtual AI producer Aimy Moon will be released with artist Hayeon. Hayeon's digital single "idkwtd (I don't know what to do)" is a single produced by an AI program. The company also announced that they will sequentially release the album through global NFT marketplace 'Mintable.' This will be the world's first AI music and video work to be released as NFT content.

NFT stands for 'Non-Fungible Token, a blockchain in which data is stored in a digital ledger so that the digital asset is unique. Therefore, the digital asset is not interchangeable. NFT can be used to represent digital files such as photos, videos, audio, and more.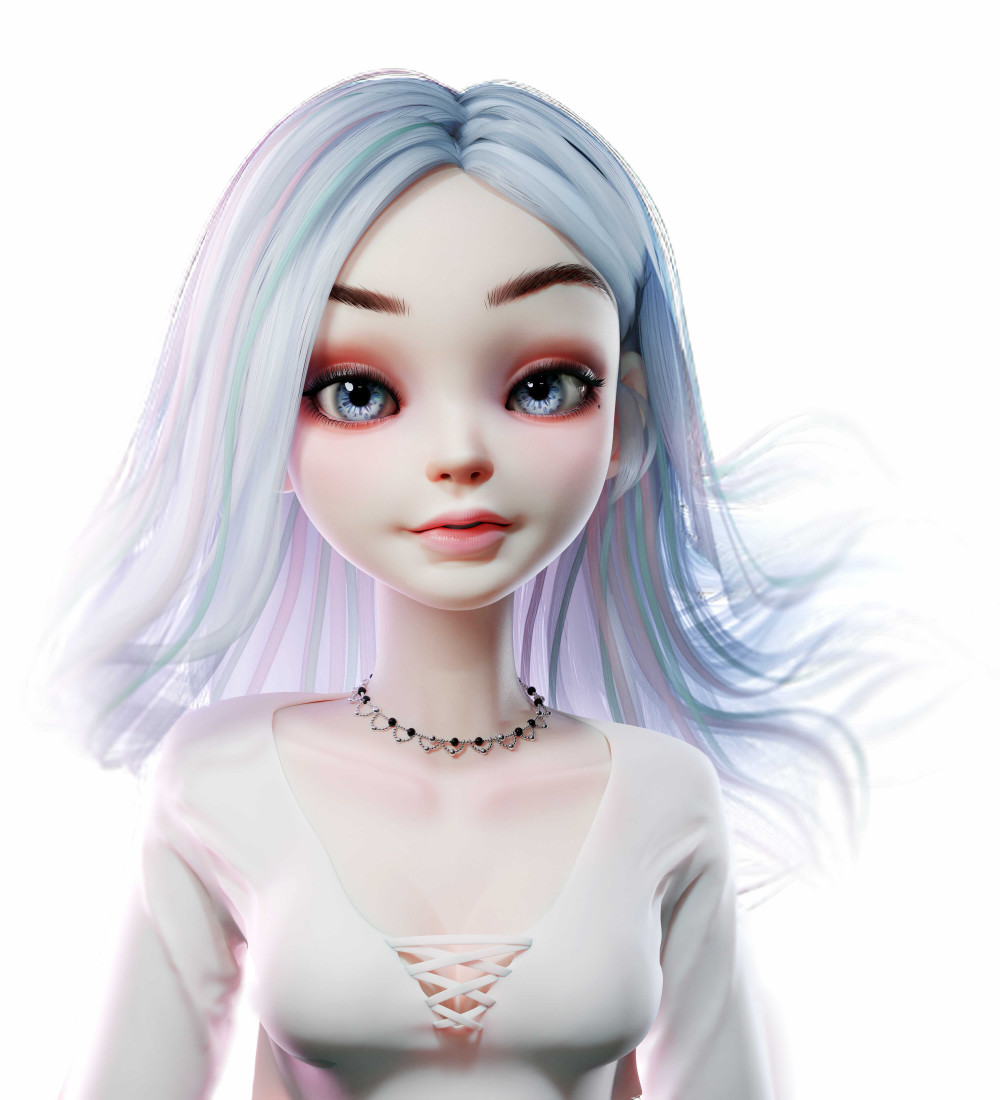 Aimy Moon is a virtual music composer developed by the music label A.I.M (Arts In Mankind). According to Enterarts, "Aimy Moon is an AI music generation engine that utilizes deep learning and neural networks technology, and is in charge of composing and producing all contents produced by A.I.M."

Also, AI video editing technology was used to create two versions of the music video - original and ambient versions - of the digital single. Enterarts' partner Neutune applied mixed scape technology in which AI produces and edits video according to the sound source.
Meanwhile, Hayeon has gained much attention as an artist with beautiful vocals and sensibility. She has also made headlines as being known as Taeyeon's younger sister.