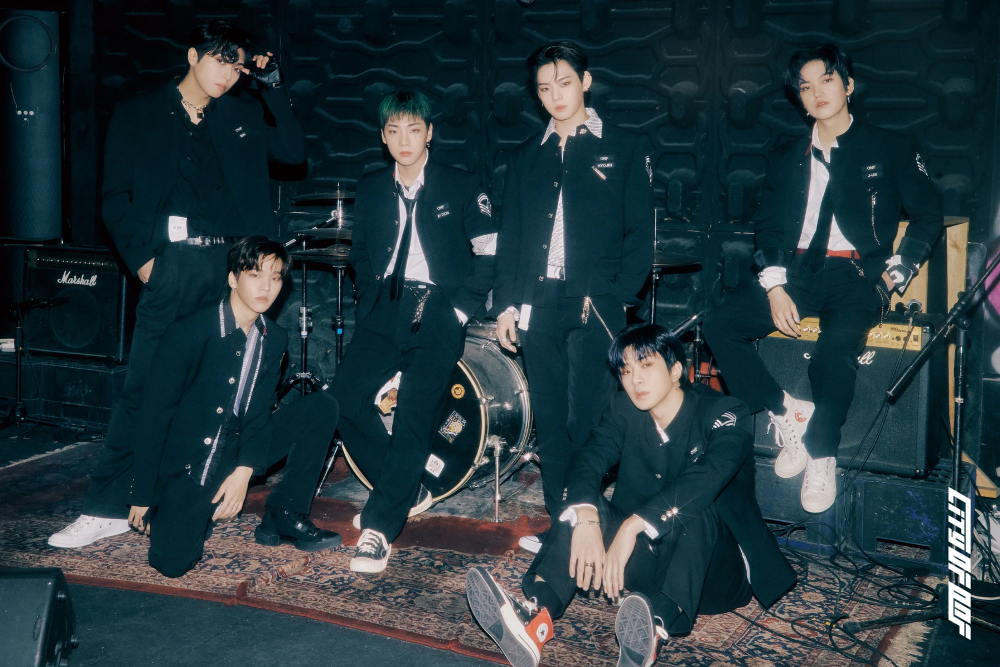 ONF released a 'Track Map Guide' teaser for their upcoming 1st full repackaged album, 'City of ONF.'
The boys announced they will be releasing the repackaged version of ONF's 1st full album last month. Since then, ONF released a comeback schedule and a track map revealing the songs to their album.
The upcoming repackaged album is set to contain 3 brand-new tracks: title song "Ugly Dance," "My Genesis," and "The Dreamer"! The boys will be dropping various exciting teasers throughout this month, so stay tuned until the release on April 28 at 6 PM KST.