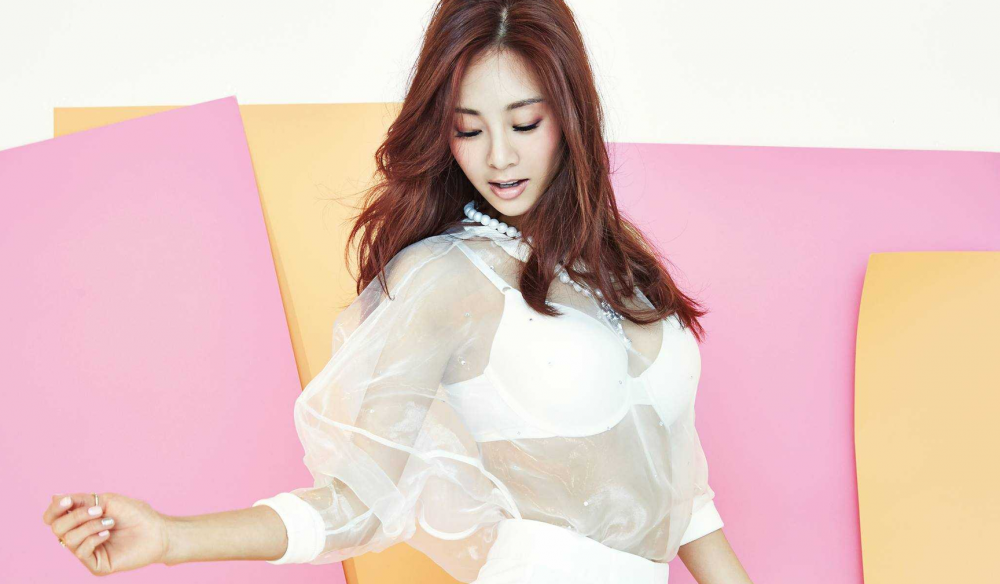 Singer G.NA, who previously was sentenced to a fine for prostitution, recently drew attention to her future course of action after posting a message on her social media.
On April 16, G.NA posted a message saying, "The dark does not destroy the light; It defines it. It's our fear of the dark that casts our joy in the shadows," which is a passage from the book 'The Gift of Imperfection' by author Brené Brown.
G.NA made her debut as a singer in 2010 and gained popularity by releasing various hit songs such as "I'll Get Lost, You Go Your Way," "Black and White," and "Too Hot."


However, she was involved in a prostitution scandal and was accused of having sexual intercourse with wealthy Korean-American businessmen in Los Angeles, receiving cash in return.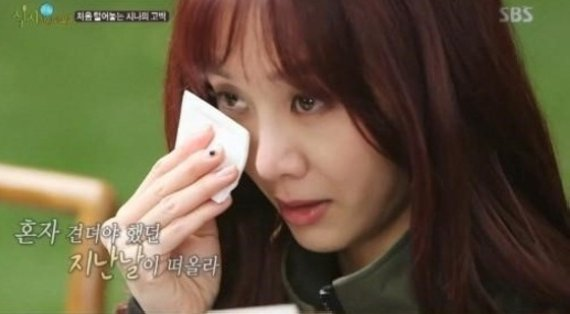 G.NA argued that she was dating the individual and was meeting him with good intentions, but a Seoul court ordered her to pay a fine of 2 million KRW (1791 USD) for violating the laws on prostitution.


G.NA stopped all her entertainment activities and promotions in 2016 after being sentenced to a fine.

Then in 2017, she left a message to her fans saying, "It's been a year and I'm grateful to everyone who is waiting for me until now. I've been embroiled in so many incidents and rumors going through psychological pain, but I didn't give up because of the fans who trusted me. We will meet again."


Just as G.NA had mentioned on social media, there are still some netizens who support the singer, as many say that G.NA was just unlucky. Netizens commented, "There are probably more people in the entertainment industry who does what G.NA did, but she just got caught," "I mean, there are probably more celebrities who did that. And also, the men who buy women with money are also in the wrong. G.NA was just unlucky in my opinion," "G.NA was just unlucky and got caught," and "There are other celebrities who committed crimes who appear on television."