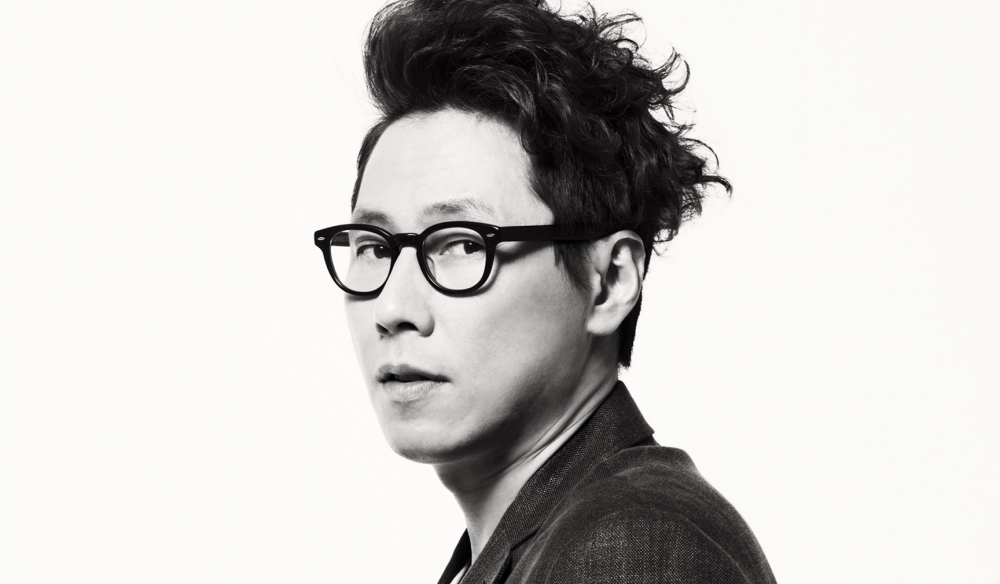 Singer-songwriter and TV personality Yoon Jong Shin shared his opinion on the behavior of internet users these days.
On the episode of tvN's 'Crimetrivia' that aired on April 11, the MCs talked about the dangers of censorship towards a specific target.
Director Jang Hang Joon stated, "It's the netizens that are really scary these days" and began the conversation.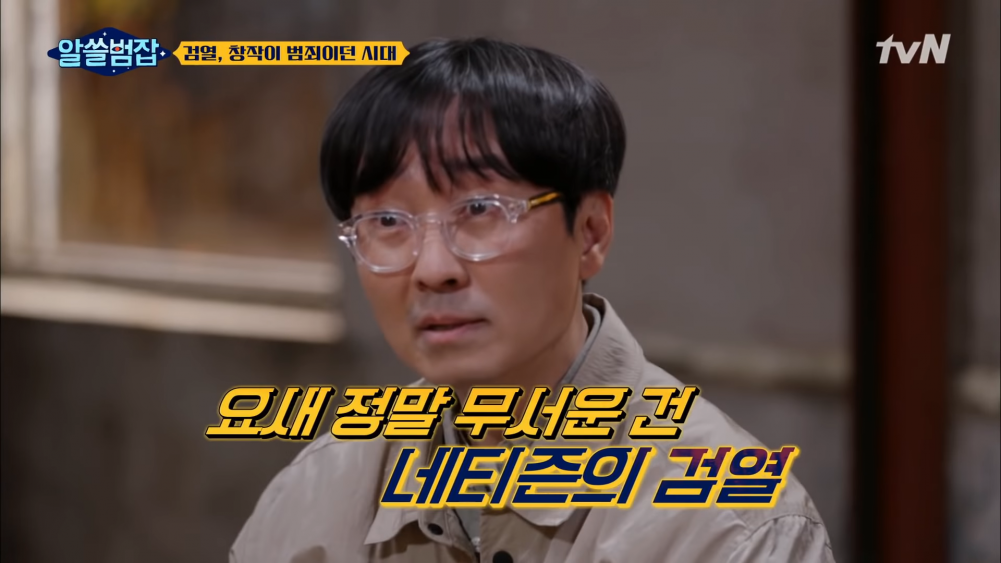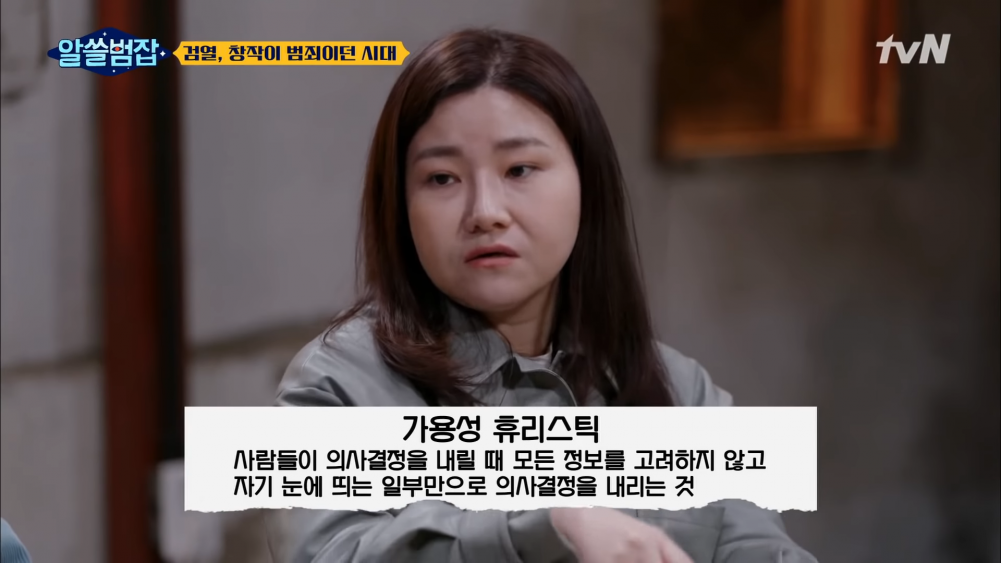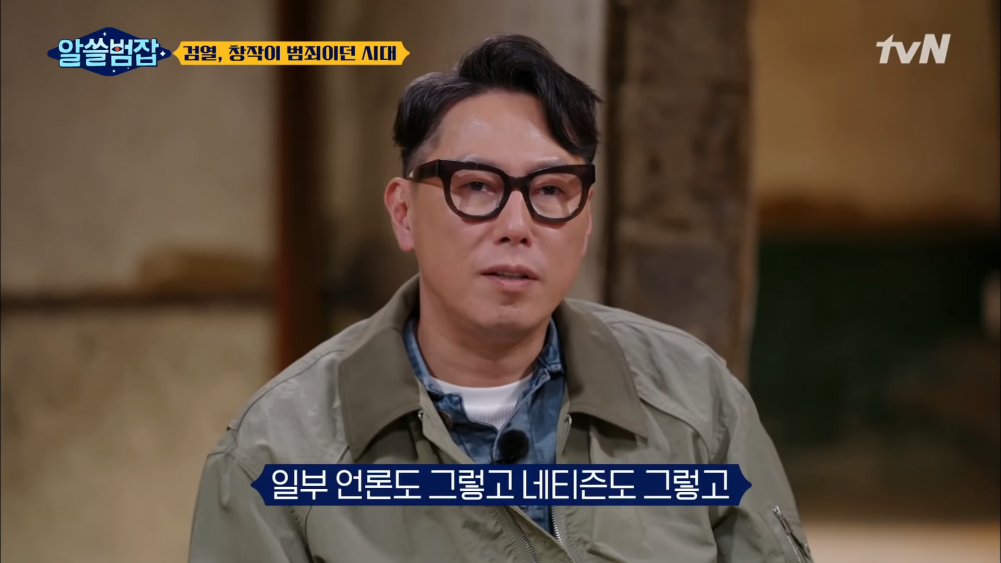 He continued to say, "The anger of netizens spreads like wildfire, but it's based on unconfirmed information and one rumor leads to more rumors."
Park Ji Sun, a professor of social psychology at Sookmyung Women's University, mentioned the term 'Availability heuristic' in which people make decisions only with partial information that stands out to them without considering all the information provided.

Professor Park criticized those internet users who see only partial information aired on broadcast, collecting the information that meets their hypotheses/intrinsic biases and ignoring any other information contrary to their belief.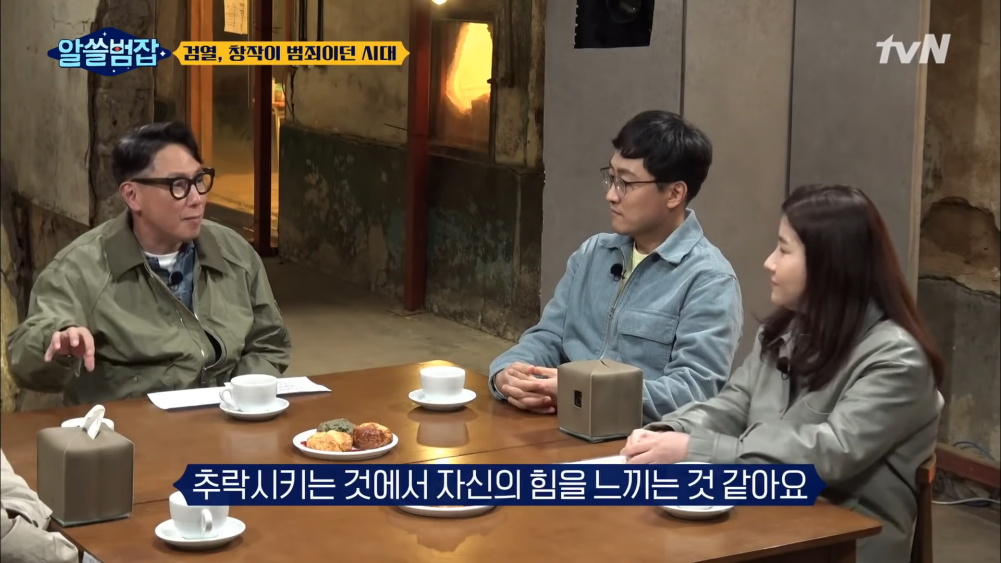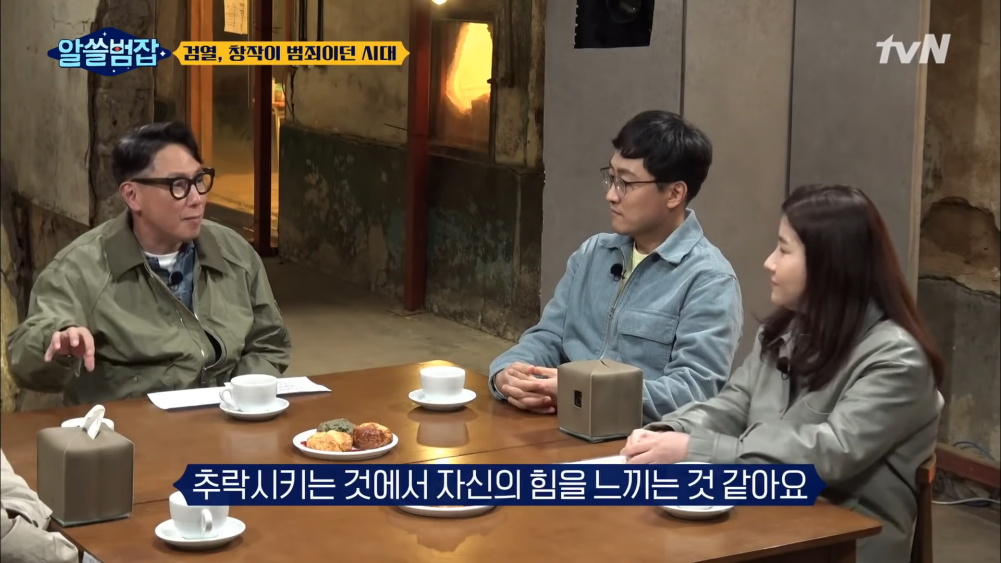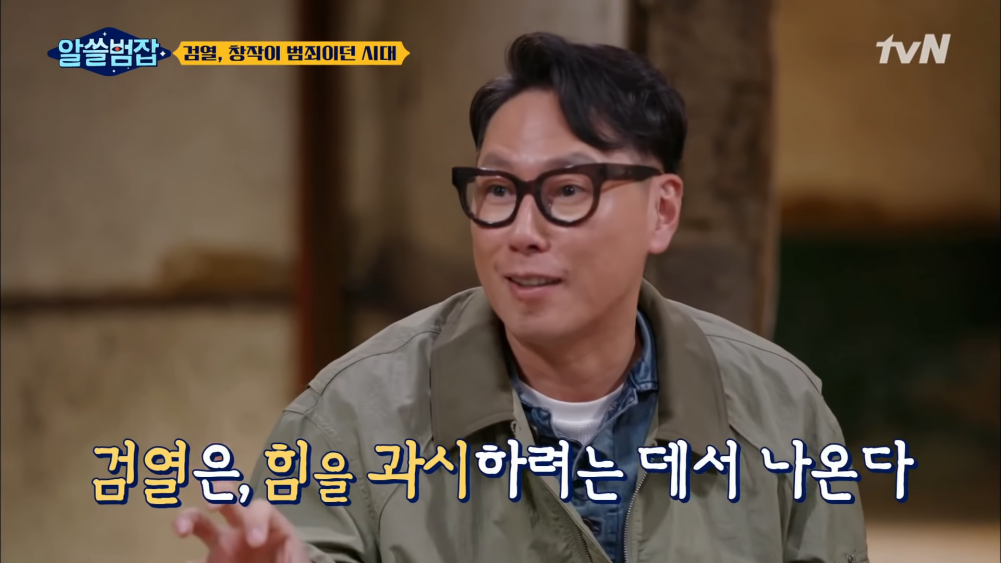 Yoon Jong Shin also added his thoughts by saying, "It seems that these days netizens, even reporters, feel empowered when they bring someone down or make them fall rather than supporting them to become stars."

Netizens who heard Yoon Jong Shin's opinion were in agreement, saying, "What he says is true," and "It's not only in the entertainment industry but in all aspects." Still, others criticized that the singer-songwriter made such remarks at a time when there are so many controversies that are rising in the entertainment industry.