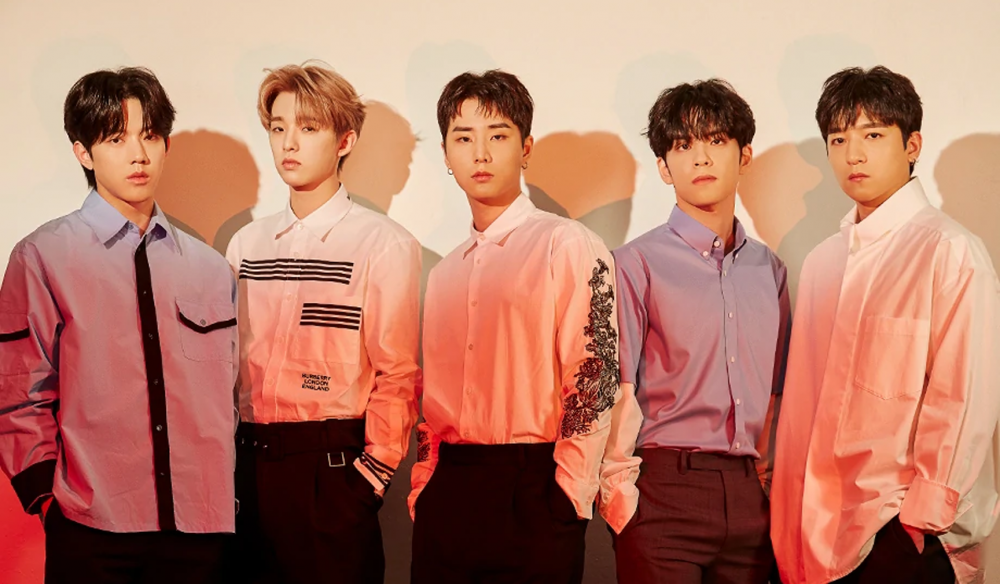 The boy group DAY6 will finish their new album activities with the release of the album without any group promotion.

JYP Entertainment explained on its official social media on April 19th that the group will not promote as a group due to the absence of leader Sungjin as he must enlist in the military. JYP explained that Sungjin's enlistment will cause practical difficulties in group activities related to this album.

The company stated, "We're sorry that we have to deliver some unfortunate news. However, the group, as well as the company, believe that it would be more meaningful to continue the album activities with promotions as a whole group. Therefore, we have decided that the group will take a break in album promotion due to Sungjin's enlistment. We have decided after giving careful thought and discussing the matter with the members."

DAY6 also suspended group activities a day before the release of their sixth mini-album, 'The Book of Us: The Demon' in May last year. During that time, the agency announced, "Some members showed signs of psychological anxiety and a close examination resulted in a temporary suspension of the team's activities after receiving a doctor's opinion that the group needs rest and stability." As a result, DAY6 previously released only the album without any group promotions.
Once again, DAY6 fans were disappointed when the entertainment agency announced that the boy group will be releasing 'The Book of Us: Negentropy' without any promotions once again.