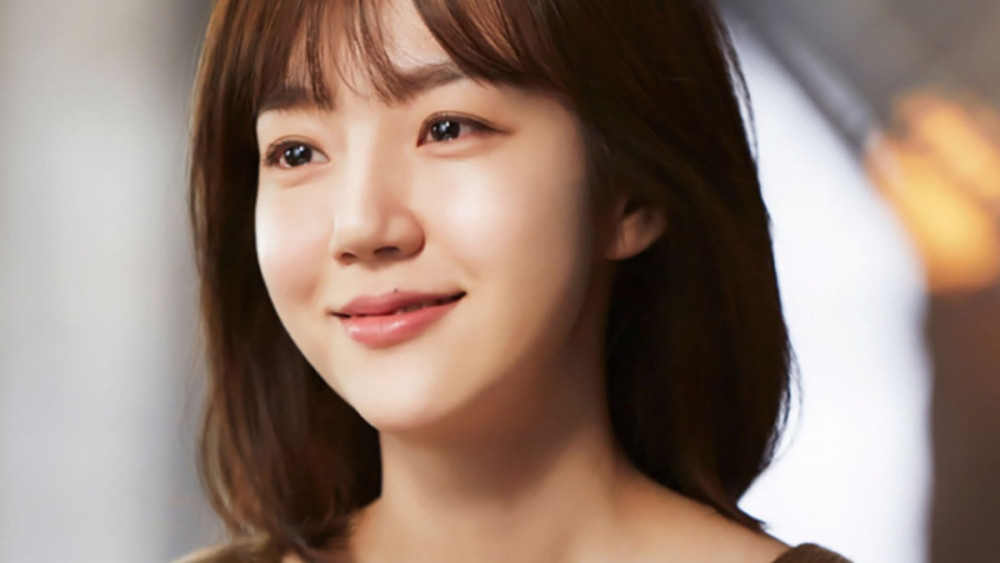 Actress Im Soo Jung is in talks to star in the upcoming drama 'Melancholia'.

On April 2, reports revealed the actress had been cast in the leading role, but her label King Kong by Starship clarified she's looking over the offer. If cast, Im Soo Jung will play the role of math teacher Ji Yoon Soo, who becomes involved in a scandal with a former student.

'Melancholia' will follow a scandal at a prestigious private high school in Gangnam involving inappropriate relationships between teachers and students.

Im Soo Jung's last starring role was in the 2019 drama 'Search: WWW'. Stay tuned for updates.