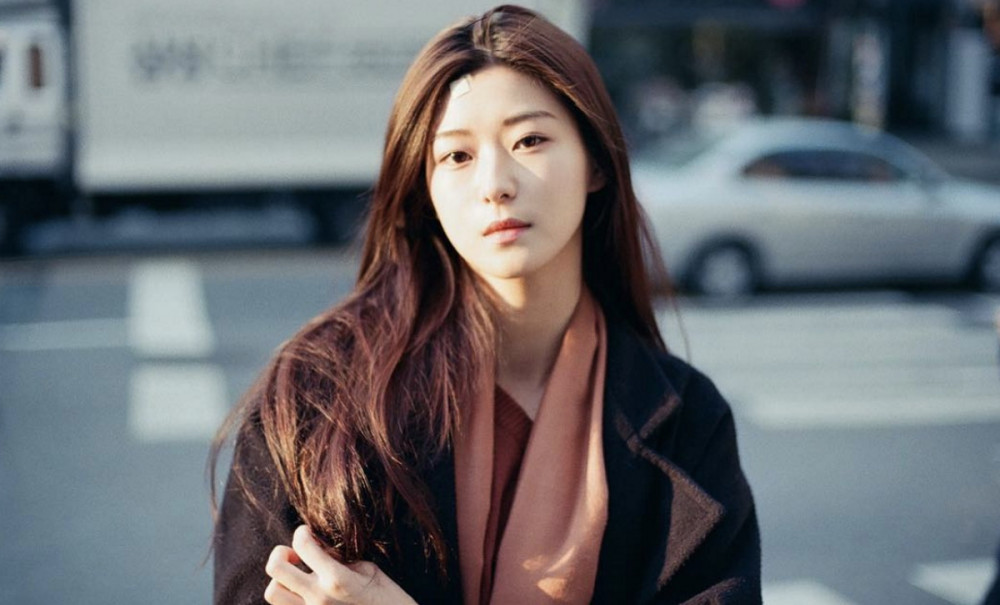 'Heart Signal 3' contestant Lee Ga Heun's lawyer denied bullying accusations and clarified her lawsuit against the alleged victim.

As previously reported, a former classmate of Lee Ga Heun claimed they were a victim of the reality show contestant's bullying in the 6th grade. Reports alleged Lee Ga Heun had admitted to the bullying allegations as she was filing a suit against the accuse for "defamation by the disclosure of the truth." However, her legal representative has clarified that she had not admitted to the accusations.

Lee Ga Heun's lawyer stated, "We've filed a lawsuit against 'A' under the charges of slander with falsehoods. 'A' claims to be a victim of school violence allegedly committed by Lee Ga Heun. The prosecutor for the case has judged that it's close to impossible for the allegations to be revealed as true based merely on either testimony given by teachers or students. There's no objected data from the period of time in which 'A' claims to have experienced school violence, which is over 10 years ago, during her 6th grade days."

A text message between Lee Ga Heun and the alleged victim also reportedly reveals a personal vendetta against Lee Ga Heun. Her lawyer further stated the accuser tried to settle with Lee Ga Heun to get the lawsuit canceled on multiple occasions.

Stay tuned for updates on the ongoing case.