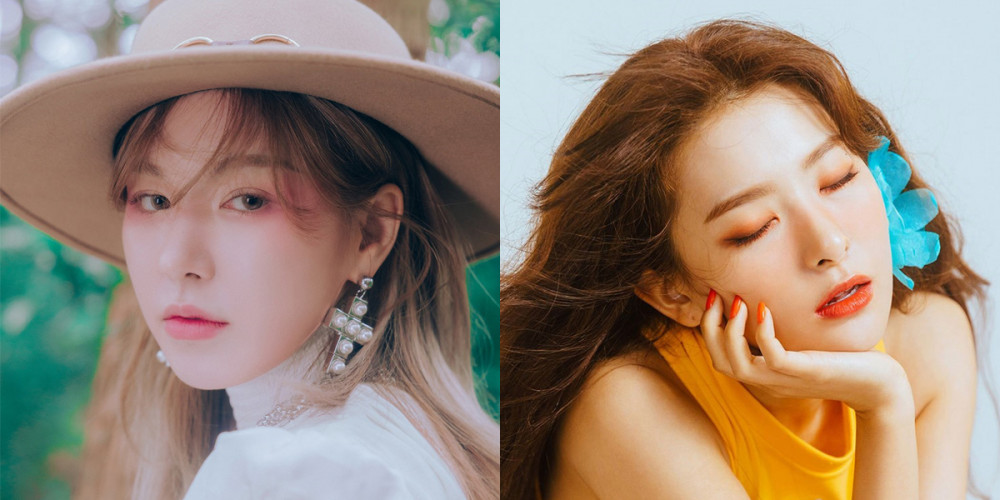 Be ready for a heartwarming gift to best friends all over the world!
For one b-side track in her upcoming 1st mini album 'Like Water', Red Velvet's Wendy will be singing a duet with her fellow member Seulgi, literally titled "Best Friend"! The track is described as a sweet, slow-tempo ballad, conveying a message of love and gratitude toward a best friend who is always there for you.
Meanwhile, Wendy's upcoming solo debut mini album 'Like Water' contains a total of 5 tracks including double titles "Like Water" and "When This Rain Stops". The full album will be out this April 5 at 6 PM KST!