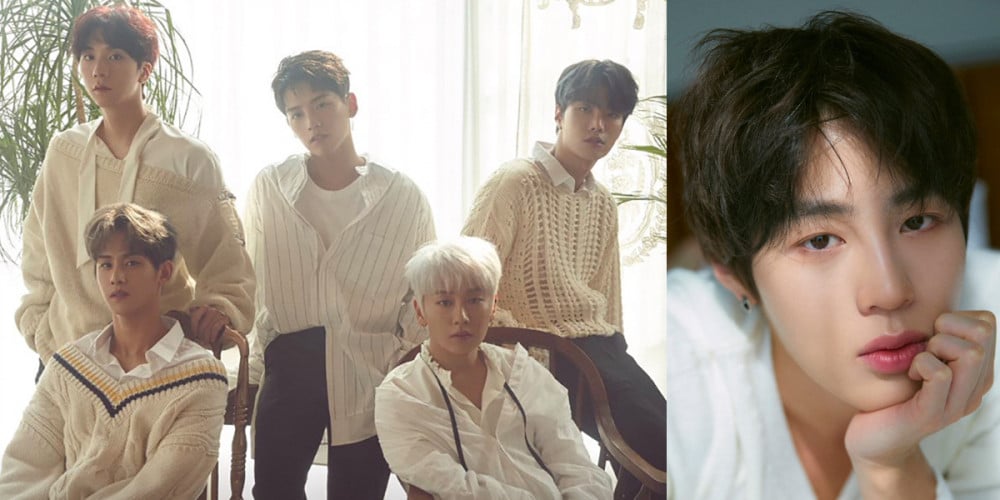 On March 30, boy group HOTSHOT's agency Star Crew ENT made the following announcement via the team's official fan cafe:
"Hello, this is Star Crew ENT.
First and foremost, we would like to sincerely thank all HOTPLE who loved and supported HOTSHOT.
We would like to address the issue of HOTSHOT's team promotions, regarding which many fans have been waiting to hear good news.
It has been decided that as of March 30, 2021, HOTSHOT's promotions as a team, which began with their debut in 2014, will come to an end.
Although HOTSHOT's promotions as a team is at an end, the agency plans on supporting the members one by one to the fullest capabilities so that each can continue to showcase their individual abilities.
We would like to once again thank all the fans for your support during all this time, and we also deliver our sincere apologies for bringing such sudden news.
Finally, we ask for your unchanging love and support toward the HOTSHOT members in their individual promotions.
Thank you."
HOTSHOT will be bringing their official group promotions to an end after approximately 6 years of promotions. The last time the group released an album was back in 2018, when they promoted as 5-members due to the fact that Ha Sung Woon was active in Wanna One at the time. Of the HOTSHOT members, Junhyuk, Hojung, and Yoonsan are currently carrying out their mandatory military service duties.
Best of luck to the members of HOTSHOT in their future paths.