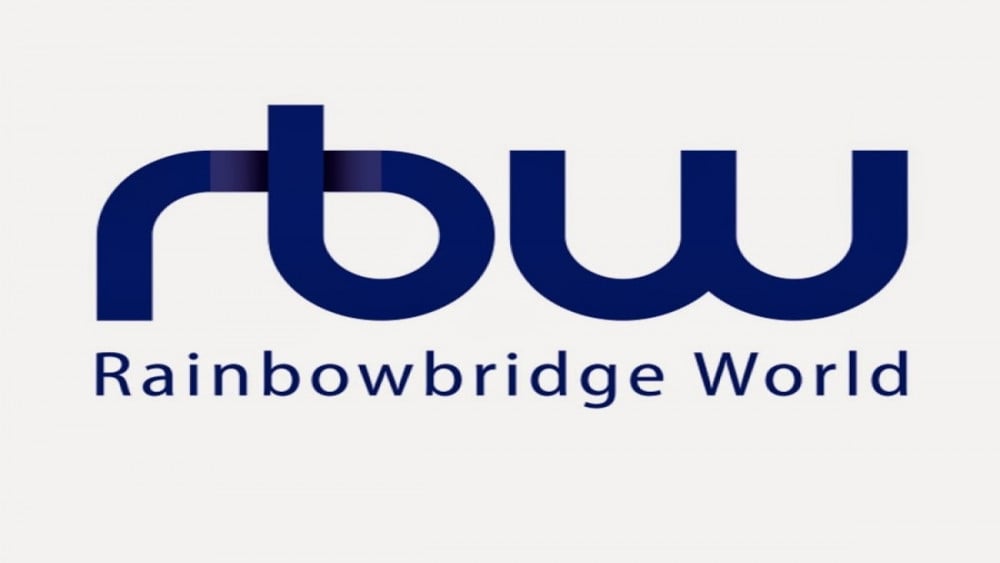 RBW Entertainment responded to the recent incident on social media.
Previously, the label has received much backlash after making statements in support of the One-China principle across its official social media accounts. On March 30th, the entertainment company posted on Instagram and Weibo a message saying, "Our company has consistently adhered to the One-China Principle".
On March 31st, RBW said, "Earlier this morning the unrepresentative statement, which was never discussed internally, has been posted on our official social media accounts. We have confirmed it was a unilateral decision of one of our employees thus we immediately took down the post as soon as we found out. We apologize for causing confusion. We will implement strict measures to prevent this from recurring. Although it was an employee's independent action, we apologize for causing you trouble."
RBW, or Rainbow Bridge World, is an entertainment company home to the popular girl group MAMAMOO.