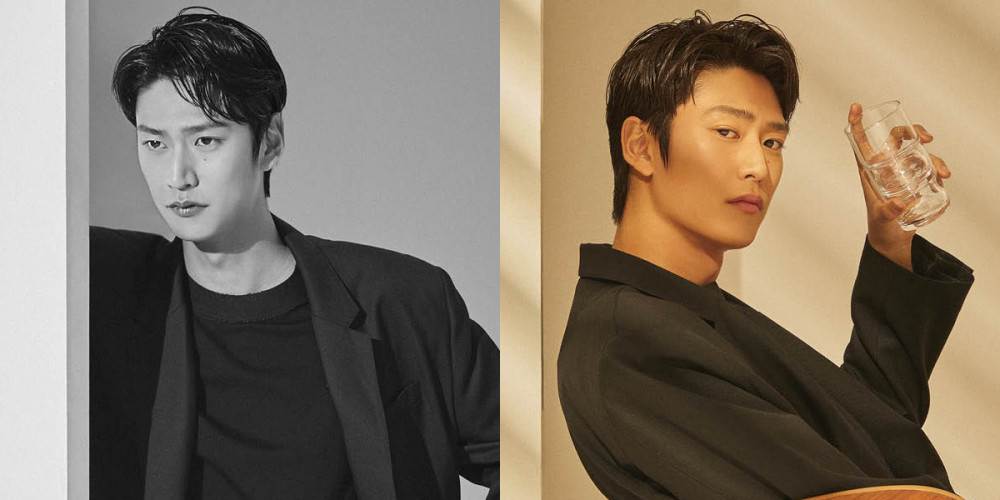 Actor Na In Woo a.k.a "the real" On Dal of the ongoing KBS2 drama series 'River Where The Moon Rises' has decided to greet viewers off-screen with his modern day, natural side in 'Singles' magazine!
For this pictorial, Na In Woo exuded a soft and effortless charisma dressed in simple, casual styles, showing off his tall and slim build. During his interview, Na In Woo revealed his thoughts about joining the crew of 'River Where The Moon Rises' later than the other cast members. "I knew that it would not be an easy task. But thanks to the help of the director, the fellow cast, and staff, it is going well so far. Many people are willing to help me on set, and that motivates me to work harder."
Na In Woo also discussed his affection for his own character, On Dal. "Many of us know of the historical figure On Dal by his common nickname, 'the fool'. But our script depicts him as more of someone who chose to live such a life due to the circumstances he faced, which speaks to my heart. I will do my best to portray On Dal's purity and innocence with precision and detail."
Meanwhile, the April issue of 'Singles' magazine also featured Na In Woo's co-star Kim So Hyun as the cover model.