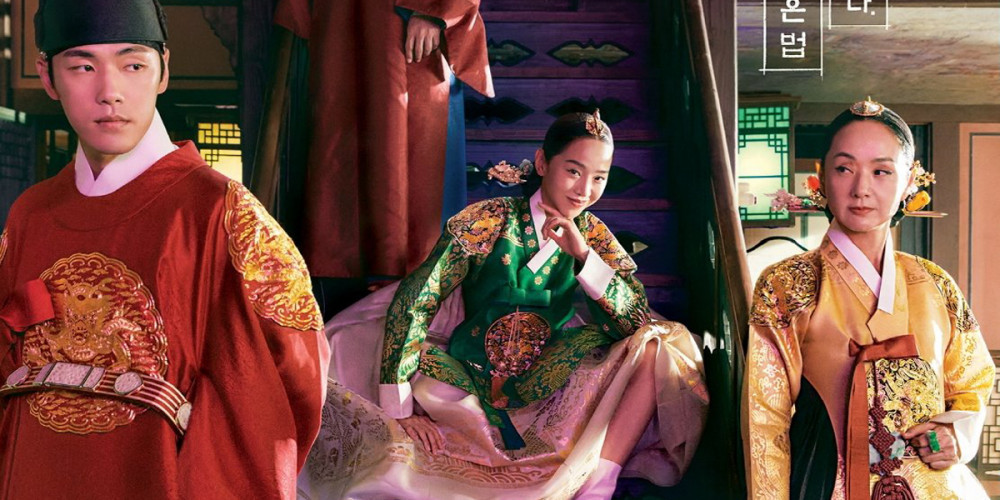 CJ ENM has begun deleting all traces of the tvN drama series 'Mr. Queen', which previously aired from December, 2020 through February, 2021.
The drama series was also written by scriptwriter Park Gye Ok of SBS's 'Joseon Exorcist', and also faced criticism when it first aired for "distortion" and "mocking" of Korean history. It was furthermore reported that the drama was based off of a Chinese drama series, which further stirred controversy.
As of March 26, all full VOD services of tvN's 'Mr. Queen' as well as clips from YouTube, Naver, and more have been taken down from their respective platforms.
However, many netizens still find it problematic that the series is still available via overseas streaming services, such as VIKI.

Meanwhile, stars including Shin Hye Sun, Kim Jung Hyun, Bae Jong Ok, and more worked on the set of 'Mr. Queen'. Of the cast members, actress Shin Hye Sun is currently also facing contract withdrawals from various endorsement partnerships.