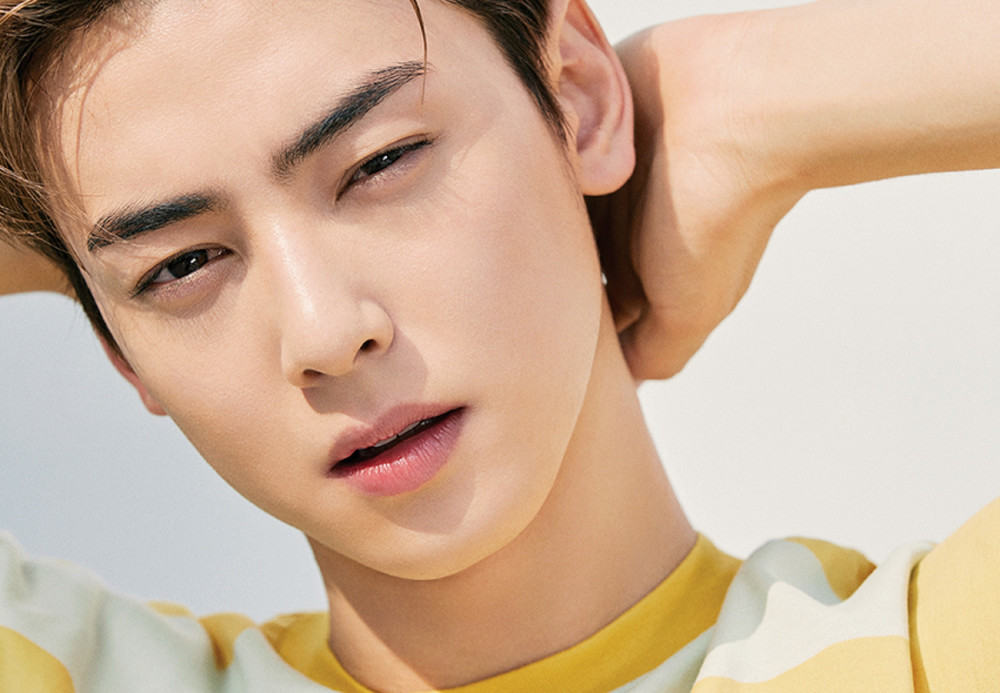 ASTRO fans are excited more than ever due to Cha Eun Woo's transformation.
As reported, a snapshot of Cha Eun Woo's blonde hair -- his first ever lightly bleached look -- had netizens clamoring for more. On March 14 KST, in what appears to be a preview for next week's 'All The Butlers', Cha Eun Woo's hair color emerged under a dim light, once again hinting at its ash grey tone.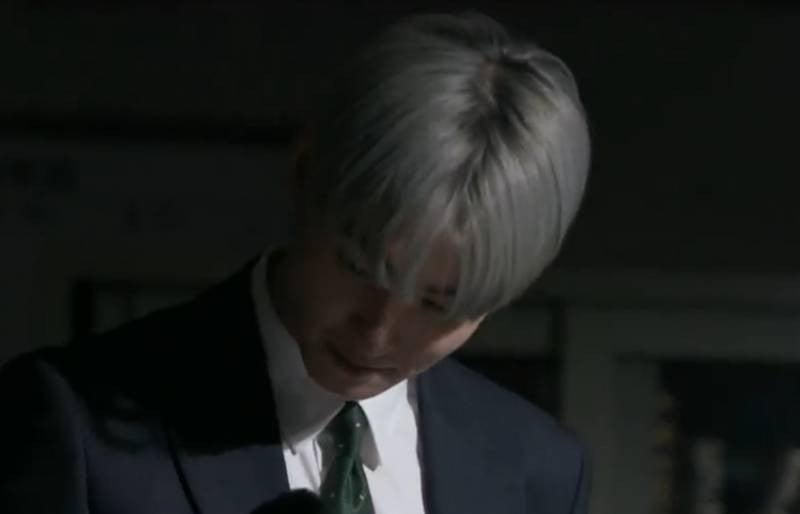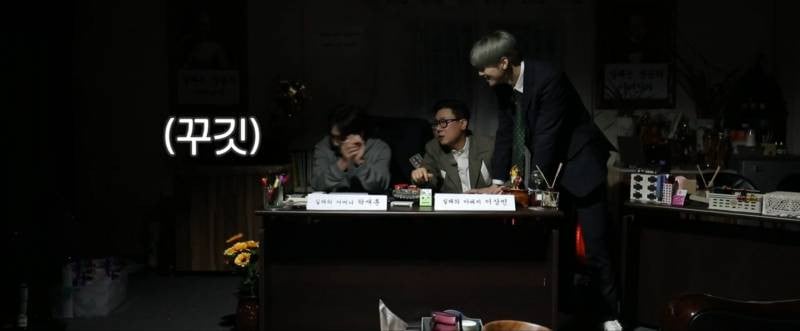 After seeing more of this light blonde look, netizens on community websites left reactions such as:
"I cannot waittttt!"
"When can we get the full view??"
"Amazing......his first try since his debut..."
"He looks like a cute grey cat"
"Omg, he looks like a character from a webtoon"
"Yes, he's an idol!!!"
"Is he human? Or 2-D..."
"Can't wait to see that hair on music shows!"

Check out an edited clip of the footage below! Are you excited for ASTRO's comeback?