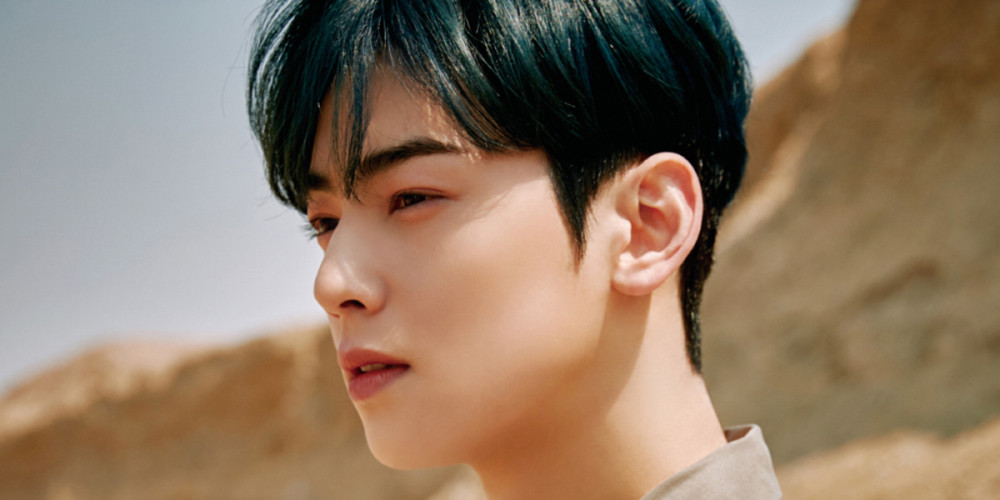 ASTRO's Cha Eun Woo has been spotted with blonde hair for the first time ever, since his debut!
According to fans, the "lightest" hair color that Cha Eun Woo has ever had in his entire career so far was light brown. As you can see in the photo above, he's also done some experimental colors like dark green, but some time back on March 9...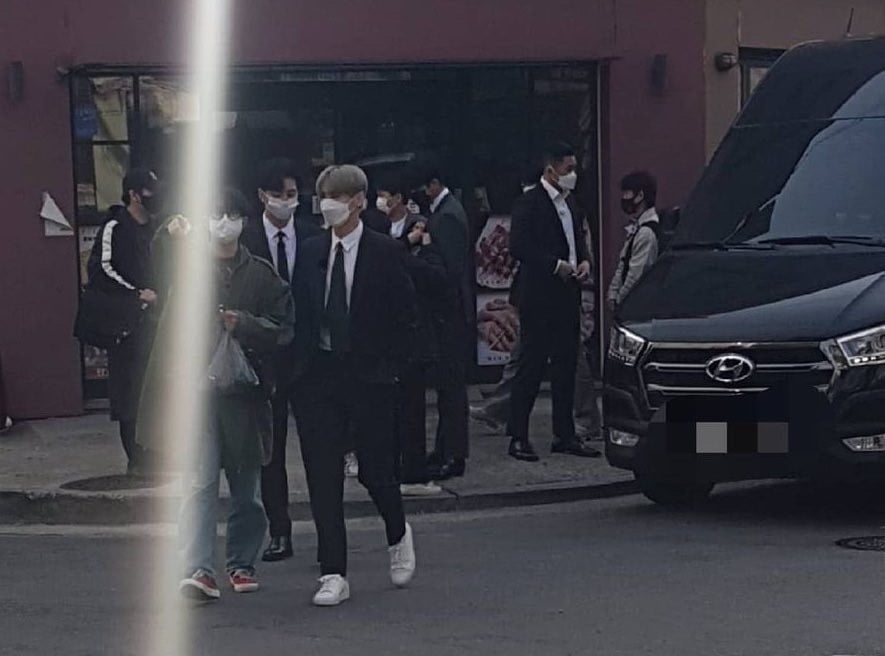 The idol was spotted at a filming set with ash blonde hair!
Keywords such as "Cha Eun Woo Blonde" and "Cha Eun Woo Bleached Hair" quickly filled search engines.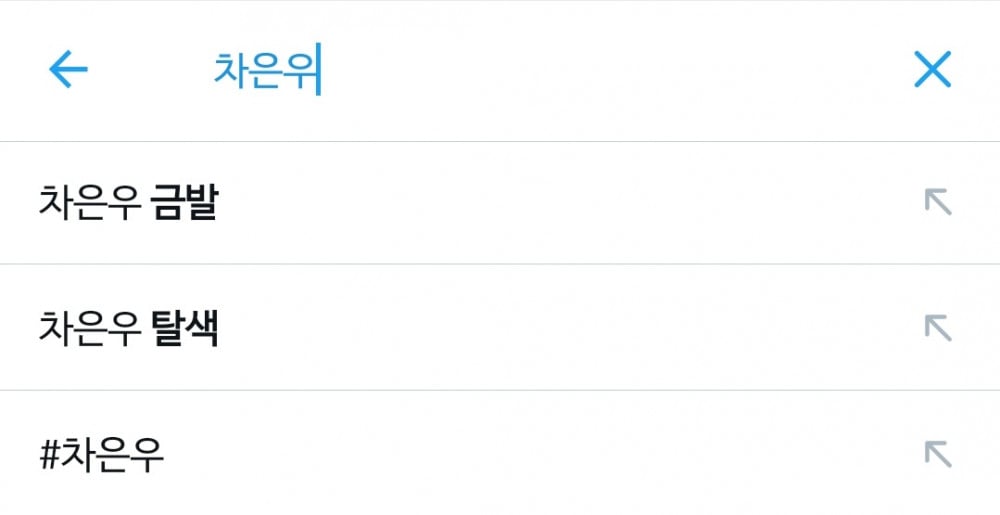 Netizens reactions included: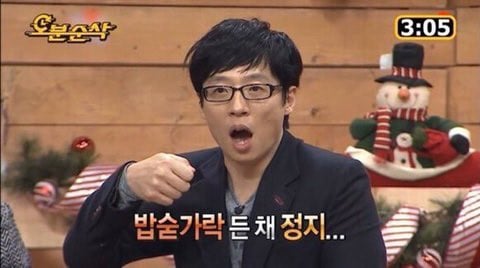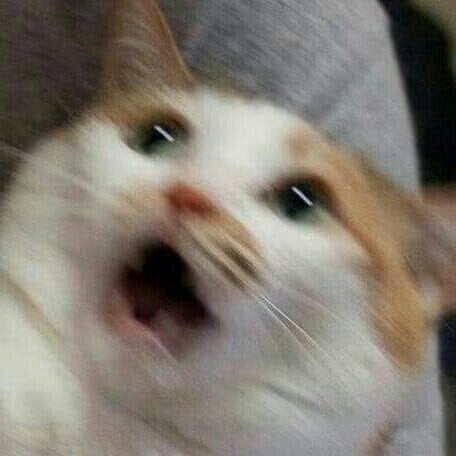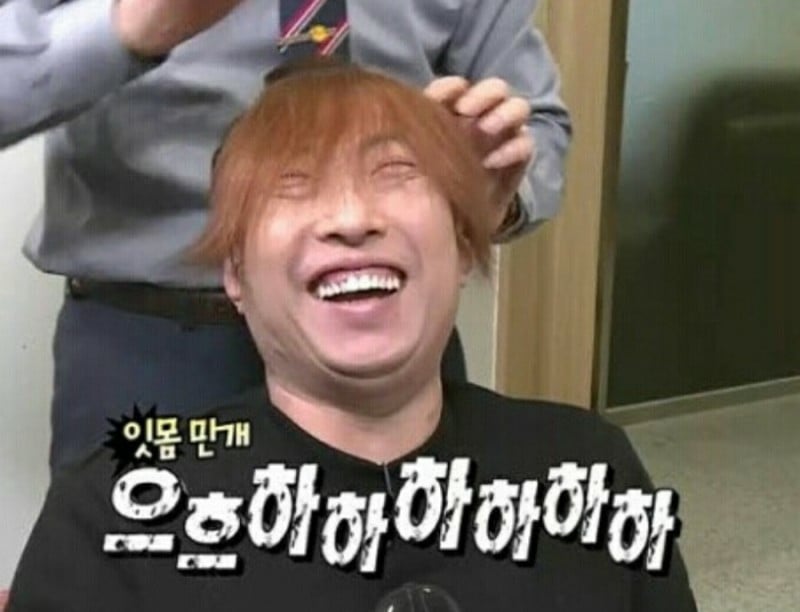 Meanwhile, Fantagio Music confirmed just earlier today that ASTRO will be making a comeback next month on April 5, with their 2nd full album!
Do you think the K-Pop scene is ready for a blonde Cha Eun Woo?