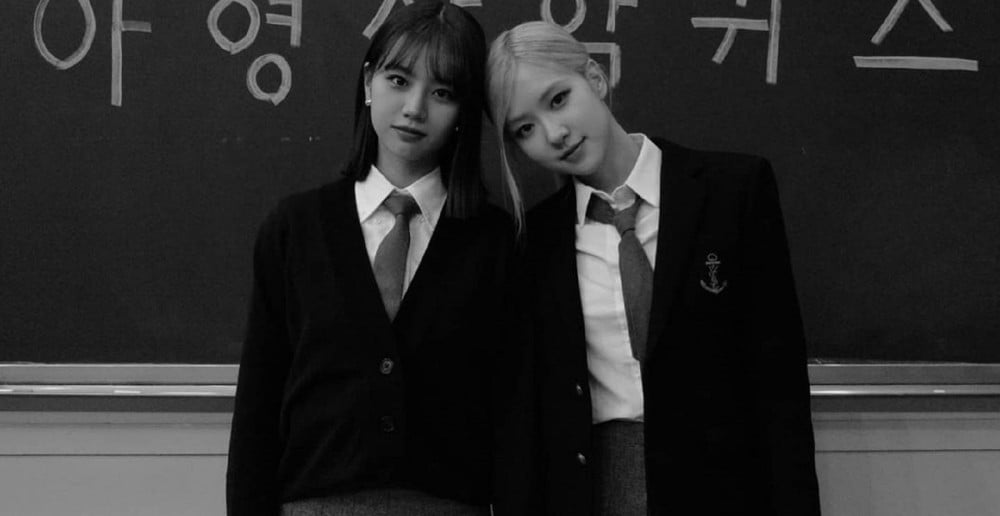 Hyeri says she refuses to "go Ducth" with Rose.
On the latest episode of 'Knowing Brothers', Girl's Day member Hyeri and BLACKPINK's Rose guested together and shared many stories of their friendship. In one moment, Hyeri revealed that Rose suggested that they start doing 'Dutch pay', in order to split the bill when eating out.
"One time, Rose told me, as if she had made a big decision: 'Unnie, I have something to say. I think we will start seeing each other quite often. So, let's go Dutch from now on,'" said Hyeri.
But, Hyeri refused. She told Rose: "I understand your position, but I'm also Hyeri. I will work hard even if it's just to pay for all the meals for you. Don't worry."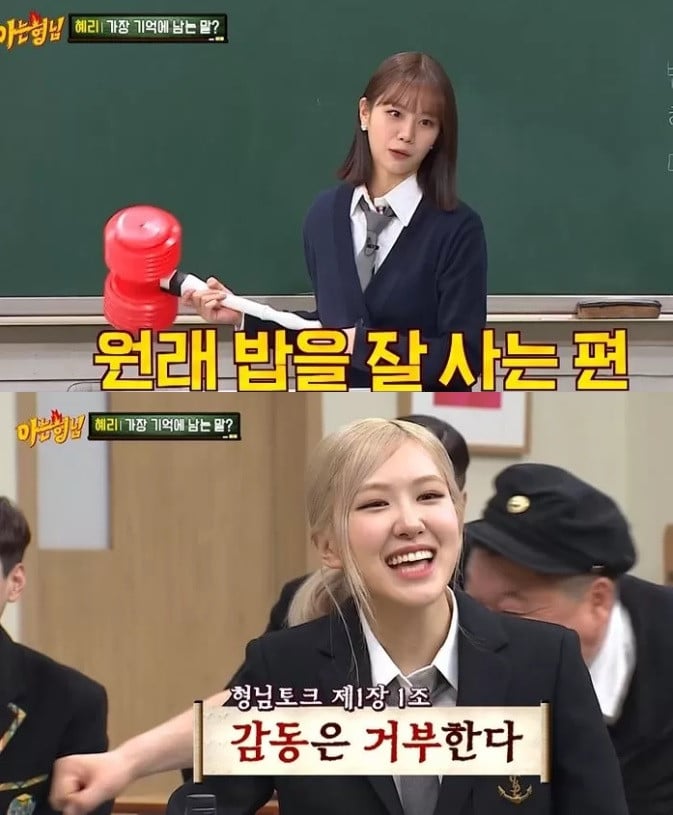 It turns out that Hyeri, being the oldest in her family, is used to paying for meals. She also clarified that it was never Hyeri who always paid, though Rose must have felt that it was Hyeri who would pay more than usual!
In related news, Rose would often surprise Hyeri with sweet gifts and text messages. What an adorable friendship!