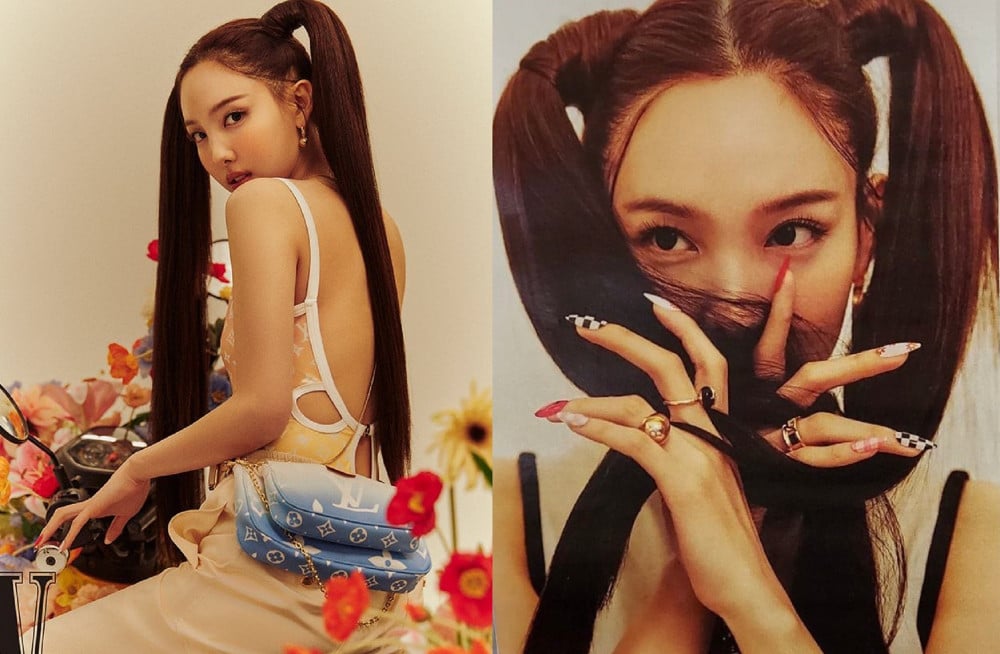 Netizens are in love with TWICE member Nayeon's recent pictorial.
On a community forum, netizens discussed Nayeon's recent pictorial with 'W Korea' for the luxury brand Louis Vuitton. In the scans, Nayeon is surrounded by flowers as she holds up the latest bags from the company. She also has on elegant accessories and nails painted in the spirit of the logo.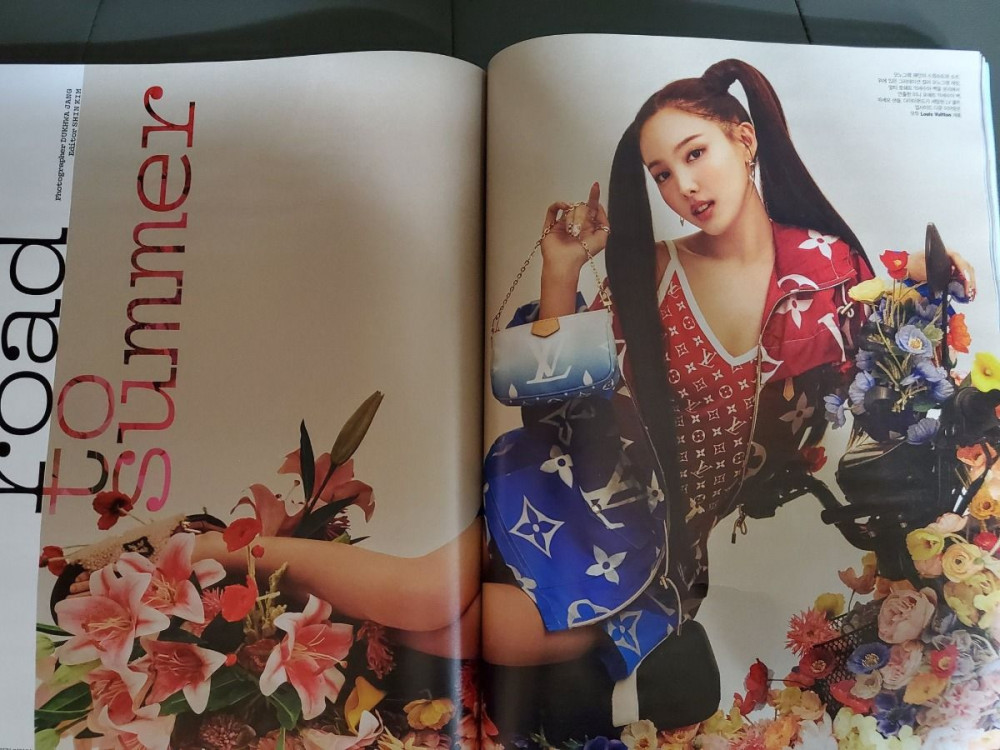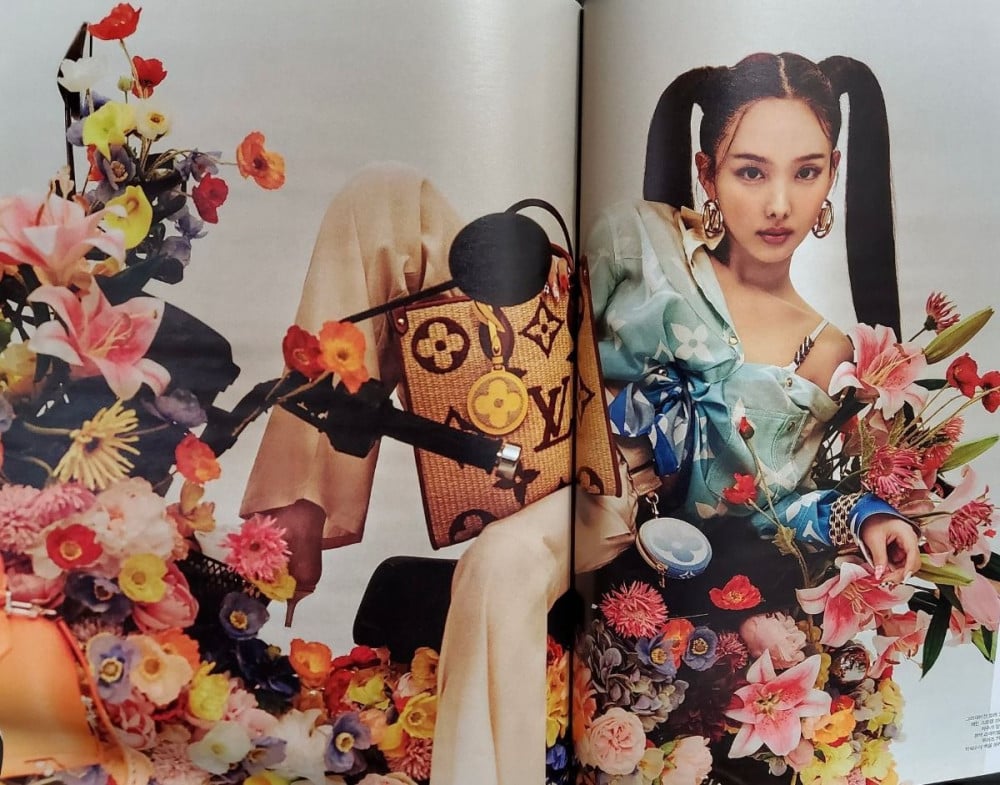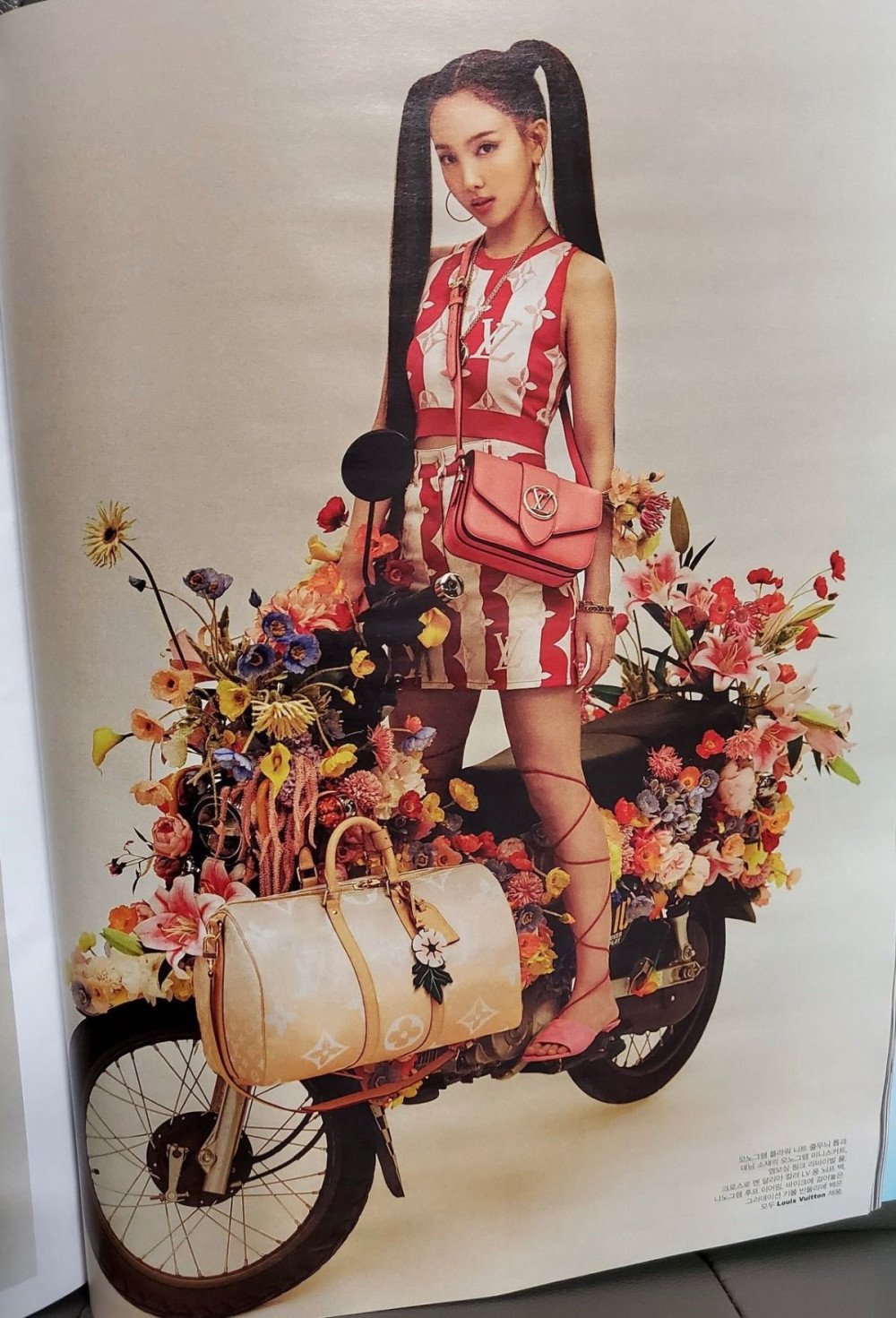 With baggy pants, chic suit wear, and her long hair tied in two pony tails, Nayeon seems to rock the unique floral look that the spring collection is going for!
What is your impression of this photoshoot? Check out some netizen comments below:
"She's so pretty...this kind of concept brings out a different side of Nayeon"
"This is so different from TWICE's usual concept"
"The hair style choice is super unique"
"There's nothing that Nayeon can't do!!!"
"This sort of reminds me of Eugene's S.E.S days??"
"Cute and fashionable...I want the original copies"