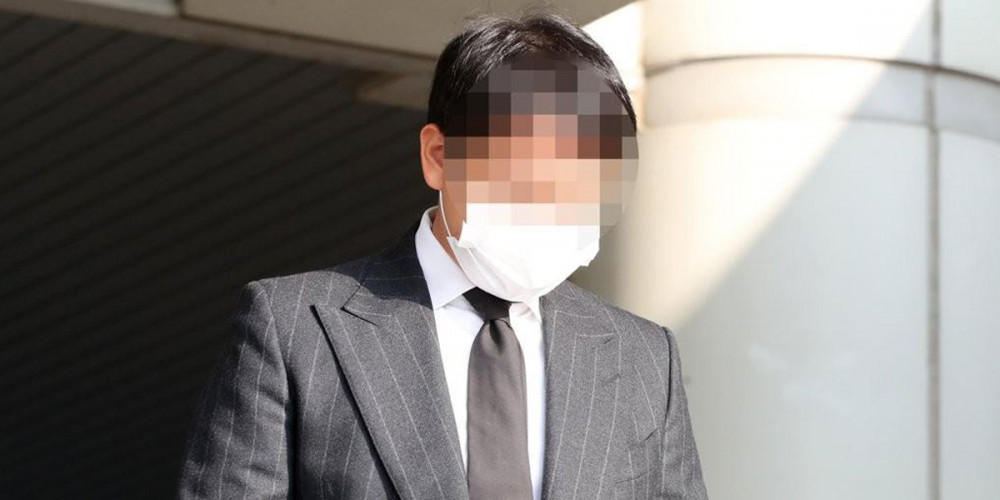 According to media outlet reports on March 5, former Yuri Holdings CEO Yoo In Suk has filed to withdraw his appeal of the Seoul Central District Court's initial 'Burning Sun' case ruling.
Back in December of 2020, the Seoul Central District Court sentenced Yoo In Suk to 1 year and 8 months in prison, if he commits any additional crimes during a probationary period of 3 years. Yoo In Suk pleaded guilty to the majority of charges raised against him, which included violation of food sanitation act laws, illegal business registration, stealing business funds for personal use, offering bribery to a high ranking police chief, and soliciting prostitution for his foreign clients.
After the Court's initial ruling, Yoo In Suk filed for an appeal to seek a lighter sentence. However, toward the end of last month, Yoo In Suk ultimately decided to withdraw his appeal and accept the court's ruling as final.
Meanwhile, Yoo In Suk's former business partner, former Big Bang member Seungri, is currently undergoing trial for various charges affiliated with Yoo In Suk's case.