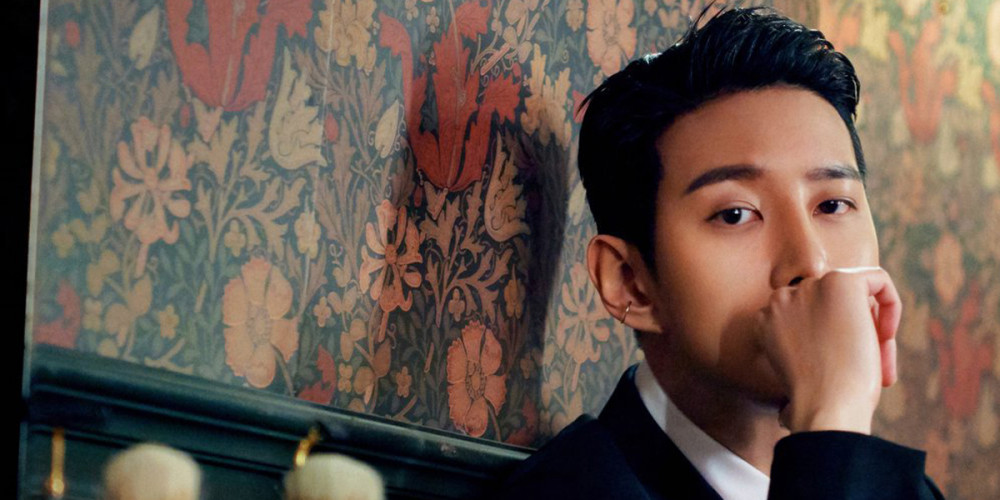 A former high school classmate of Block B's B-Bomb has come forward to share some stories, making netizens laugh!
In the midst of various controversies centered around the serious topic of school bullying, some netizens have come forward with more heartwarming stories about their fellow former classmates, as with the case of stars like EXO's Xiumin, Red Velvet's Seulgi, ATEEZ's Seonghwa, etc.
And now, a former high school classmate of Block B's B-Bomb shared on an online community post:
"I was in the same class as Block B's B-Bomb.

I don't know if he's still doing this these days... but all he ever did was dance. He just danced quietly. Like that was literally all he ever did.

He always danced during breaks. He always danced after lunch. After supper, he would dance right up until study hall. On Monday mornings when we had school-wide cleaning, he danced while he cleaned. It was a Christian high school so they played worship songs every morning. He did poppin' moves to the worship songs.

Obviously, he didn't dance during classes. You shouldn't dance during class.

One time, he thought everyone how to do the moonwalk. I can still do that moonwalk I learned back then. Although, only on floors that are adequately slippery... In the end, after doing nothing but dancing, he ended up as the main dancer of Block B.

He was such a nice kid who just always danced. I know he's already a famous celebrity but I hope he keeps doing well."
Seeing the interesting post, netizens commented,
"Who does popping' moves to Christian worship songs???"
"You shouldn't dance during class kekekekekeke."
"This is really funny."
"Love reading these random and funny stories kekekeke."
"Wow, so all he did was dance kekekekeke."
"He knew exactly what he wanted to do in life I guess."
"Exactly. If your dream is to become a public figure, if you plan on earning a living for yourself through the public's gaze and attention, then you need to act like this person. Just quietly focus on what you want to do, don't cause trouble for others."
"I wanna see B-Bomb dancing to worship songs kekekeke."
"If he only danced I guess that means he didn't have the best grades kekekeke."