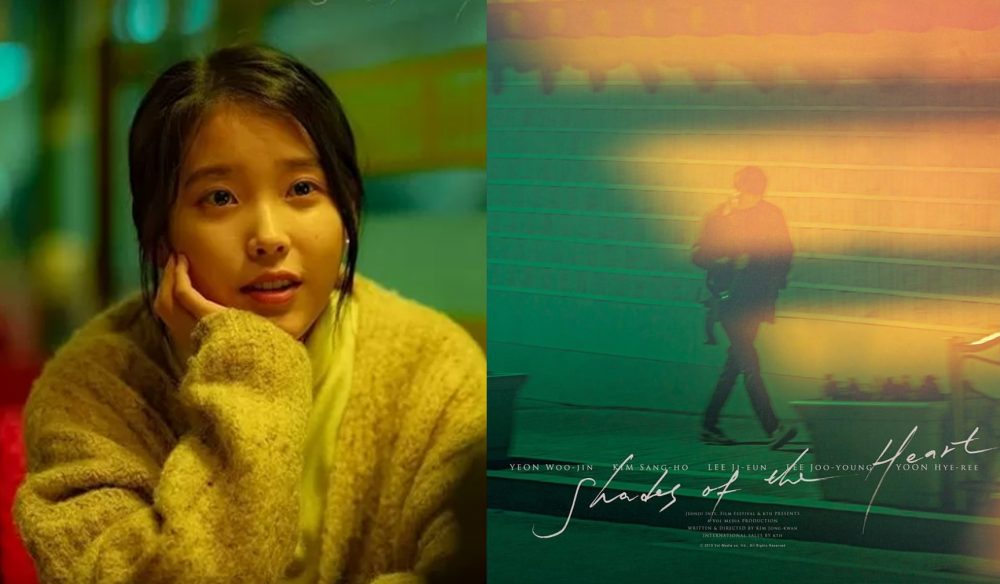 The film 'Shades of the Heart' starring IU, actor Yeon Woo Jin, and more has confirmed its release date.
'Shades of the Heart' is a new film directed by Kim Jong Kwan, who has shown irreplaceable storytelling from the movies 'Worst Women,' 'The Table,' 'Josée,' and Netflix's original 'Persona.' The film was released for the first time through the Jeonju Cinema Project at the 20th Jeonju International Film Festival.

The film follows the story of novelist Chang Seok, who returned to Seoul after seven years. It captures the story of Chang Seok meeting and breaking up with strangers in familiar locations such as coffee shops, museums, cafes, and bars that will captivate the audience.
It has been confirmed that the film will be released on March 31st and the posters are already gaining much attention as the leading actors display a mysterious and indescribable aura.