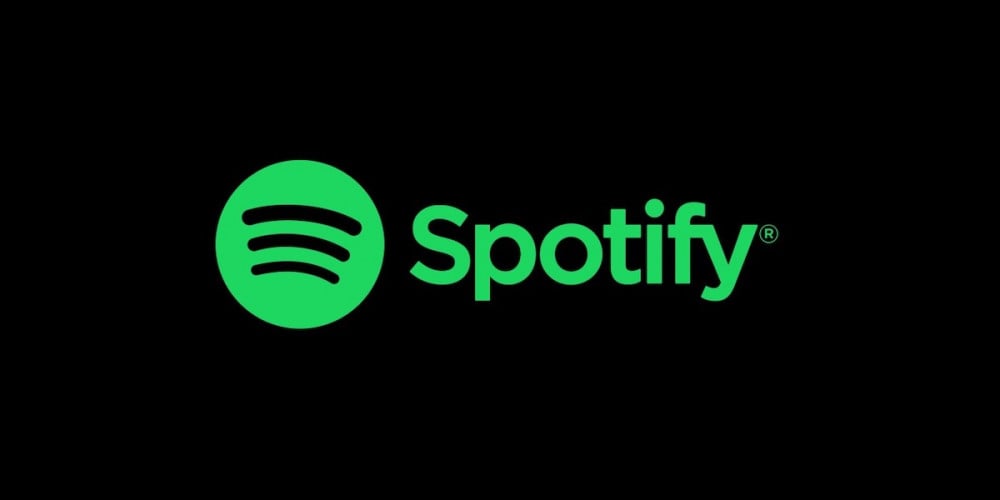 Spotify has announced that the company has reached an agreement with Kakao Entertainment Corp. (previously Kakao M), making their content available on the platform across the globe including for the first time in South Korea!
Previously, fans were extremely disappointed after Spotify confirmed that music distributed by Kakao Entertainment would no longer be available back on March 1, due to an expiration of Spotify's license. However, since then, the two sides have carried out dialogues to renew the licensing agreement, and the issue has finally been resolved.
A spokesperson from Spotify revealed on March 11, "We are pleased that Kakao Entertainment's content and artists are back on Spotify, allowing our 345M+ global listeners across 170 countries to once again enjoy the music they love. Spotify's mission has always been to connect artists to their fans all over the world and to give listeners access to all of the world's music. We are delighted that our Korean listeners will now also be able to enjoy this local music alongside our 70 million+ songs and 4 billion+ playlists. We remain committed to making a positive impact on Korea's music streaming ecosystem through our partnerships with artists, labels, and local rights holders."
A representative of Kakao also relayed, "Kakao Entertainment Corp. has entered into an agreement with Spotify and will sequentially provide its music content to Spotify for service in and beyond Korea. Through its diverse partnerships around the world including Spotify, Kakao Entertainment hopes that music lovers around the world can easily access its artists' and music content to enjoy K-pop. Kakao Entertainment remains committed to the Korean music ecosystem and its growth and will continue protecting the rights of artists, labels and local rights holders going forward."
Will you be going back on Spotify, now that you can listen to music by IU, A Pink, KARD, and more?