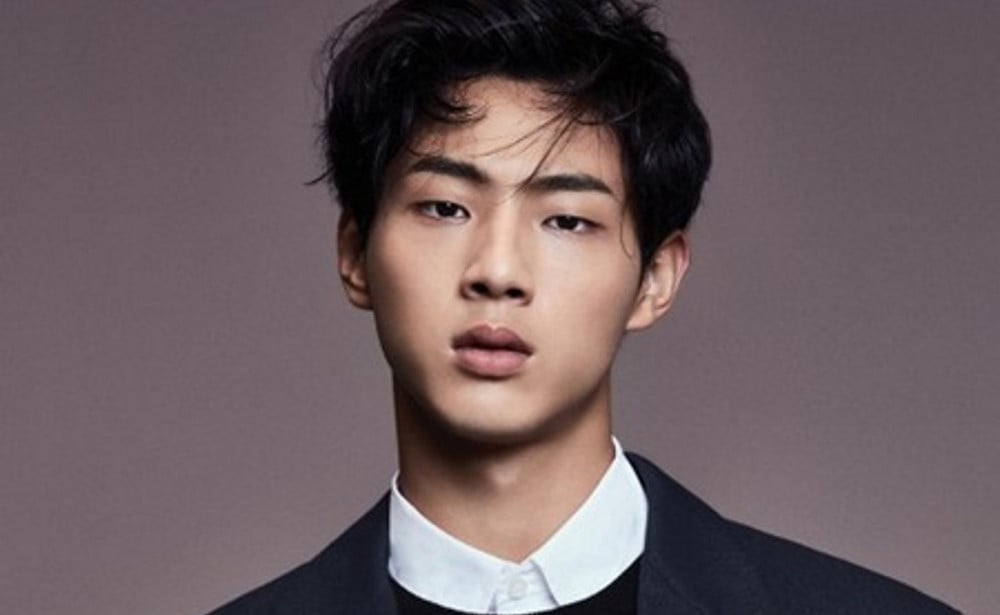 KeyEast has officially denied the sexual assault allegations against actor Ji Soo.

KeyEast previously announced they would be looking into the sexual assault allegations in the midst of the actor's bullying controversy, and the label has also confirmed Ji Soo will be taking a hiatus 7 months before enlisting for his mandatory military service.

While KeyEast did acknowledge there was some truth to the bullying rumors, the sexual allegations were false. The label stated, "We would like to made it be known that the claims of sexual assault, such as those involving having forced and pressured people, are false. Please refrain from one-sidedly making speculations and expounding on these claims, which have not been verified." KeyEast further asked anyone involved to send in information to help solve the case.

In other news, Ji Soo has also been dropped from the KBS drama 'River Where the Moon Rises'.