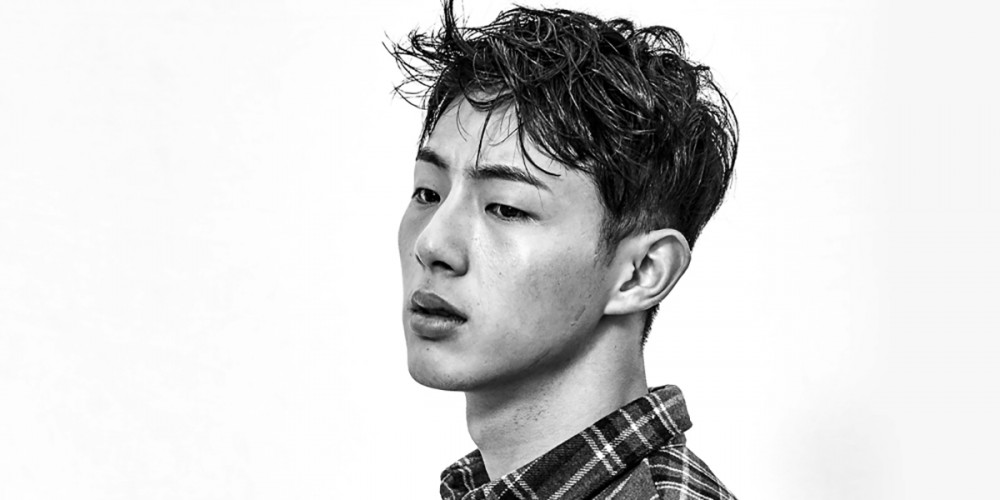 According to media outlet reports on March 4, actor Ji Soo will be enlisting for his mandatory military service duties later this year in October.
Reports say that Ji Soo received his military enlistment summon back in December. Ji Soo will be undergoing a 4-week basic training period, after which he'll carry out the remainder of his duties as a public service worker.
Meanwhile, Ji Soo recently issued a public apology after becoming embroiled in school bullying allegations. He has since departed the cast of KBS2's 'River Where The Moon Rises', and various online streaming platforms have removed his past productions from view.