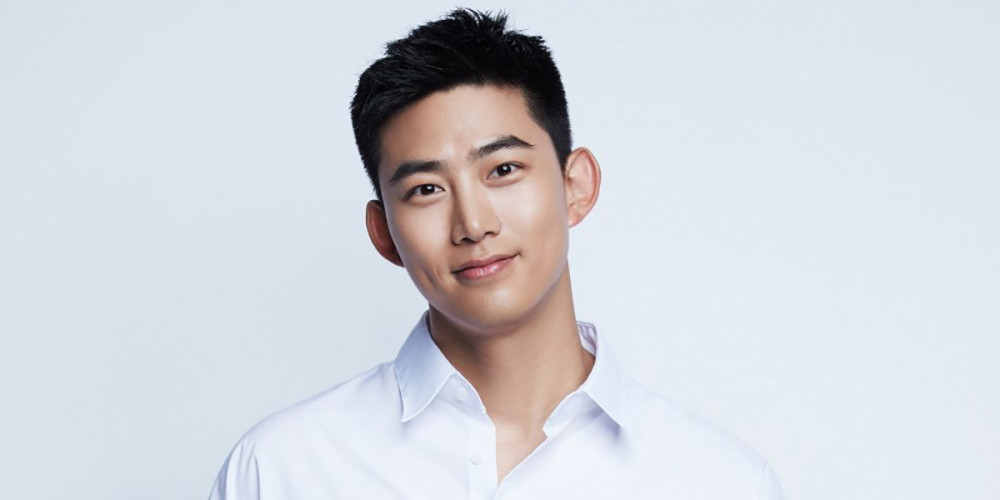 According to various media outlet reports on March 19, 2PM's Taecyeon has been offered the male lead role of an upcoming tvN historical drama series.
An original tvN fantasy-historical series written by Lee Jae Yoon of 'Girl Cops', 'Inspector Couple Joy & Ryan' (title subject to change) tells the story of a talented, but carefree royal inspector and an intelligent, but divorced housewife. Taecyeon has been offered the role of the male lead character Ryan, a wealthy, intelligent, handsome royal inspector without a care in the world. If cast, he may work with actress Jung So Min, who has been offered the role of the female lead character Kim Joy.
The story supposedly begins when Ryan and Joy decide to team up as an undercover, fake married couple in order to investigate strange phenomena, all centered around mysterious women with supernatural abilities.
Meanwhile, the role of Ryan in 'Inspector Couple Joy & Ryan' was previously offered to actor Jo Byung Kyu. It's currently unclear whether or not the role was now offered to a different prospect due to Jo Byung Kyu's recent school bullying controversy.