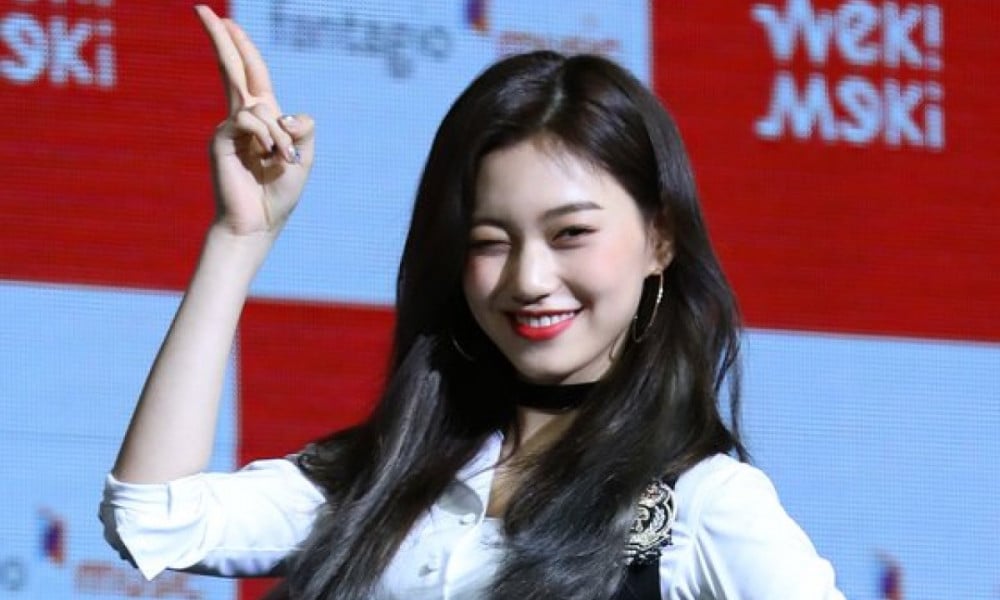 Weki Meki's Kim Do Yeon has been cast in tvN's upcoming blockbuster mystery series, 'Mount Jiri'.

According to the media outlet News1, Kim Do Yeon has been cast in the upcoming drama series 'Mount Jiri' and finished filming her part as young Seo Yi Kang. As previously reported, Jun Ji Hyun plays the role of national park ranger Seo Yi Kang.
Set to air sometime in the second half of this year, 'Mount Jiri' tells the story of national park rangers who protect the mysterious, vast mountain known as Jiri. The series is scripted by Kim Eun Hee, who's known for hit dramas like 'Sign', 'Ghost', 'Three Days', 'Signal', and 'Kingdom'.