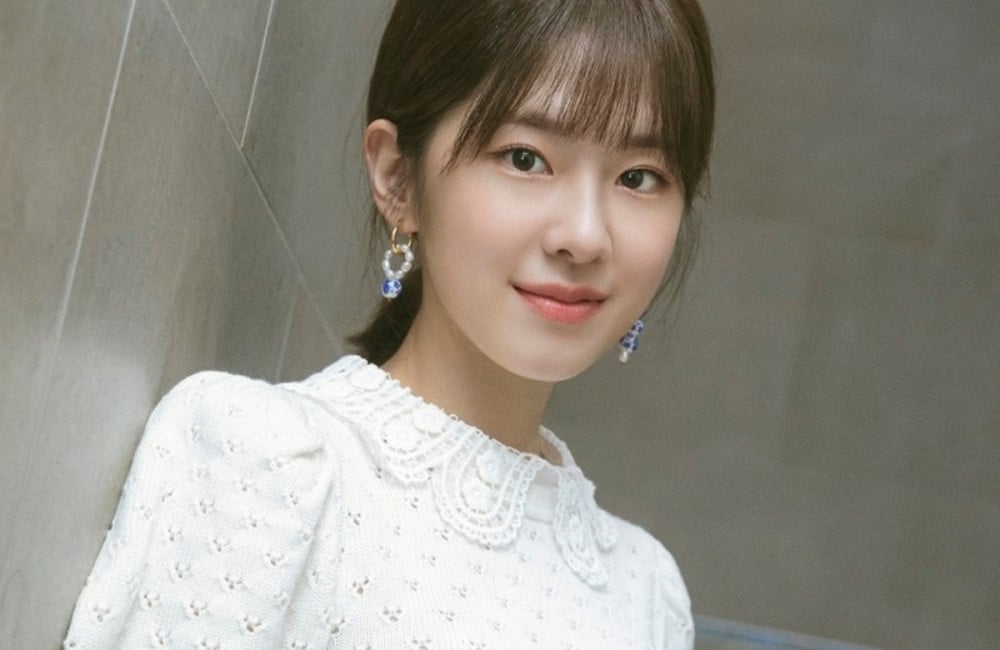 Park Hye Soo's school bullying accusations have led to some of her upcoming schedule to be cancelled.

The actress and her 'Dear.M' costar Jaehyun of NCT were previously scheduled to appear on KBS CoolFM's 'Jung Eunji's Gayo Plaza' radio show on the February 23 KST, but the announcement has been taken off of the broadcast's message board. Park Hye Soo and Jaehyun were also supposed to join castmates No Jung Eui, Bae Hyun Sung, and Lee Jin Hyuk of UP10TION as guests on KBS 2TV's 'Yoo Hee Yeol's Sketchbook,' but the recording has also fallen through.

Meanwhile, Park Hye Soo's agency Santa Claus Entertainment have denied the allegations and are currently looking into taking legal measures, adding, "We have conducted a detailed investigation into the authenticity of the claims, and we have confirmed that it is only false information to maliciously defame and slander Park Hye Soo."

'Dear.M' is set to begin airing on February 26.