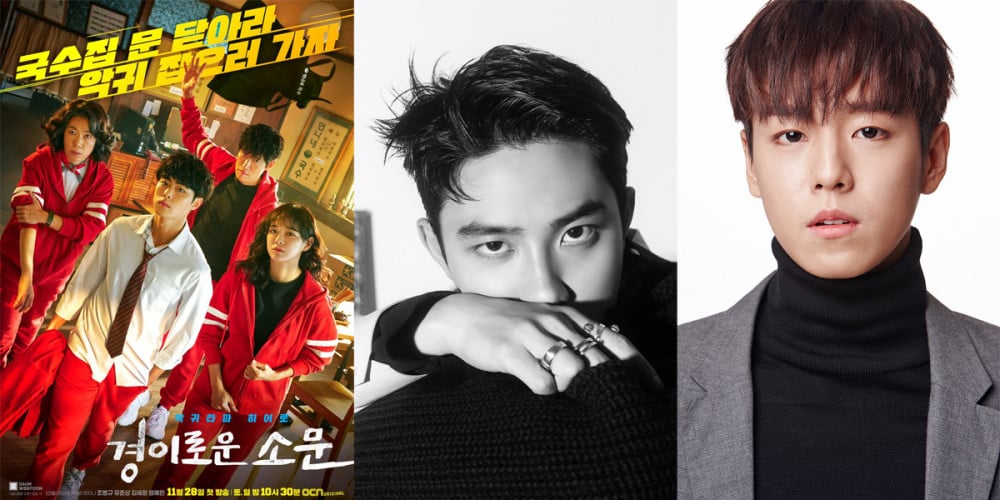 Some time after KBS2 confirmed that it would be difficult to continue production for its upcoming new variety series 'Come Back Home' with actor Jo Byung Kyu, netizens began to raise questions about another popular production which may be facing production challenges.
Many of you know that actor Jo Byung Kyu was on the rise to stardom up until recently due to his performance in the hit OCN drama series, 'The Uncanny Counter'. However, a few weeks ago, trouble brewed as several alleged former classmates from Jo Byung Kyu's middle school days accused him of having a history as a bully.
Meanwhile, shortly after the majorly successful conclusion of season 1 earlier this year, OCN's 'The Uncanny Counter' positively hinted at the possibility of a second season. All of the lead cast members were also very enthusiastic about the prospect of returning for more of the action. However, with public opinion currently swaying against Jo Byung Kyu, the eagerness to pursue productions for the second season of 'The Uncanny Counter' may also be in jeopardy.
Some netizens believe that this is all the more so because in 'The Uncanny Counter', Jo Byung Kyu played the roe of a high school student, Somun, who is a school bullying victim.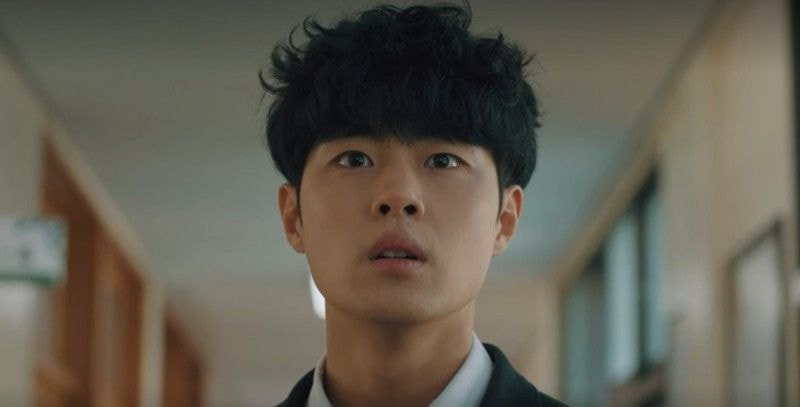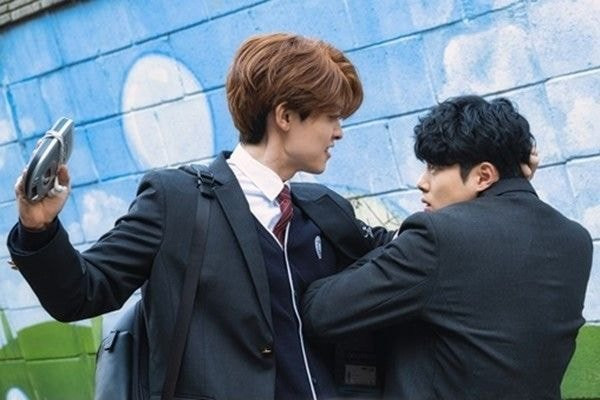 But many netizens also believe that there is absolutely no reason for 'The Uncanny Counter' to consider scrapping the majorly popular drama series altogether, either. In fact, some fans of the fantasy/action series have also thought up some names that they would love to see replacing Jo Byung Kyu as the role of Somun in season 2.
Some netizens say that they want to see EXO's D.O. playing Somun in season 2.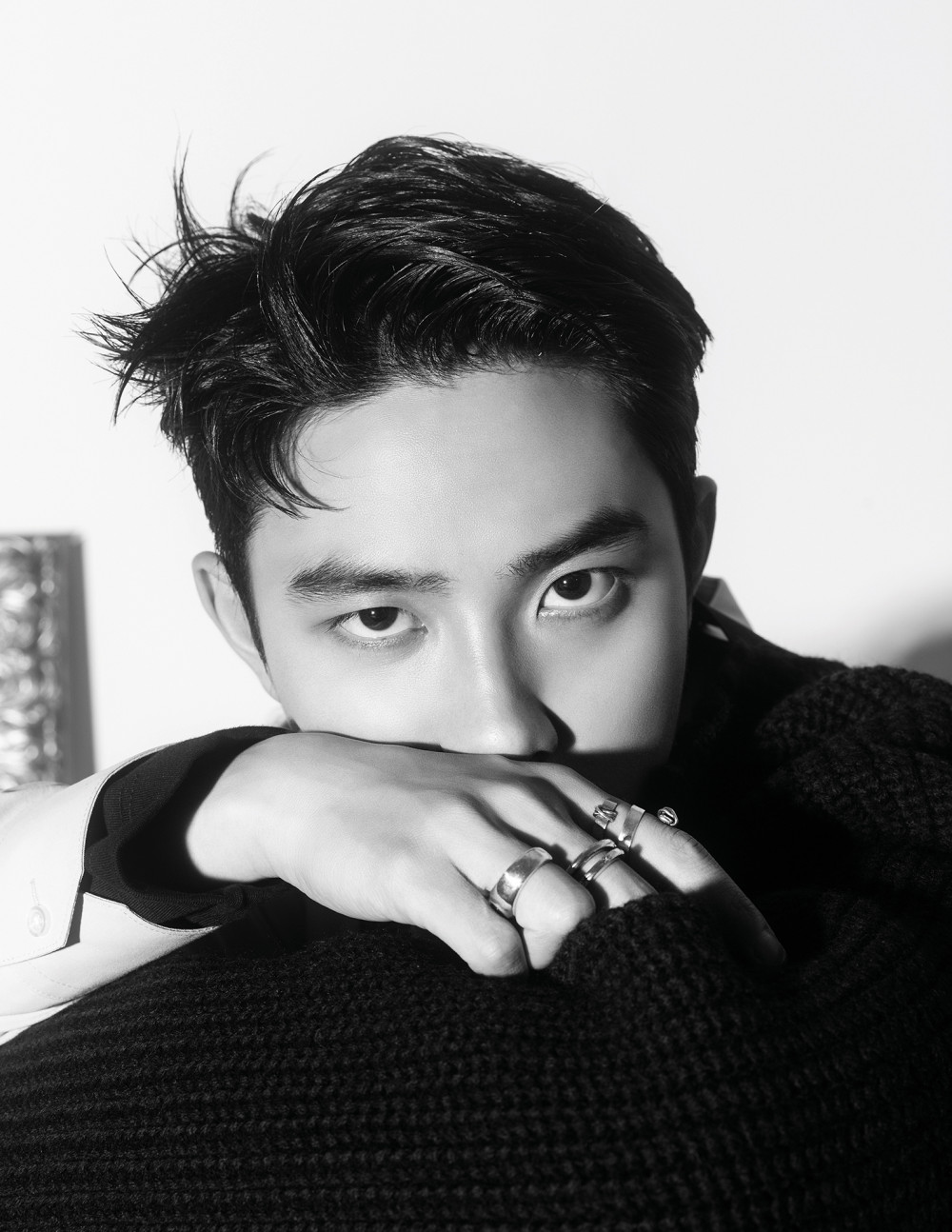 Other netizens think that actor Lee Hyun Woo is another great match for the role of Somun.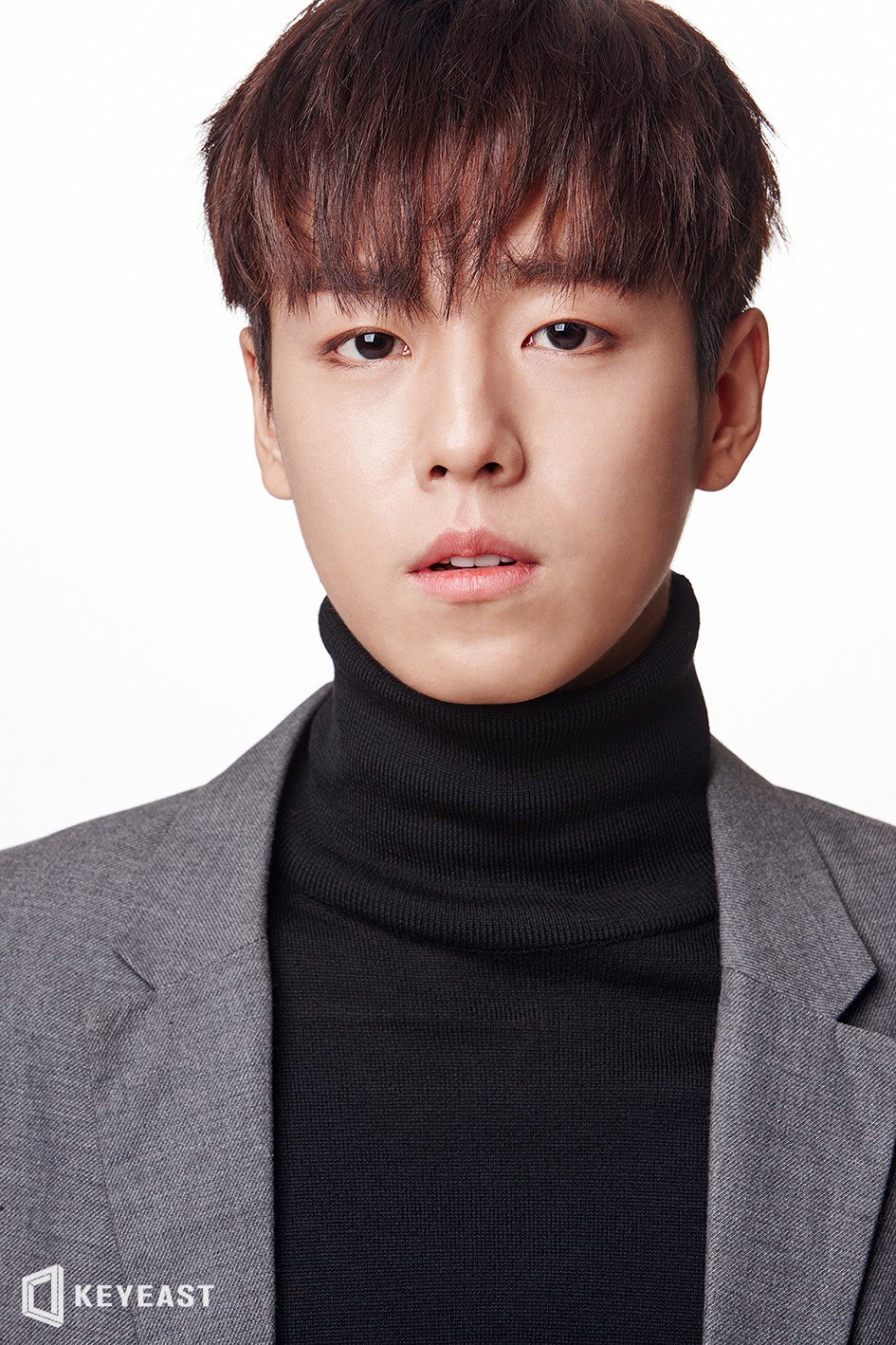 Check out what netizens had to say in the comments:
"Of course they should replace the actor. There have been so many dramas which had to replace actors and actresses for the same role. I mean look at 'Harry Potter'!"
"Yes please I can't give up 'The Uncanny Counter'! Give us a new Somun!"
"I'd love to see D.O. as Somun."
"It would be so easy to just replace the actor and go on with season 2. There are so many other talented actors just waiting in line for roles like this!"
"Let's go with D.O. He's got the same small and cute vibe."
"Heol, whoever suggested D.O, you're a genius! I was so worried season 2 was gonna get cancelled but now I can just see it!"
"Is D.O. back from the military? Then he's be perfect!"
"I think Lee Hyun Woo would do well too."
"Wow who suggested Lee Hyun Woo? Good choice."
"Lee Hyun Woo would be really good. It's been a while since we've seen him in a high school uniform."
What do you think of the discussion?