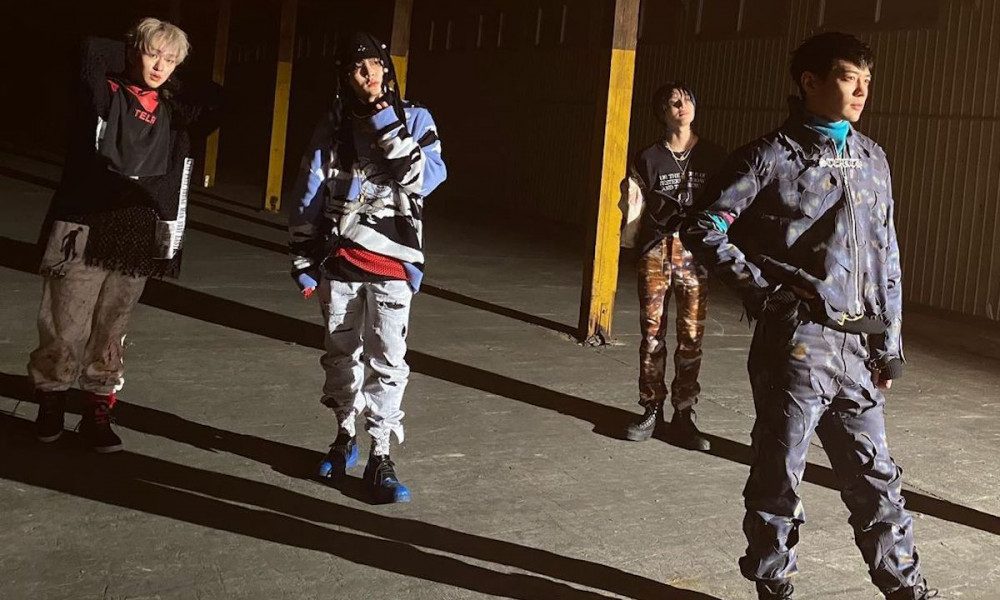 On February 26, Minho shared a set of chic behind-the-scenes photos from SHINee's 'Don't Call Me' jacket photoshoot set!
The SHINee members can be seen dressed in grungy street styles, demonstrating their veteran professionalism and charisma. But what really garnered the attention of fans in Minho's latest post was actually his caption!
Along with the photos of him and his members, Minho wrote, "This is SHINee five."
Many fans were moved to tears at Minho's simple, but meaningful comment, showing fans that he is always thinking of SHINee as being 5-members, no matter where they are and no matter what they're doing.
Meanwhile, Minho also wears a reminder of the late SHINee's Jonghyun on his personal in-ear piece. His right in-ear piece reads, "Remember Poet | Artist."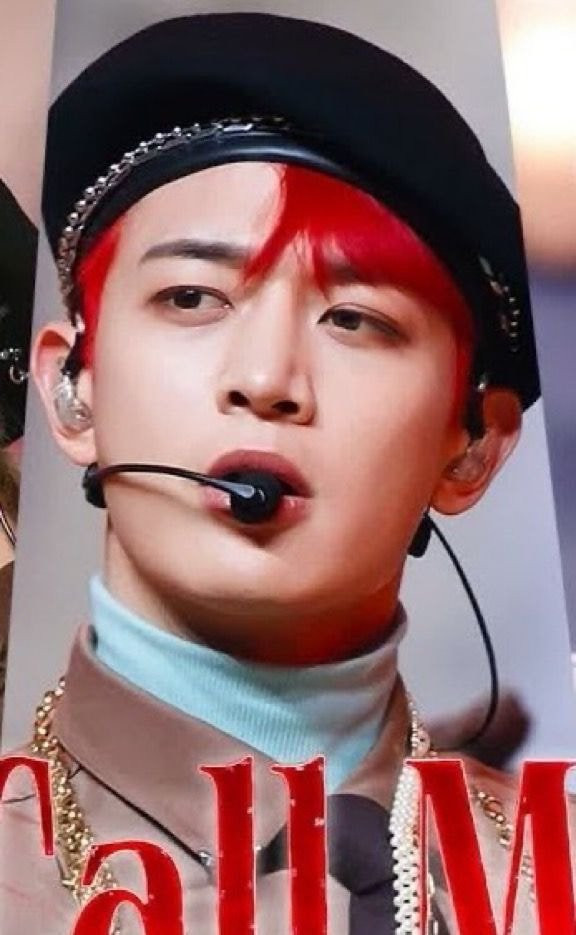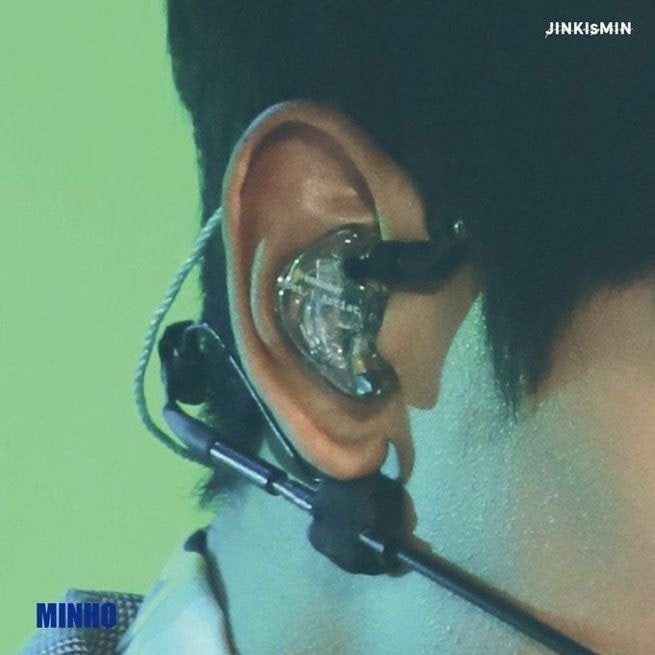 The left in-ear piece reads, "SY+YS = MS, MH," combining his mother and father's initials, which equate to the initials of him and his brother.