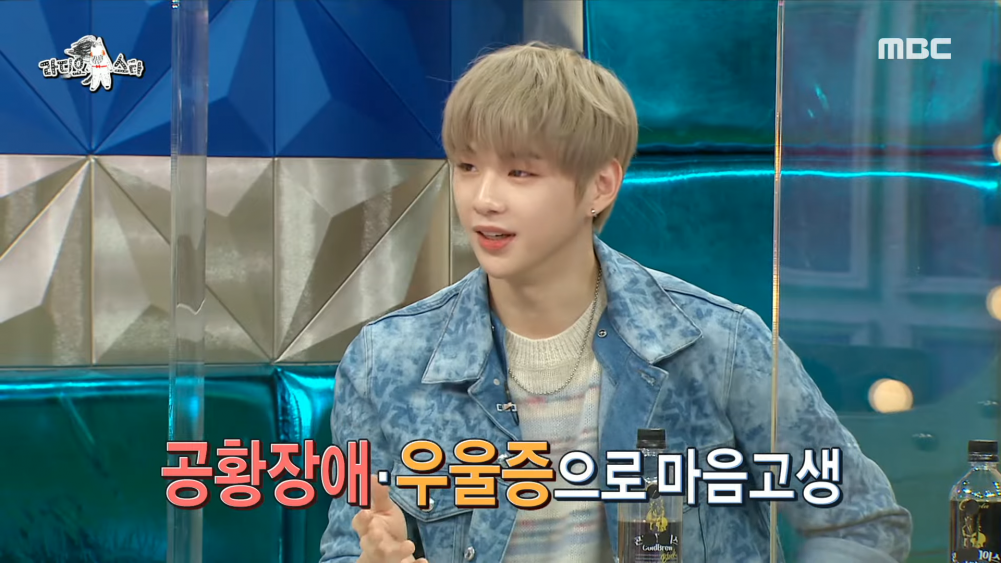 Kang Daniel appeared on MBC's 'Radio Star' and talked about the time when he had to take a break from the entertainment industry due to suffering from depression and panic disorder.
In the episode of MBC's 'Radio Star' that aired on February 17th, singer Kim Bum Soo, Kang Daniel, health trainer Yang Chi Seung, and comedian Park Young Jin appeared as special guests.

On this day, Kang Daniel not only talked about his condition but also shared with viewers how he was able to overcome his illness. Host Kim Gu Ra asked, "Last year, you had some health complications, so are you recovered now?" Kang Daniel replied, "Yes, it was the year before last. I had a panic disorder and depression."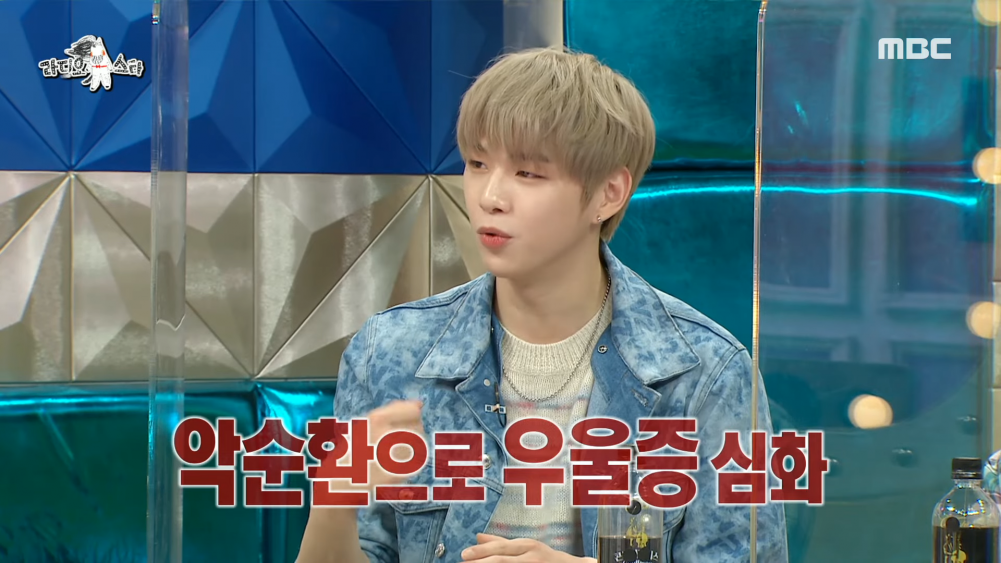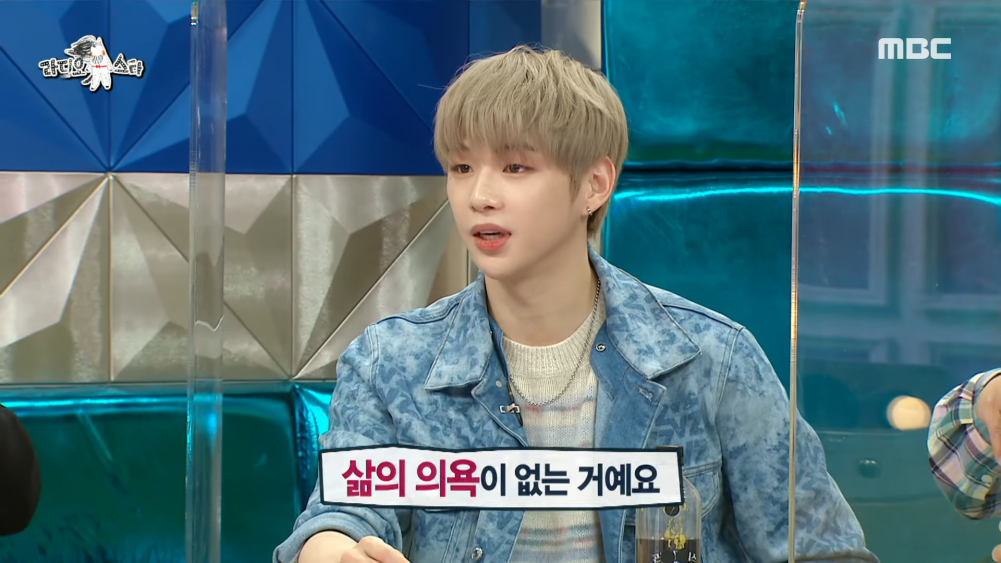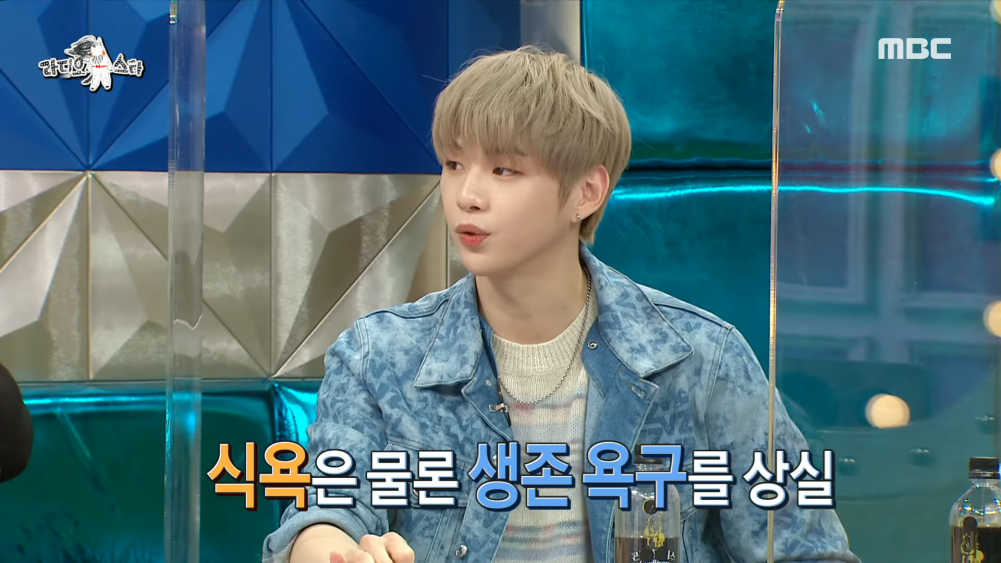 The soloist continued to explain, "I didn't have the will to live. I lost my appetite, and sleep. I kept asking myself, 'Why do I have to do this?' I lost my sense of purpose and objective, so I felt like a zombie rather than a living person. I felt like I was barely living."

Kang Daniel then continued to talk about how he was able to overcome his condition. He explained, "At that time, I listened to a lot of music. I watched other artists' performances. That's when I began to gain passion again. I thought, 'Oh, I want to be like that. I want to be on stage again.' I was actually thinking about retiring and quitting but instead. I wrote a song that I released on February 16th."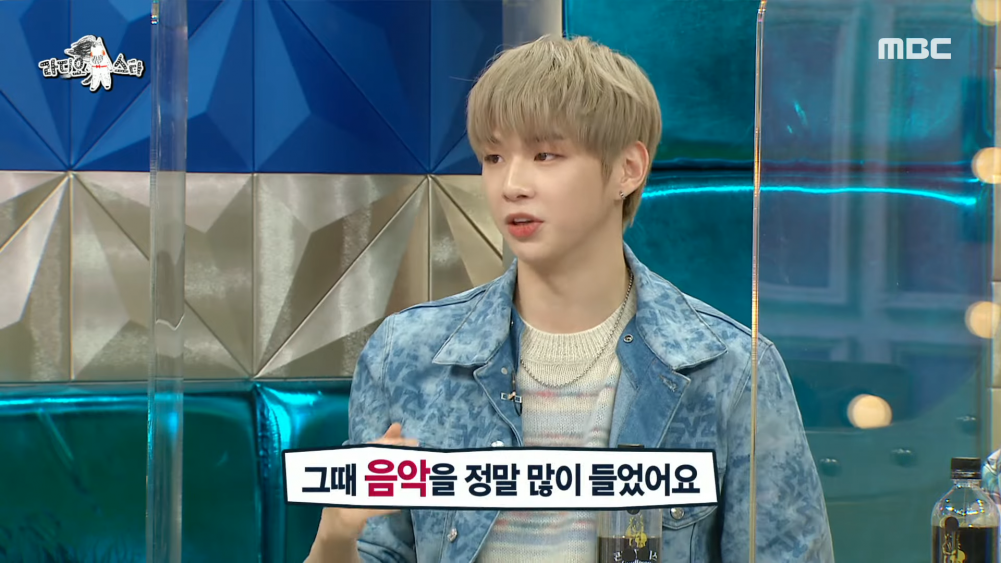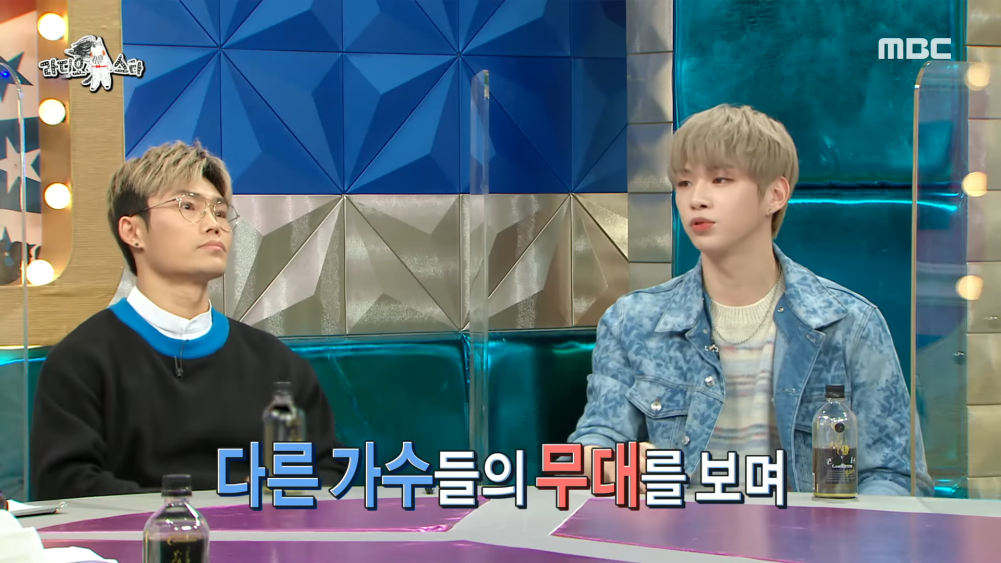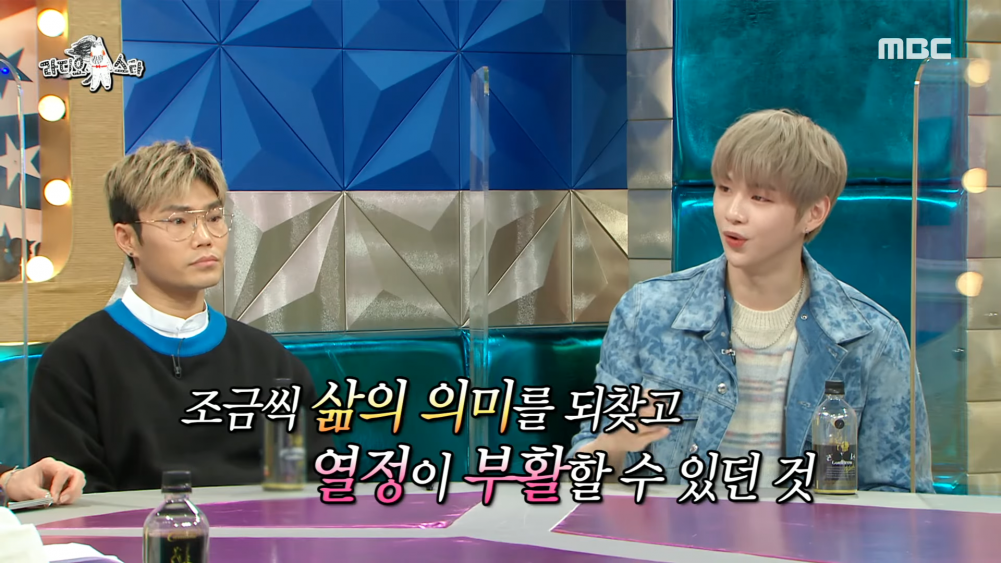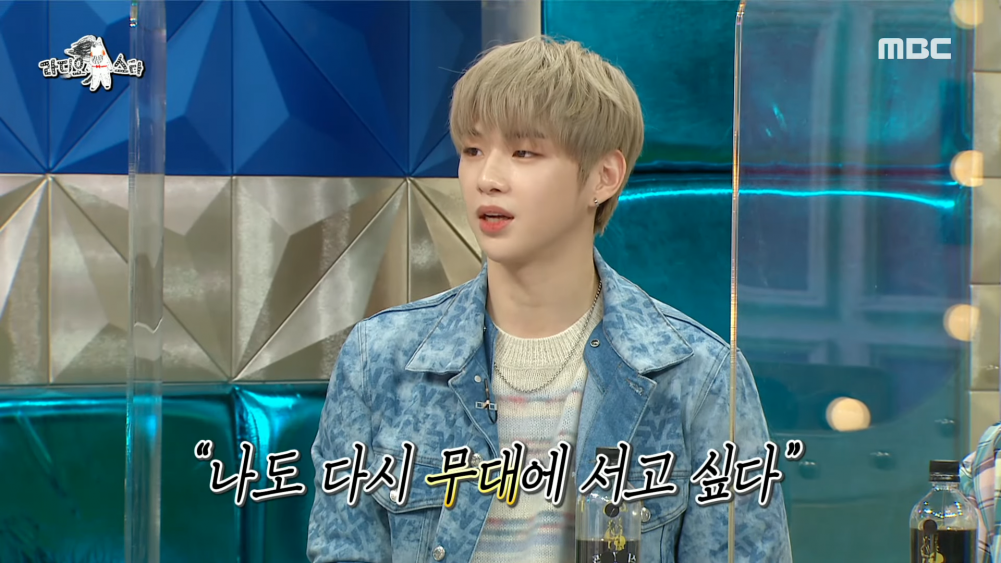 He continued to say, "I wrote the song lyrics at that time, so the song is very dark. The song 'Paranoia' expresses my paranoia that I might hurt myself. The choreography is very cruel too."