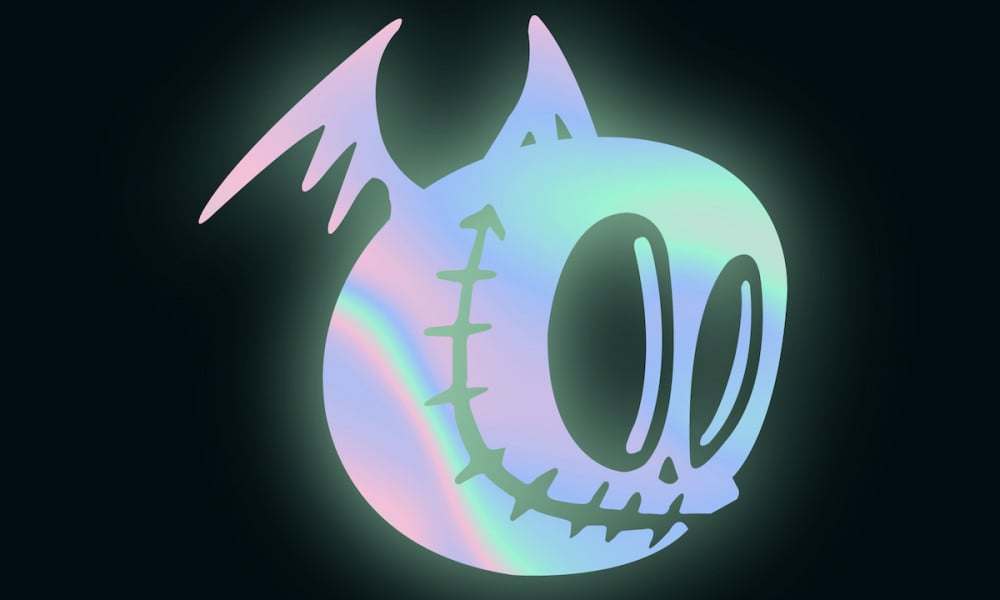 Maroo Entertainment's first ever K-Pop boy group Ghost9 has confirmed their comeback date for March!
This will signal Ghost9's comeback just 3 months after the release of their 2nd mini album 'Pre Episode 2: W.ALL', dropped in December of 2021. Now, on March 11, Ghost9 will be greeting fans with their 3rd mini album, called 'NOW: Where we are, here'.
This album will continue the story of Ghost9's universe where it left off, as the 9 members run into a big obstacle as they approach the inter-dimensional door.
Stay tuned for more details, coming soon!