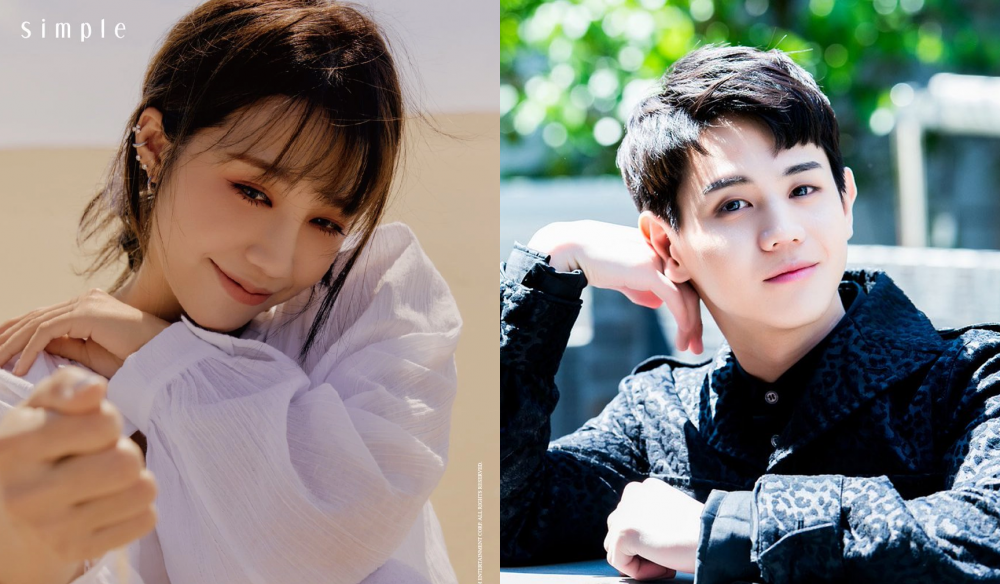 Highlight's Yoseob and A Pink's Eunji will be joining together to sing 'LOVE DAY (2021).'
On February 26th KST, TOON STUDIO announced that Yoseob and Eunji will release a collaboration song titled 'LOVE DAY,' on March 5 at 6 PM. This song will be in collaboration with the Naver Webtoon, 'The Guide to Right Love.'

'LOVE DAY (2021)' will be the theme song for the characters 'Yoo Yeon' and 'Ba Reum' from the webtoon as it expresses the fresh warm love that the characters feel for each other.
Yoseob and Eunji had released the song 'LOVE DAY' together in 2012 as a white day song. The song has received much love since it was released and will be remade into the 2021 version. Many fans are excited to listen to the remake of the song that is being released after nine years.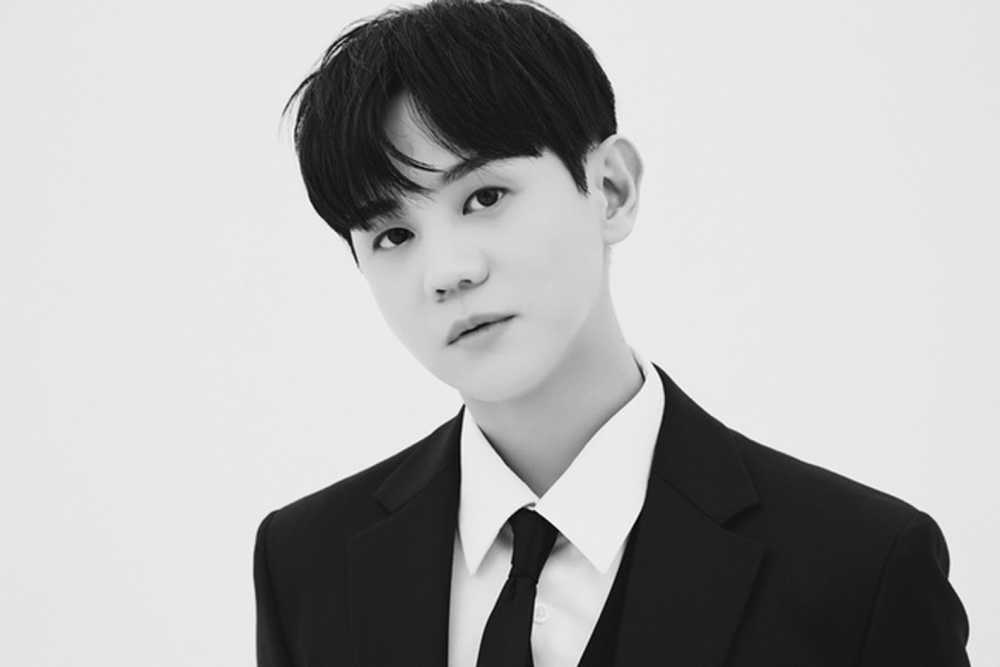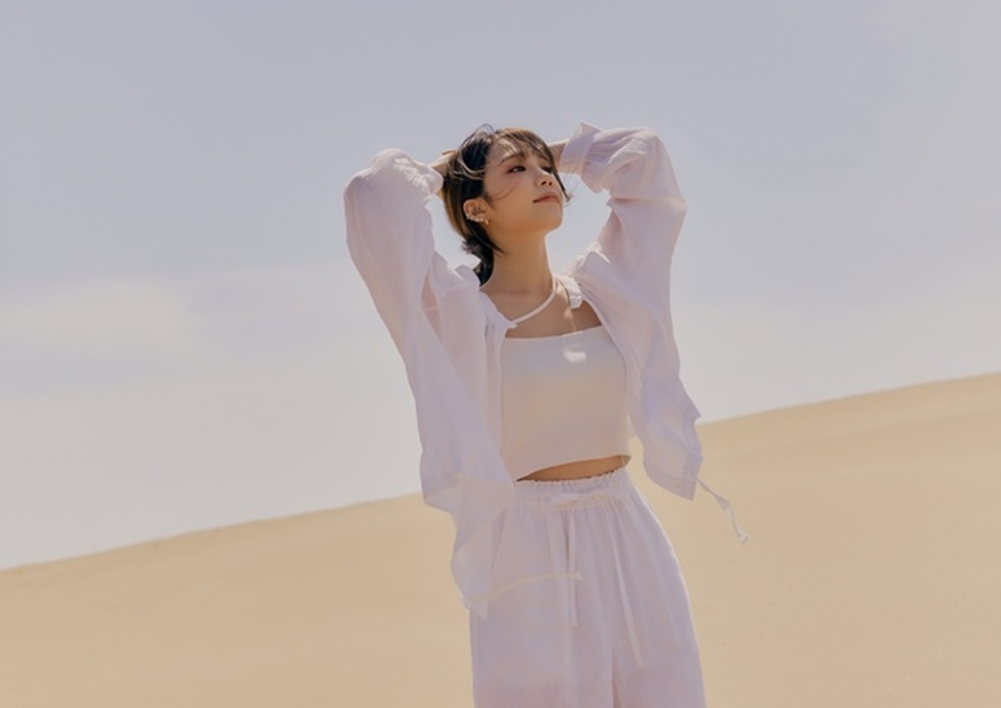 'The Guide to Right Love' is a work by Nam Soo and has received the Best Youth Romance Award gaining huge popularity with a 9.97-star rating in Naver's webtoon.

Meanwhile, various artists have already released a collaborative song with the webtoon, and now many are highly anticipating the new song that will be released by Highlight's Yoseob and A Pink's Eunji.
Currently, collaborative songs such as XIA's "I Don't Want to Love," JukJae's "Want to Walk with Me," and LOCO's "Your Day" are already charting on the top tier of various music charts.