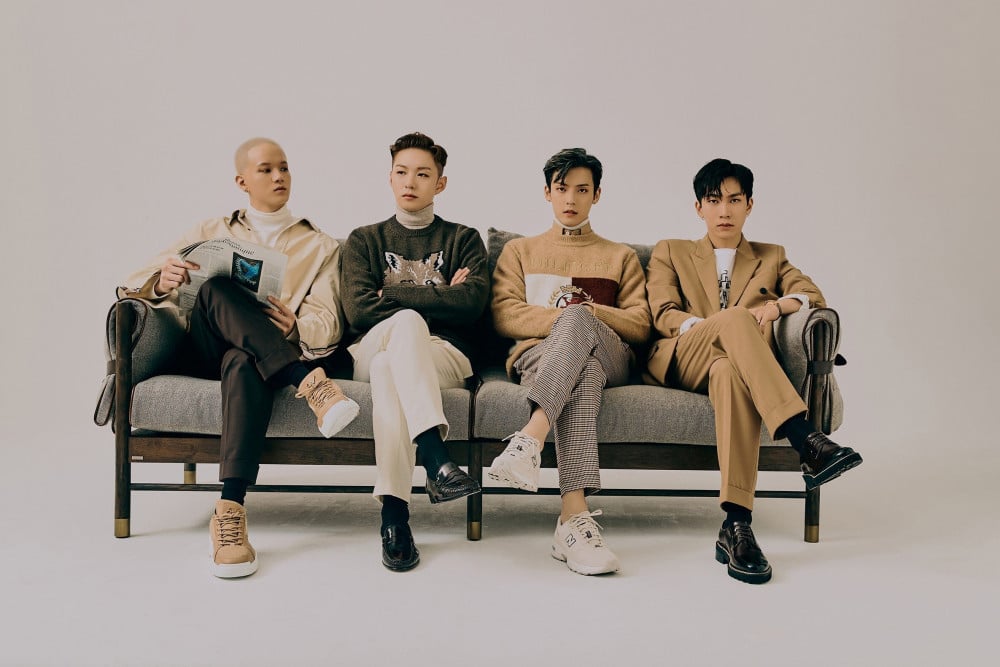 BTOB's Changsub's gesture during the BTOB 4U's concert held earlier today sparked debate online.

On January 23 around 8 PM KST, a post on a popular online community gained attention for posting the tweet below under the title "Lee Changsub who signed 7 during the concert today..."
Over 1400 netizens shared their thoughts in the comments. Some of the comments are:

"I don't understand why he couldn't just keep his friendship behind the scenes."
"Well, he is just reassuring their fans. It was a concert for their fans and I see nothing wrong with it. I'm not their stan but I support them."
"This is just going to worsen the divergence between OT6 and OT7..."
"Dang. It was 5 YEARS. Not 5 months."
"This is it. This is the sign for me to leave the fandom."
"Why..."
"I understand the sentiment but he should read the room."
"Uh, it could just mean 6 BTOB members and Melody equals 7."

Former BTOB member Ilhoon left the group after it was revealed that he was under investigation for habitual marijuana usage. What do you think?