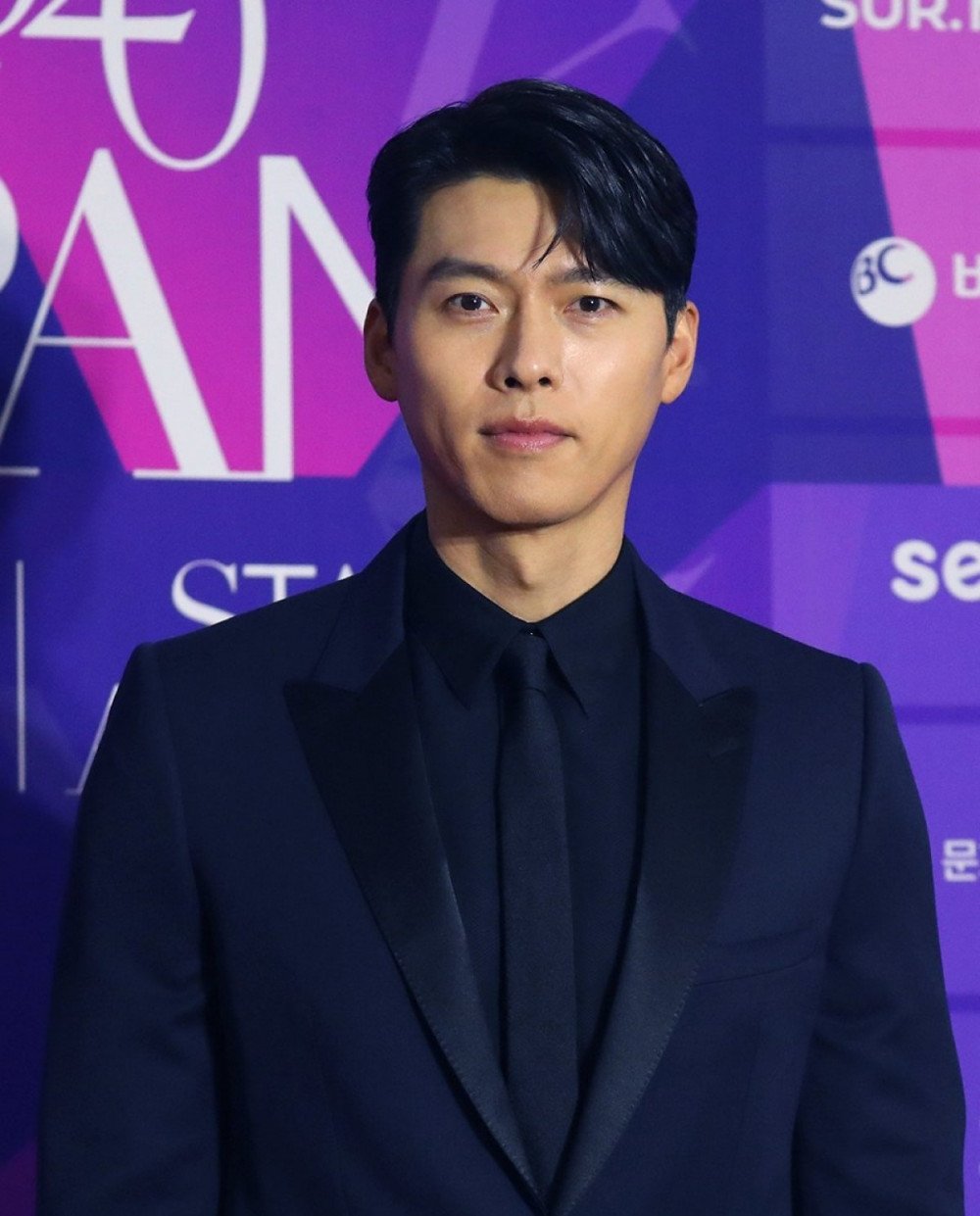 Actor Hyun Bin took home the Daesang(Grand Prize) at the '2020 APAN Star Awards'.

On January 23rd, the 7th 'APAN Star Awards' were held to recognize celebrities who made a contribution to Korean Television and Hallyu. The award show was initially scheduled for November, but it took place in January due to a resurgence of COVID-19 in Korea.
Hyun Bin won Daesang with 'Crash Landing on You', and his acceptance speech made a lasting impression on viewers. Hyun Bin said, "I'm so grateful to start off the new year with such an honorable award. I have a feeling I should do better this year as a response to this award. I've received so much love thanks to 'Crash Landing on You' all year last year and even to this date. Thank you to my fans and viewers who have been supporting and watching 'Crash Landing on You' all over the world."
He continued, "I am so thankful for Jeong Hyeok's best partner Yoon Se Ri, Ye Jin. I believe it was Ye Jin, who portrayed Yoon Se Ri so well, made RiJeong Hyeok look so much cooler. I wanted to say thank you. I will do my best to show my better self in the near future to all of you." The viewers reacted that his acceptance speech was sweet and respectable because he showed gratitude to actress Son Ye Jin as his co-lead, not as his girlfriend although the couple has publicly announced their relationship.
Congratulations to Hyun Bin and all the winners! You can see the full list of winners here.